Mountain bike destinations that are a plane-ride away guarantee you the thrill of new singletrack, delightfully unfamiliar landscapes and memories that you'll want to share with other riders for years. But flying with your bike can be expensive, with hefty weight penalties if you pack your bike bag the way you load up the boot of your car for a weekend road trip.
Whittle your luggage down until you're left with just those few irreplaceable off-bike essentials. (I recommend an internet-friendly device, good hair product, quick-drying clothing and a merino jumper that never gets smelly.)
Then take note of these golden holiday extras, which are best collected at your destination. I say 'collected' because the hunt is half the fun. [private]
1. A tacky cigarette lighter
No, it's not for cigarettes. One of the drawbacks of the mountain biking lifestyle is not having many excuses to seek out and use souvenir lighters. Because airlines do not look kindly upon flame-throwing devices, this little number is best picked up at your destination. If you planned ahead and packed a lightweight stove, saucepan and directions to an outdoors store for a gas canister, cheap home-cooked meals and quality coffee are yours. But without a flame, your meals will be less than satisfying.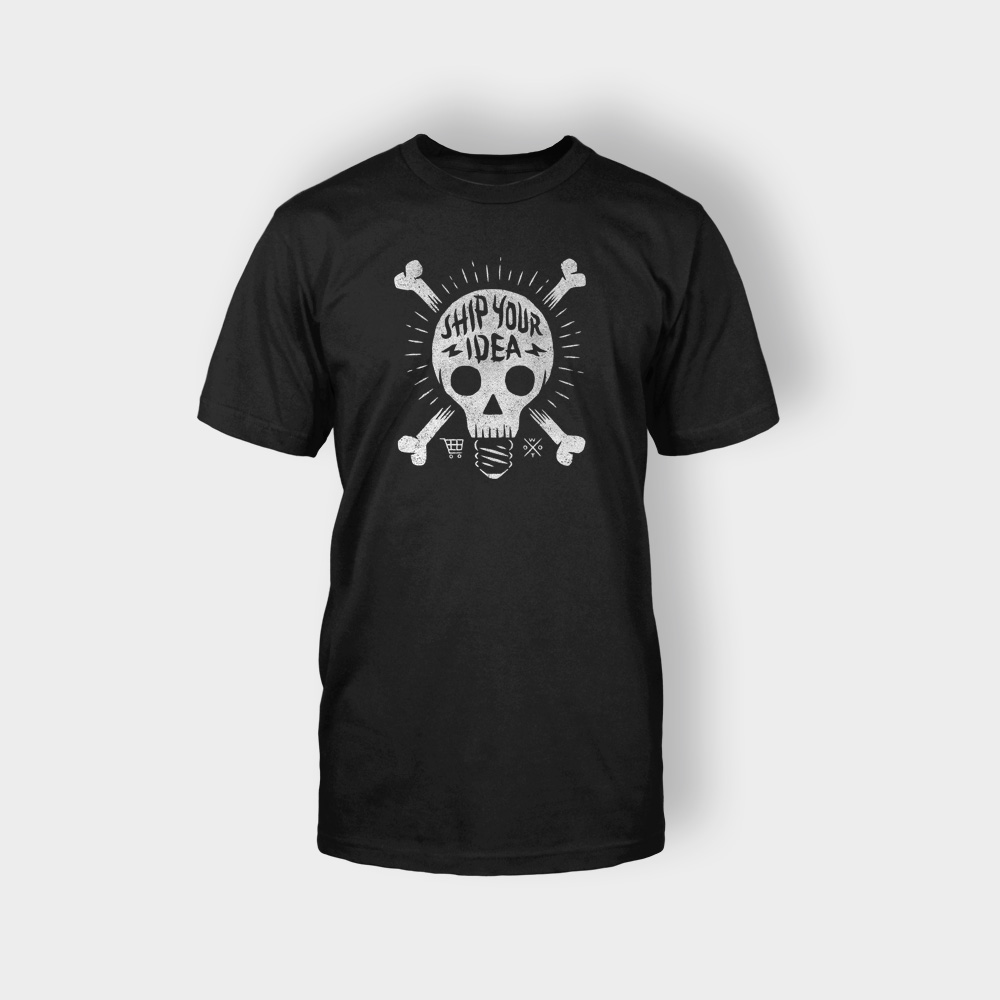 2. An all-purpose security blanket
If you head to a Kmart-esque market place, blankets come cheap. Pick one up and you'll have security whenever you need it. Spread your new blankie over your bikes when you leave them in the hire car, to limit the likelihood of opportunity theft. Use it as a mat at your accommodation if your bikes require a warm indoor environment between rides. It's also comforting to know that your blanket will make the car more comfortable if you luck out with hotels (or turn up after reception has closed – it happens).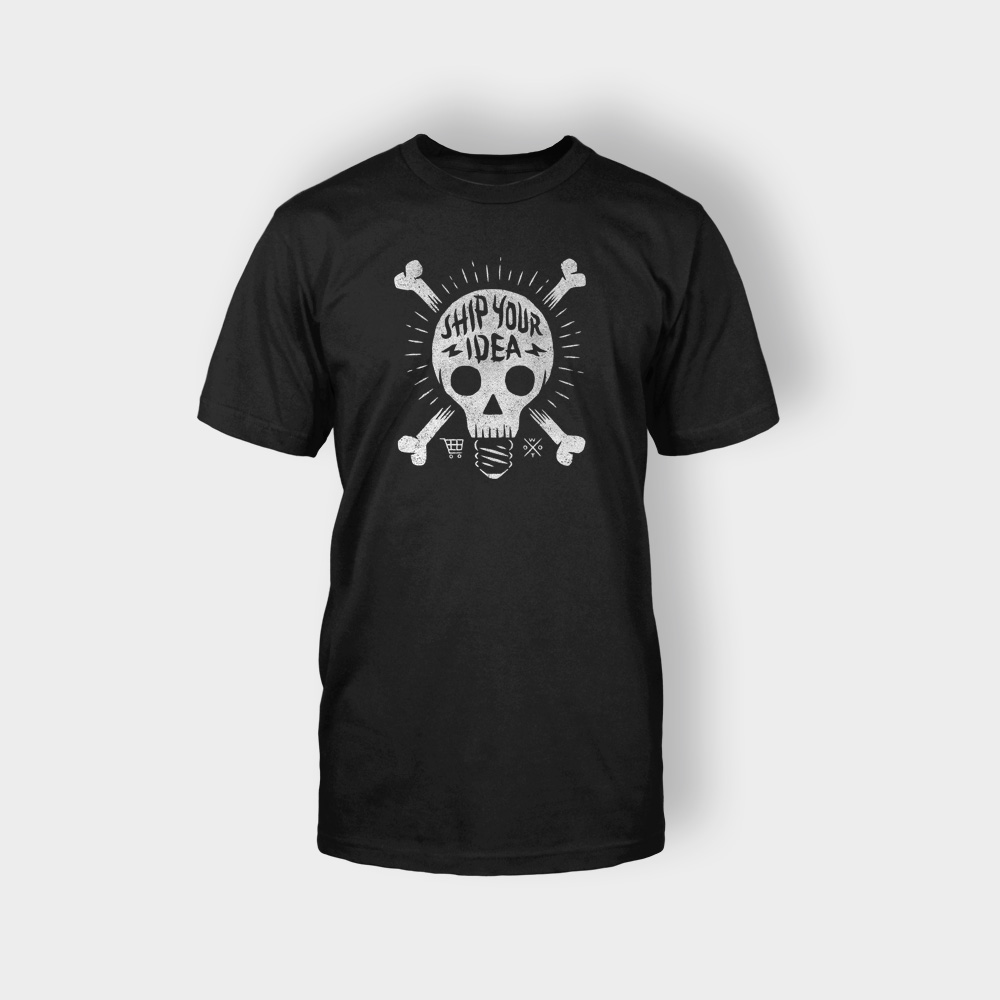 3. A GPS with international maps
I like maps and I enjoy using them to navigate. But if the words on the road signs are as unfamiliar to you as driving on the wrong side of the road, an in-car GPS can be quite useful (provided you have a car to put it in). In addition to the opportunity to make exciting route choices through small country towns, an in-car GPS has a tonne of holiday-enlightening features. These include: the tolls versus no tolls options, time estimates to interesting places and a list of hotels in any given area.
For additional holiday giggles, we set our speaker to 'Paul' from New Zealand: 'Et the nixt igzet, turn lift.' We imagine 'Kevin' from Australia would have a similarly amusing 'iffict' on our Kiwi brethren.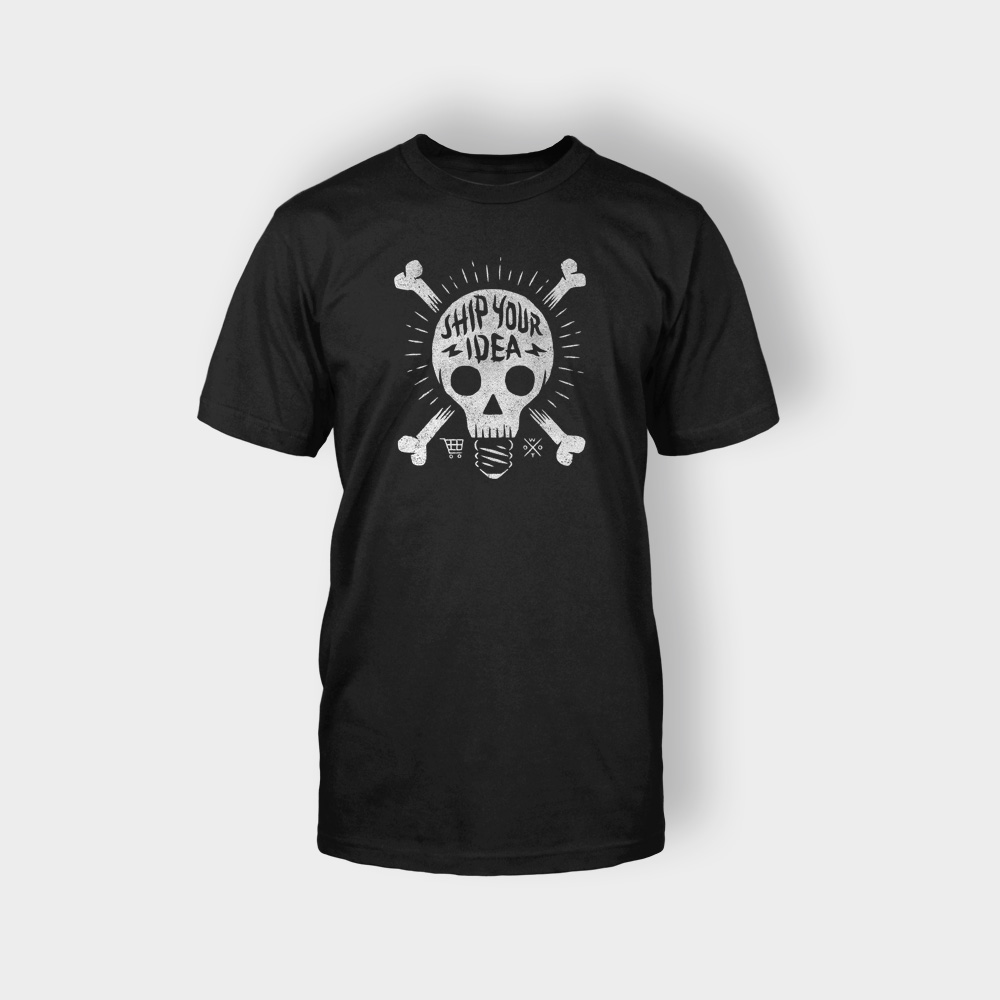 4. A friend in the know
It's all well and good to Google your way around a country, but a mate who knows stuff can help you make the most of your time. In my experience, these mates tend to be called Mike.
On a recent trip, my mate Mike 1 assisted me in the purchase of a tacky cigarette lighter (see above), and then took the confusion out of Paris: 'Mike, how do you order coffee here? How does the metro work? What can you tell me about the free bike hire system?' Mike 2 is a walking encyclopaedia of European riding destinations. He likes maps and trails that go somewhere – like three countries in one hit.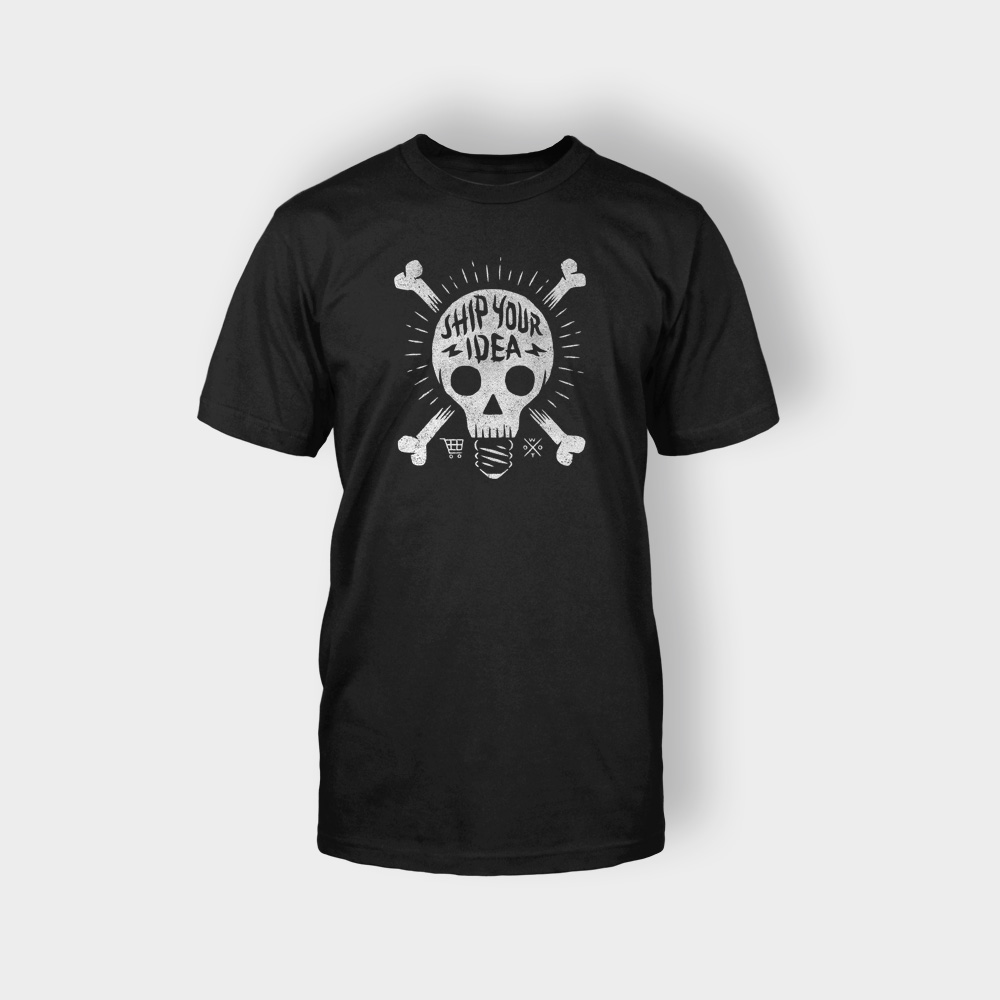 5. Local trail maps
Not much beats arriving at a new mountain bike Mecca and planning where to take the bikes first, second and third. The more mountain bike-friendly the town, the more places you'll find trail maps and the more confident you'll feel that the small price you shell out will go straight back to the local riding community.
A trail map will also help you get your head into the local riding culture:
Is this place about singletrack descents, or climbs with amazing views?
Does 'hard' mean obstacle-laden or so steep you'll bruise your stomach on your seat?
Is there food up high and chairlifts to get there?
How many days will it take to cover all the best bits?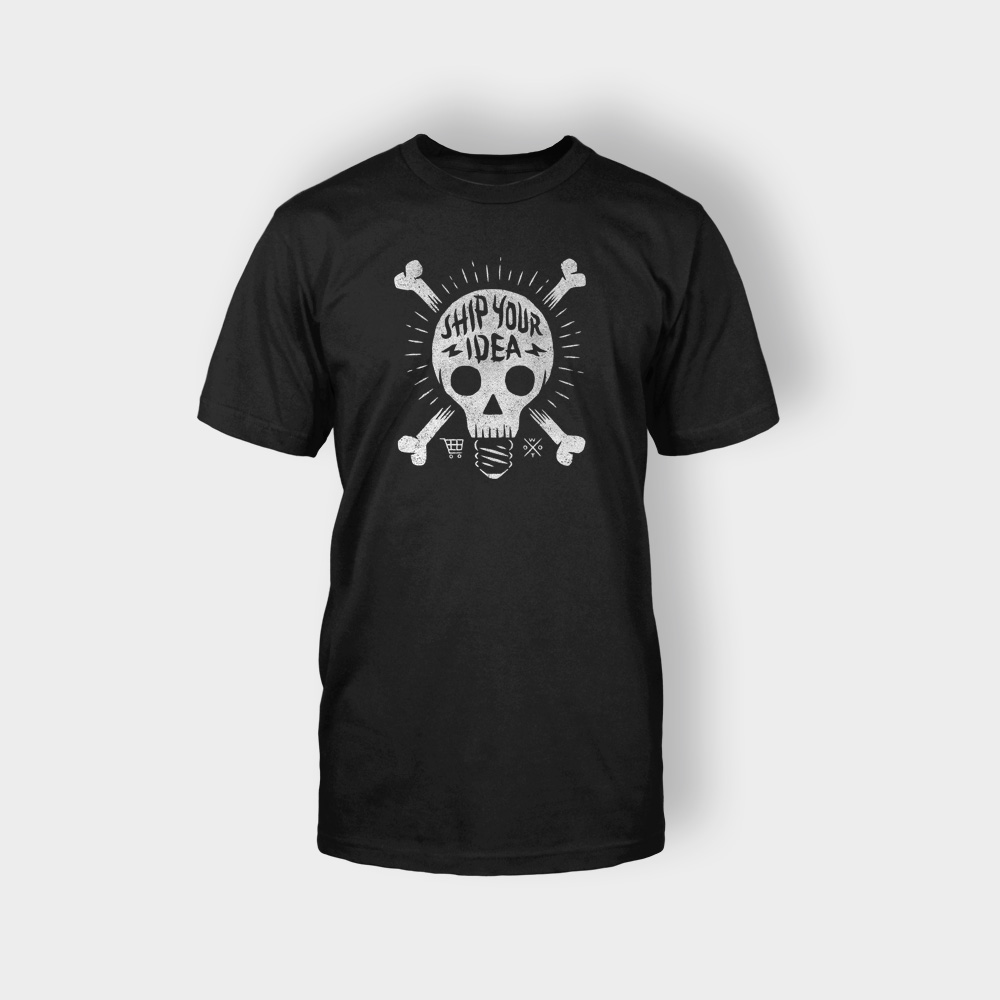 [/private]