New bike day! This year's Cape to Cape coincided with a hotly anticipated new release from Giant, finally a 29er cross-country race bike that is made for events like this, the new Anthem 29. Lean, light, fast, short-travel and pretty damn sexy! So with a pair fresh bikes beneath them, these two threw themselves into the thick of it.
After four days of great racing had all wrapped up, it was number plates off, to revisit some of the guy's favourite trails close to the town centre of Margaret River. From The Pines to Compartment Ten, it's an absolute playground of goodness to sink your tyres into, and after nearly 2000 riders had gone through one day earlier, they were buffed to perfection!
It was gloves off, elbows out as they ripped into each other for a good old blast on great trails.
Woohoo!
---
---
---
---
After wrapping the 2018 Enduro World Series season in Finale Ligure, Italy, it was time to turn an Australian summer of racing and downtime. For Josh, it was back home to Vancouver to pack up and relocate his family back to Australia only days before jetting over to Western Australia for to the C2C.
JC: Racing the Cape to Cape in 2017 was a little different experience for me! Being the 10th anniversary I was super excited to be apart of it and experience the new format of every stage being based out of Margaret River. Only two days prior I landed in Sydney after moving back from Vancouver to permanently base myself out of Wollongong. And to have the Cape to Cape as my first event back and also to catch up with so many people that I have seen in years was excellent, I have so many great memories of racing this event in the past and this year added much more to that list.
I also came out to ride the new Giant Anthem 29er thanks to the Giant Australia crew and was blown away by how awesome and capable it is.
The new Anthem 29er is so wild! No one could have prepared me it was going to be this good, it's just so rad to get on a bike so fast and capable of racing hard! – Paul Van Der Ploeg
While we can recall only a few years ago seeing a Josh and Paul fully committed to cross country racing they made the switch to enduro and have found their groove. Spending a year racing the long-travel Reign and the Trance, the Anthem was like a live rocket underneath them.
Every year the trails around Margaret River get better and better and more trails appear out of nowhere! All of the new singletrack in Compartment 10 is so much fun and flows really well through the native forest, ahhhh, so good! – Paul Van Der Ploeg
JC: The trails in Margaret River are phenomenal! Each day got better and better and more and more single track which left you wanting more. Day 3 and 4 of the Cape to Cape were by far my favourite days of the week. The endless flow single track felt awesome on the new bike, and I couldn't help myself but to open it up and shred that thing as hard as I could…and it handled it with ease!
The Pines, Middle Earth, Compartment 10 and every other zone we rode left everyone with a smile from ear to ear. Massive congrats go out to all those who put their sweat and handwork into all of the trail areas to create some phenomenal riding for everyone to enjoy.
The vibe of the town and people in the area make the Cape to Cape a fantastic event for a massive range of people.
I race the Cape to Cape every year because it's a chance to ride and catch up with all of my cycling mates. It's a more relaxed event that allows plenty of time to chill out enjoy the area. Paul Van Der Ploeg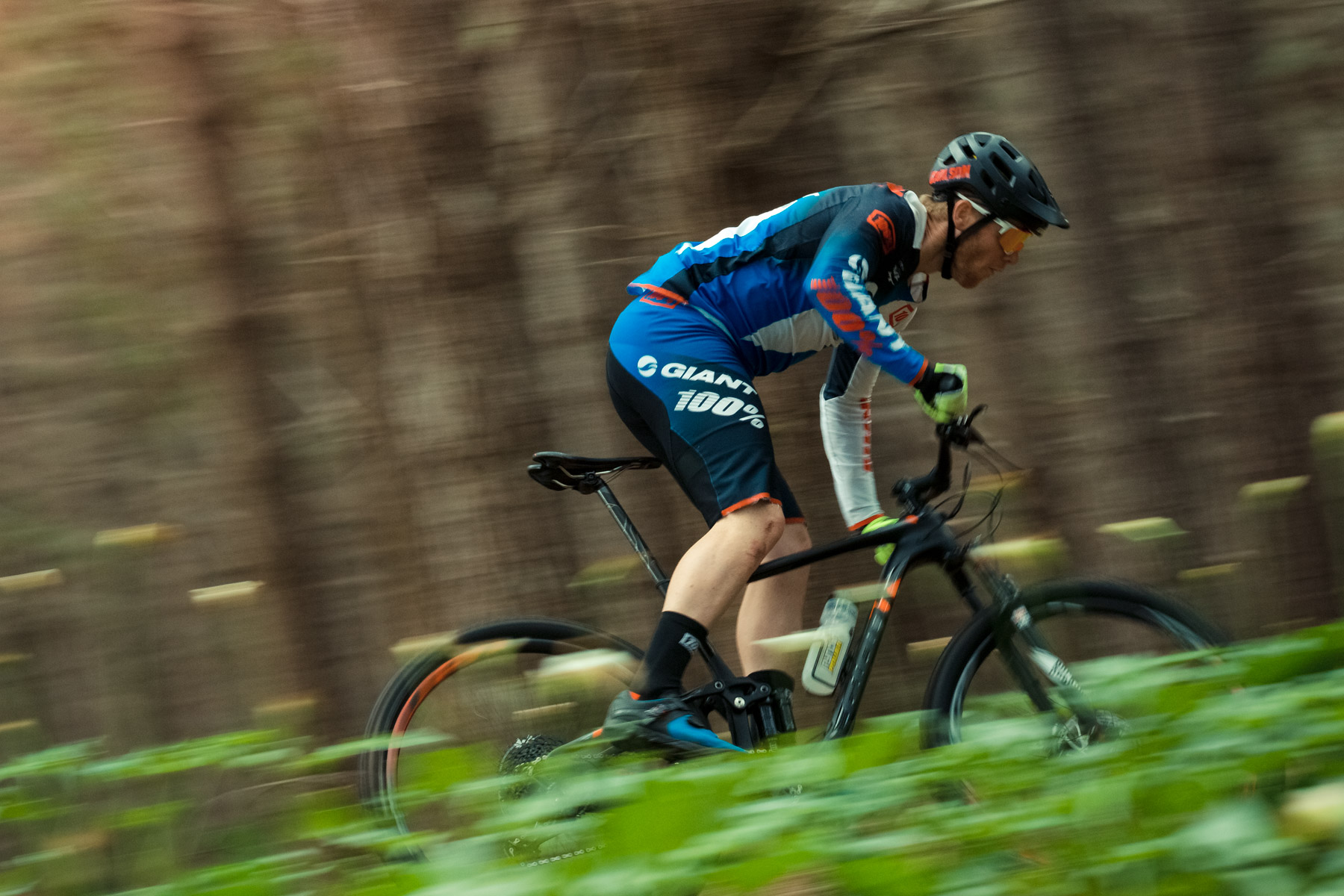 JC: The 2018 Giant Anthem 29er was a fantastic machine to race on over the week, I haven't ridden a full blown cross country bike in many years and have not ridden a bike without a dropper seat post since 2013!
So to jump back on a full seat post, 100mm XC racing weapon that is so capable was a blast, it ate up the Margaret River trails, and I enjoyed riding it.
Cross-country racing is far from my speciality these days, but the new bike made it loads of fun and added to my excitement of the week.
I only had minutes to get used to it too, I was adjusting my handlebars and seat on the start line of day one and as I took off, was immediately comfortable. The bikes geometry and handling were standouts along with its pedalling efficiency and lightweight racer feel. It was awesome to ride on all types of terrain throughout the week and enjoy myself.
West coast sunsets are THE BEST!
---
Dive in more in-depth with the new Giant Anthem 29 with our first impressions piece here: OOOOH, new Anthem!