If you were in Derby for the EWS you're probably still feeling quite weary, like we are. It was one hell of a week, and we were not even racing.
If there was one thing we learnt from the EWS in Derby, we want it to come back ASAP. The event is a wonderful mix of everything we love about the sport; there's incredible racing, dreamy riding, friendly socialising, rowdy partying, cool bikes, kooky locals and an electric atmosphere. Racing it would be amazing, also spectating, but for us as an honorary media squid, we got front row seats into the heart of it.
We crashed the Shimano Australia Team's party, staying at their place in little Derby which gave us a great insight into the inner workings of a great bunch of riders and how they approached the race of the year. We saw highs and lows, lots of coffee, GoPro footage and focussed race rituals.
Join Flow's Mick Ross and his camera for a look back through the photos and good times. Enjoy!
Stage one, a race for some, a party in the woods for the rest!
Everyone was so amped, we couldn't get over the atmosphere and party vibes all weekend, it felt like everyone had been waiting a long time for this week.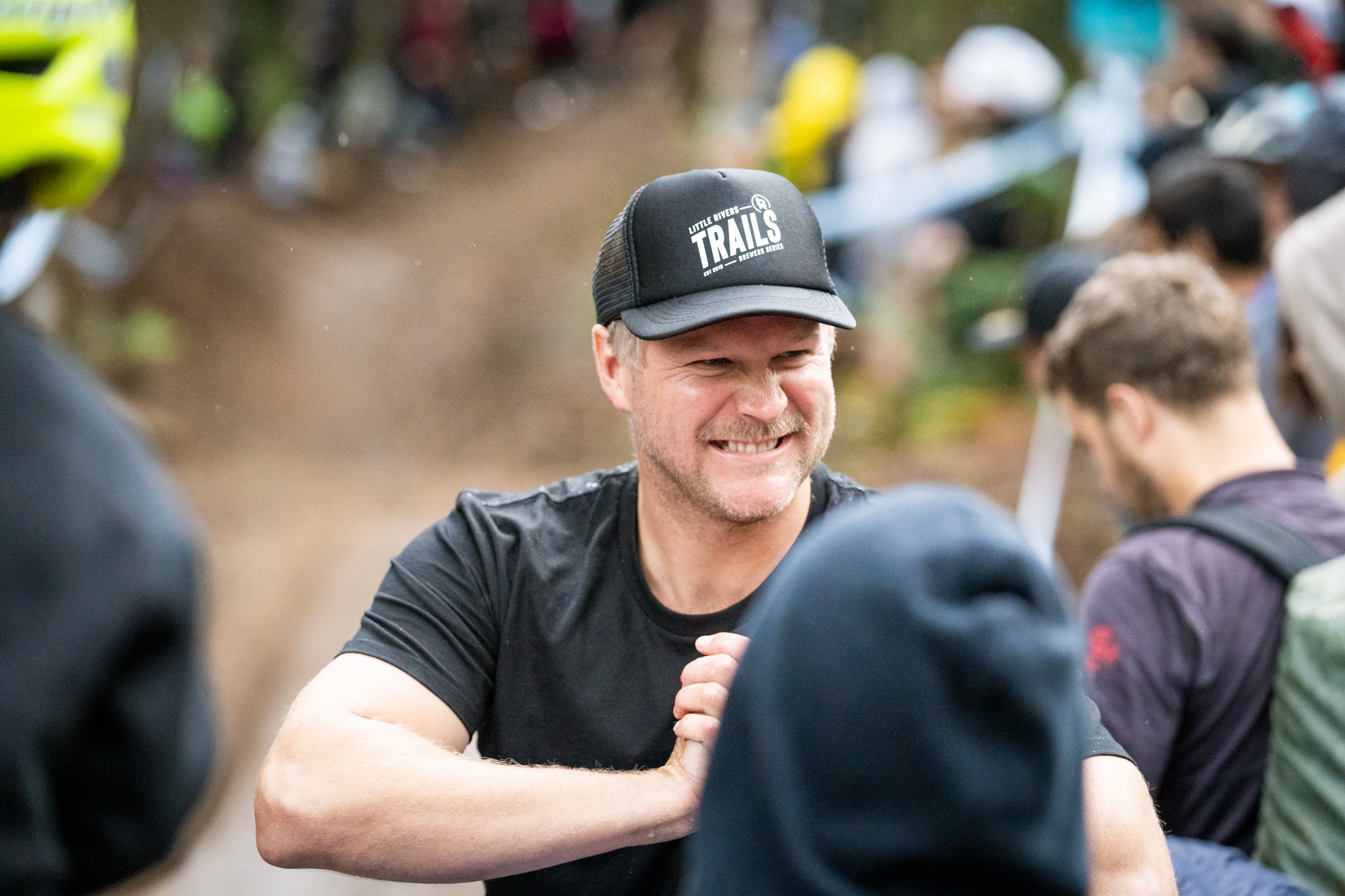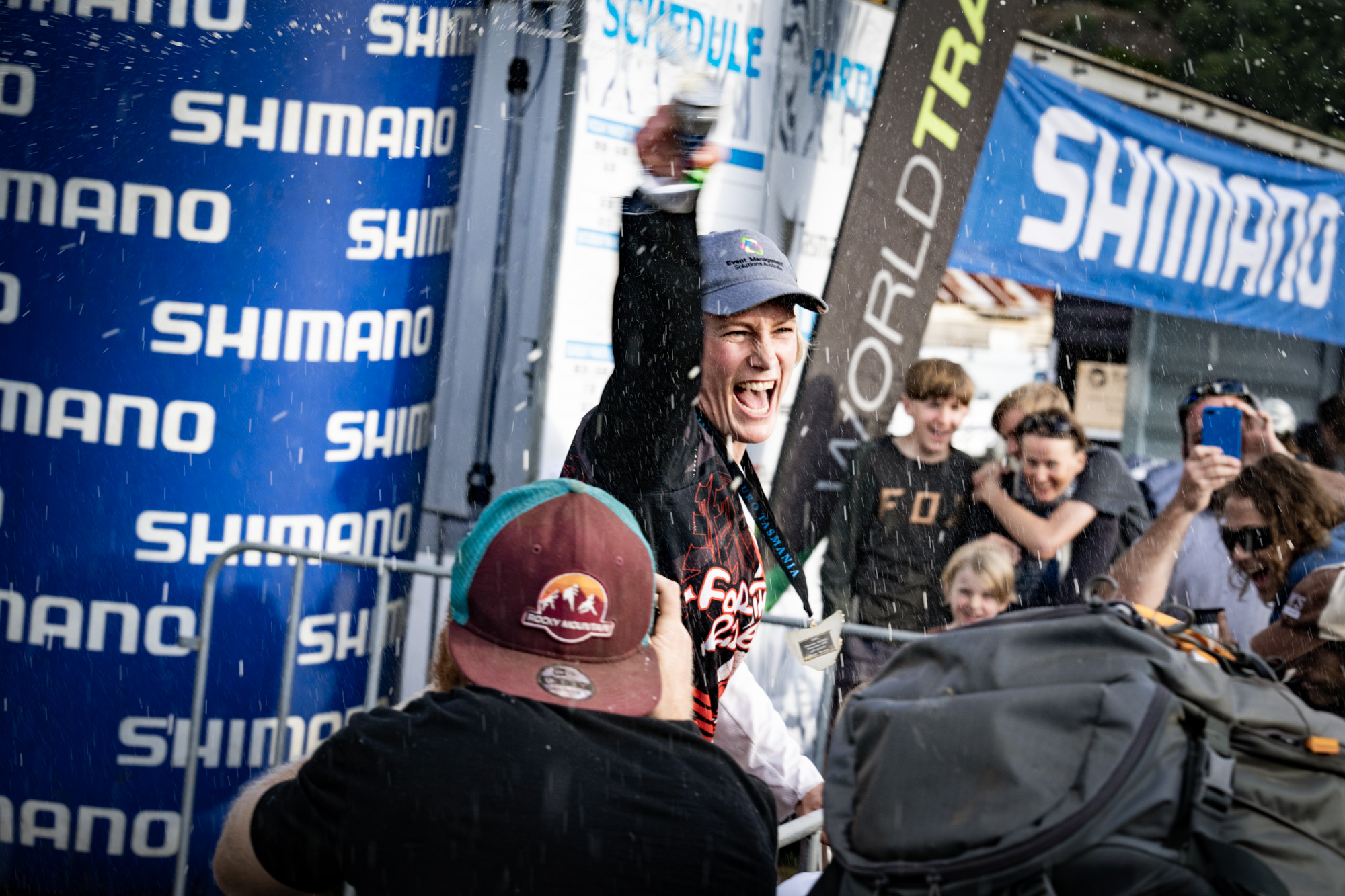 To the Crack House!
It might be hard to explain to those who were not there, but in summary; one of Derby's most well-known locals bought a house on the main street and turned it into a party house. And it went OFF!
Derby locals were pretty pumped that the EWS was in their little town, and with everyone staying within walking distance, it was a rare opportunity for everyone to mingle in the kooky little Tasmanian town.
Best week ever!
'till next time, cheers, Derby!
---
Get more Derby in your life here:
Our trip to Derby in December 2018 to check out the latest trails.
Air Ya Garn full GoPro run, strap yourself in, it's jump madness!
A great tale of Derby and young local Miles, how mountain biking came to him.
Everything you need to know about Derby, right here!
---
Flow's time in Tasmania supported by Tourism Tasmania.