If you have stayed active over winter, at the gym or out skiing or hiking, the warmer weather won't catch you too much on the back foot.
If you have been hibernating over the colder months, don't beat yourself up about it. Just climb out of the den, shake the dank cave air out of your fur and grab your bike. All you need is a couple of rides and you will start to feel the benefits, physically and mentally.[private]
Getting back into an exercise routine will help you shed any unwanted kilos, give you more energy, make you sleep better and boost your immune system.
Exercise has huge benefits for your mental health, too. These include improving your memory and concentration, giving you a more positive outlook, boosting your confidence and reducing stress levels.
Checking the bike
First thing's first. If it's been a since you last rode your bike or did maintenance on it, book your baby (bike that is) in at your local shop for the once-over.
Your bike's suspension needs regular servicing too, so make sure you ask the bike shop to service the suspension. (Some suspension types need to be serviced as often as every 20 hours of riding – check your owner's manual.)
If you don't drop your bike in for a full service, here's a quick checklist of things you check yourself before that first ride:
Check air pressure in the tyres and suspension.
Confirm your wheel and seat post quick releases are done up nice and firm.
Make sure your brakes work and check brake pad wear.
Clean and lube your chain.
This quick check-over routine is something you should be doing before every ride, so get into the habit now.
Have you got the right gear?
As the days get longer, the southern sun gets harsher. So your summer riding gear needs to be lightweight, breathable and sun smart – you can actually get sunburnt through some of the fancy ventilated jerseys. Consider long sleeves for extra protection.
Make sure your jersey is long enough to cover your back when you are sitting on your bike – a line of sunburn between your knicks and top is not a good look.
Wear full-fingered gloves that cover the back of your hand.
And finally – and very importantly – wear sunscreen at all times.
A well-ventilated helmet is essential. You lose heat through the top of your head, and a good helmet will be designed to make the most of that air flow through a helmet. The skate-style lids are just not going to cut it.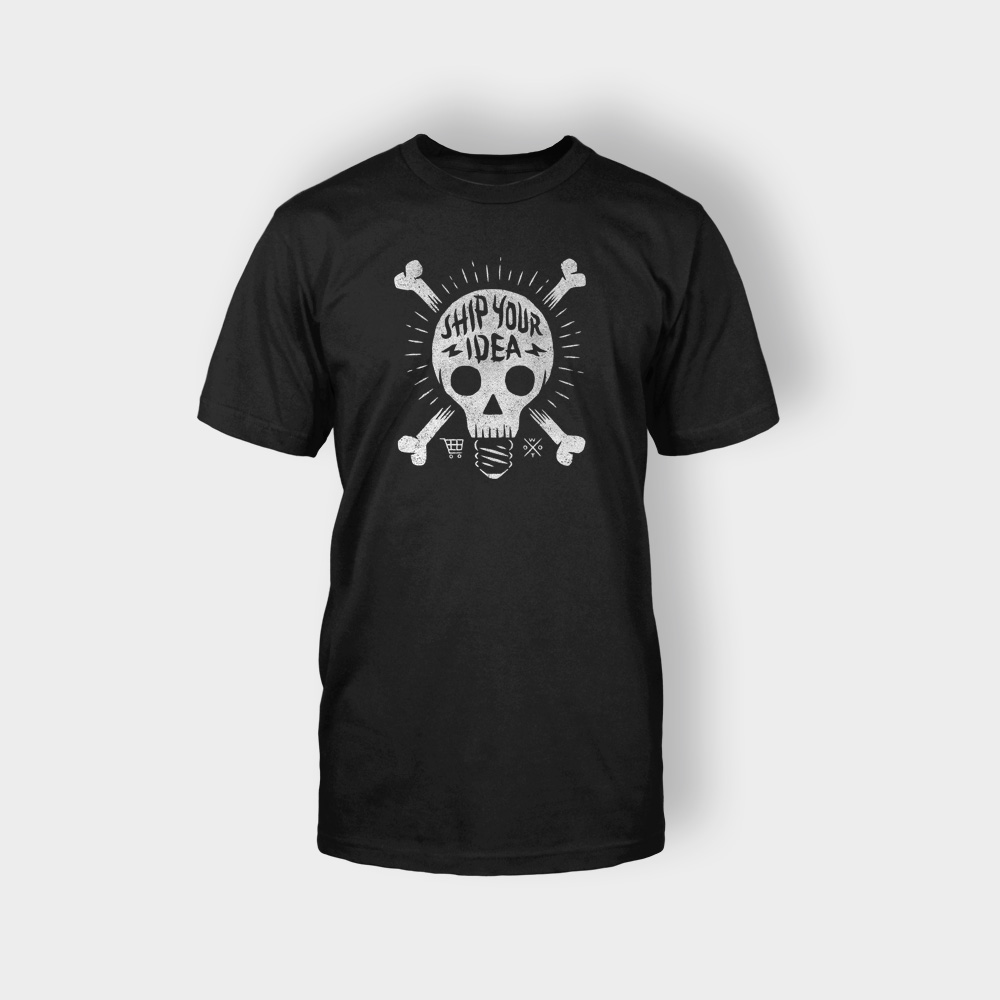 Using two bottle cages or wearing a hydration pack is a good way to ensure you have plenty of water and electrolytes to replace the fluids lost through perspiration. This is extremely important on a hot days.
Overheating can increase fatigue dramatically. Take it easier in the heat. One way your body copes with heat is to sweat – the air flow over this moisture on your skin helps your body maintain its ideal temperature. So even though you need to cover up from the sun, you need to let these air currents come into contact with your skin. Try using a breathable sunscreen.
Getting started
The first ride is going to hurt and the longer it has been since the last ride the more you will feel it. You will find yourself regretting your hibernation or your first ride – or both.
If your last ride was a 100km race back in March, don't think you can pick up where you left off.
Ease back into riding. Start with some shorter rides and work your way up to the longer rides you were doing last summer. You will need to be patient, but it won't take long. Building up your fitness slowly will help prevent injury.
At this early stage it is also important not to push yourself technically. That rock garden you nailed in April could nail you back if you try it now.
Try to ride outside of the hottest times of the day (11am–3pm). If you do ride at a hot time, choose an area that offers shade from the sun. If you are building up to a race or event, ride at the same time of day the race is on. This will help your body adapt.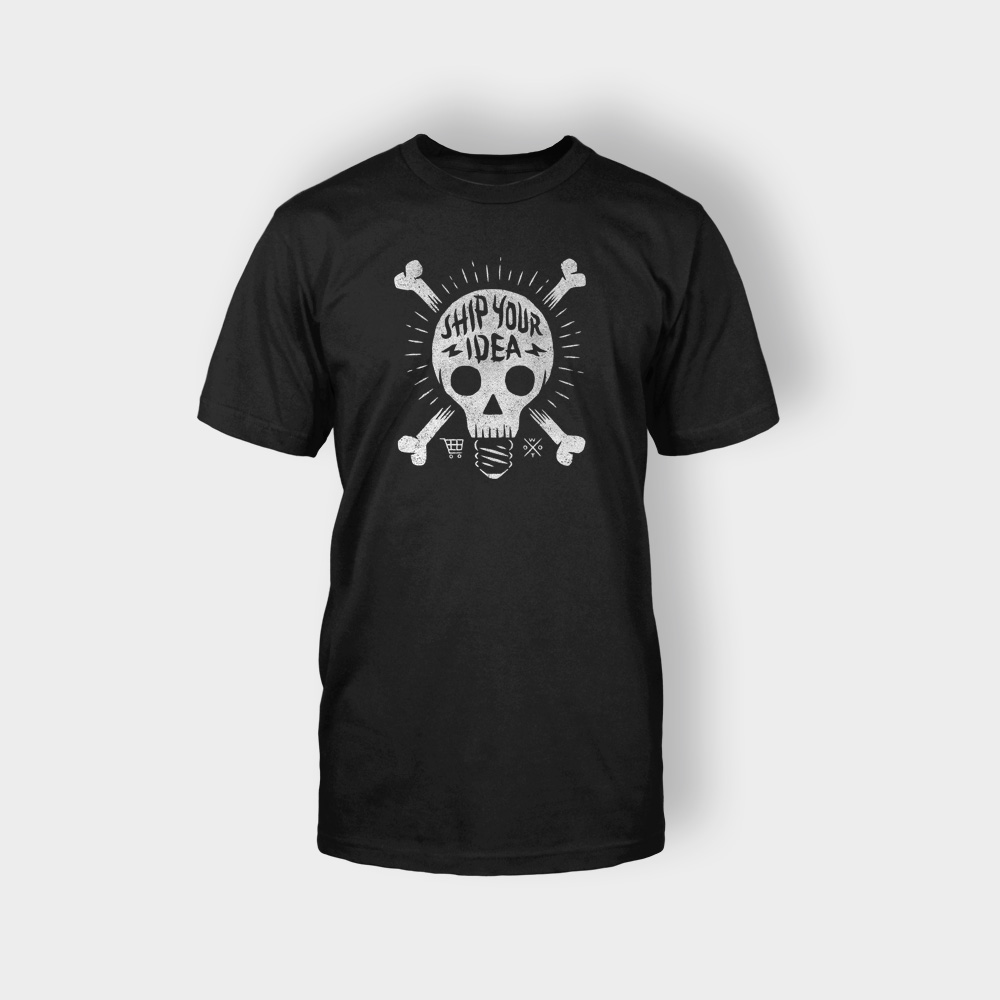 If you are thinking beyond a return from hibernation and want to improve your riding this summer, start planning now. Set yourself goals. Work towards a race or event of some sort. Use a computer to track your speed on your favourite trail. If you can, use a heart rate monitor to gauge your fitness and make sure you are not overdoing it.
Be realistic with your goals and you will reap the rewards.
The days are getting longer and warmer, and it's time to get back in the saddle. Making the transition from couch to singletrack is a simple process. So get back on your bike. [/private]