We've spent plenty of time here before over the years filming and shooting videos for Flow themed around tourism, trails, road trips and beer. But this time a family holiday brought one half of Flow (the better half) to the iconic town of Beechworth for a few days of quality time, but not without a bike of course. Beechworth's well-preserved township and rich Australian history give it the feeling of stepping back in time, around six hours from Sydney and three from Melbourne is more than enough to give the feeling of a proper getaway and also keeps the trails safe from the hordes of skidding tyres.
With a population of less than 3000 people it's a surprise the town has amazing purpose-built mountain bike trails within a quick ride from the main drag, and plenty of adventure riding beyond that. The Beechworth MTB Park and Flame Trees have two trails in the Dirty Dozen, North East Victoria's best trails handpicked by locals.
Check out the full dozen here – www.thedirtydozen.com.au.
When we think of Beechworth we immediately think of sweet trails and er, beer! The local brewery Bridge Road Brewers is one of the finest craft brewers in the country, exporting all around the country its great quality brew. Aficionados know what we're talking about, this place is beer tasting heaven and we feel even warmer and fuzzier with a hoppy pint in our hands knowing that the brewery is also heavily involved in the mountain bike scene, supporting development, events, and the local club the Beechworth Chain Gang.
You'd be mad not to try the tasting sample plank with 11 distinct beers brewed a few strides away from the bar. The pizza is seriously delicious too, take our word for it. And the pretzels. And the open fire…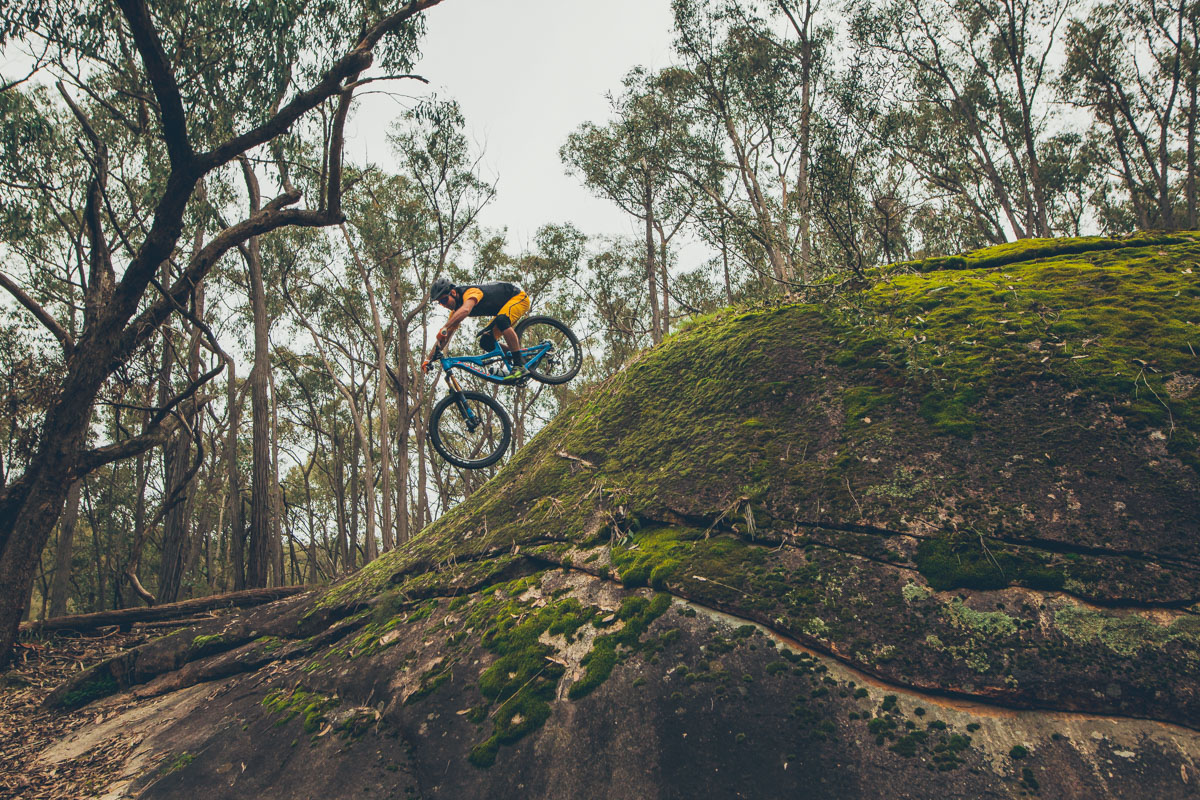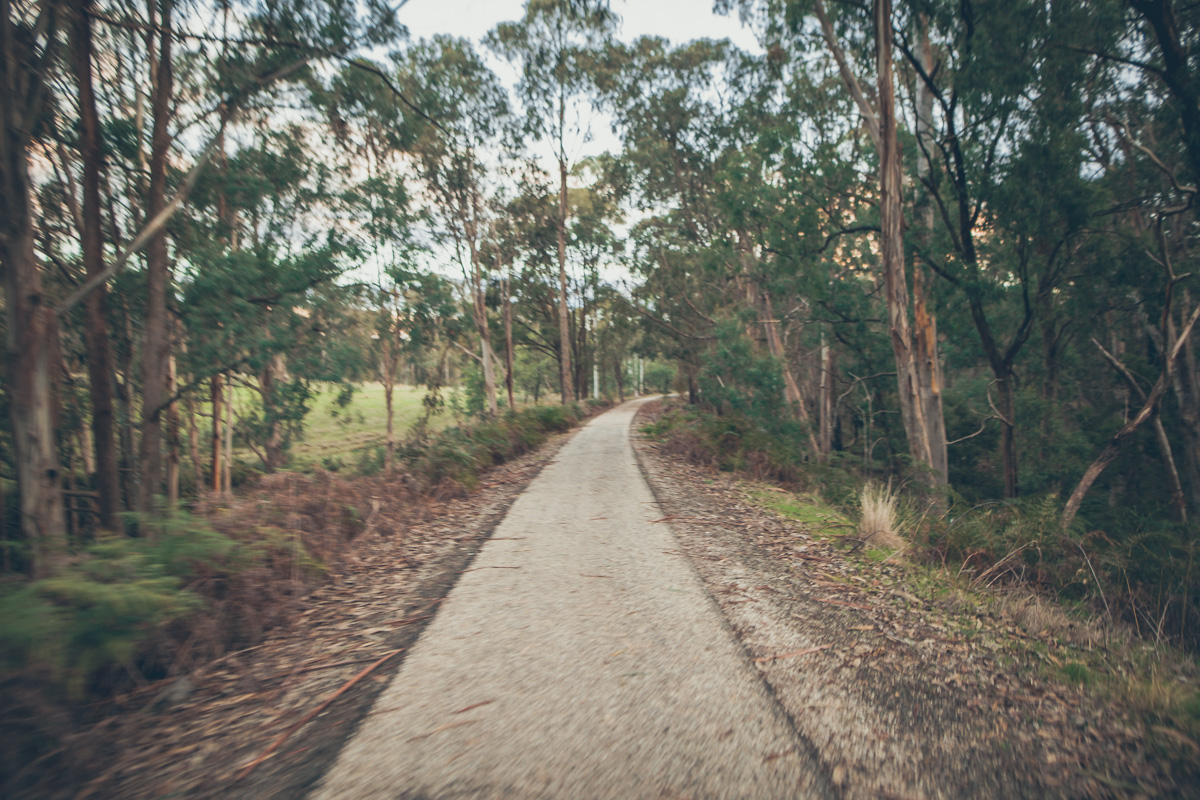 ---
Want To Ride Beechworth?
For more on what this place is all about head to our most recent Flow Nation trip to the region here: Flow Nation, Beechworth.
Trail locations of the two main trails in town: Beechworth MTB Park and Flame Trees.
Here's a throwback to Flow's first visit to the region.
Flow Nation Beechworth video.

The Dirty Dozen video from all five destinations in the region. Mt Buller, Mt Beauty, Bright, Beechworth and Falls Creek. Road trip!

Cheers!