Bright was stop number three on our Dirty Dozen road trip, an exploration of 12 trails handpicked by local riders in the Victorian High Country, and it's home to three great loops that form part of the 'Dozen.  We could have spent a week here, exploring all the trails, but if you don't have quite that much time, following the three carefully selected loops is a great way to unearth most of the gems.
---
The Morses Creek Loop
Following the rolling banks of Morses Creek and the Ovens River, this loop is the ideal way to get into the swing of Bright's hand built singletrack without having to bite off any real climbing. The scars left by decades of gold mining have healed into great contours and the way this loop has a tight, rollercoaster feel to it. Bank on about an hour or so to knock this trail over.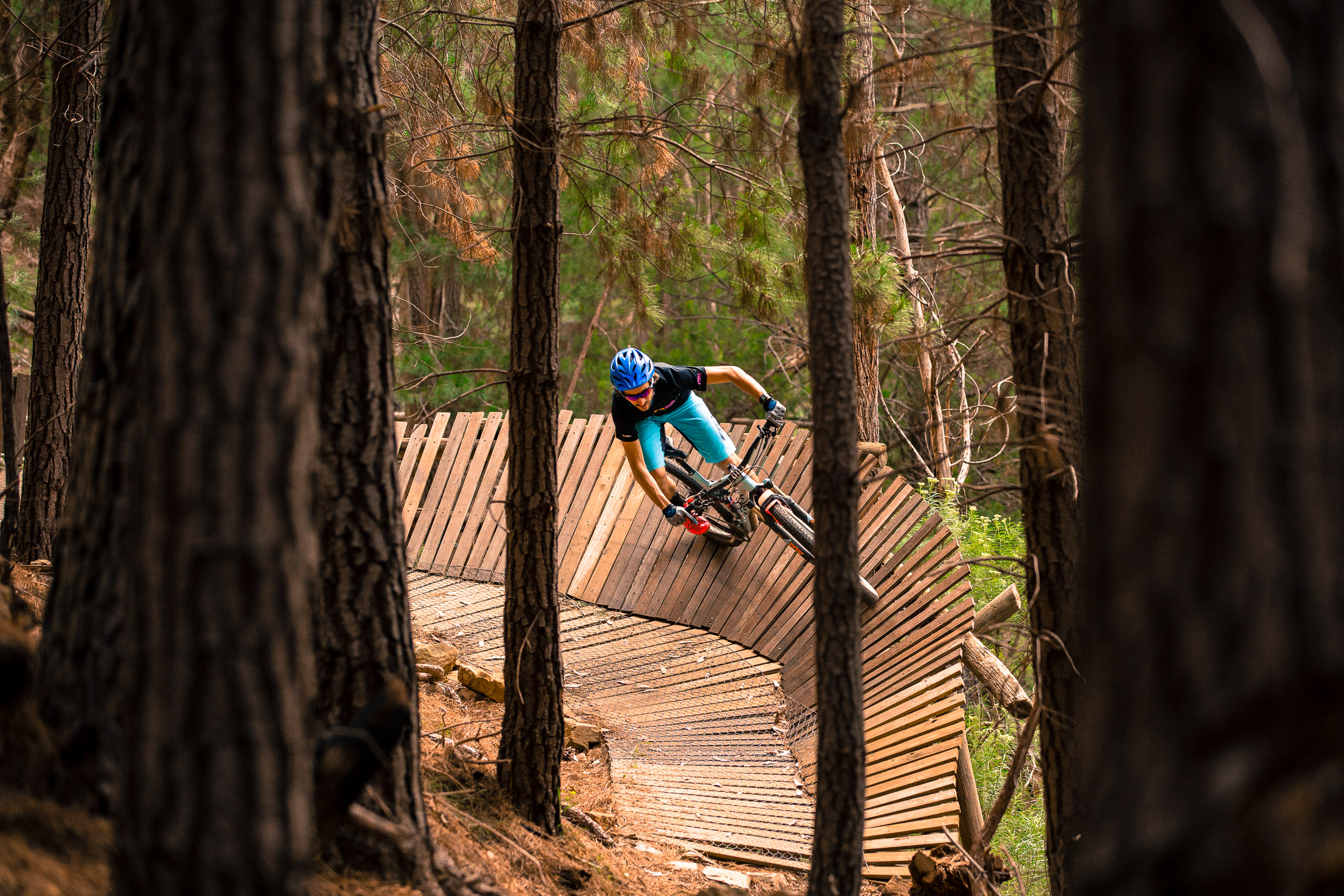 ---
The Mystic Baker
This loop is the longest of Bright's three Dirty Dozen trails at 15km and takes in a really good variety of terrain. From rolling riverside trails, to flowing pine forest singletrack, some machine built trail and a good chunk of trail in native forest too, it has an excellent mix.
A couple of hours is enough to explore the Mystic Baker. Because of the large, roaming loop this ride takes in, it's a good one for getting a feel for the layout of the Bright trail network should you wish to head off the marked loops and explore the trails.
---
24 Carat Loop
The most challenging of Bright's three Dirty Dozen loops is 24 Carat. This loop really showcases the technical, hand built pine forest singletrack which Bright is famous for. You'll want to bring your climbing legs as the loop takes you right up high on Mt Mystic, before bombing down some tight, off-camber and super engaging singletrack.
Getting into the rhythm of the narrow pine forest singletrack benched into the steeper slopes is an awesome feeling – you're right on the edge a lot of the time, with little room for error. This is what it's all about!
Bright really is a sensational place to spend some time. Beyond the three Dirty Dozen trails, there is an absolute tonne of riding to be done, and if you're a road rider too you'll be in seventh heaven. For more information about the trails of Bright and the Dirty Dozen overall, make sure you head to http://thedirtydozen.com.au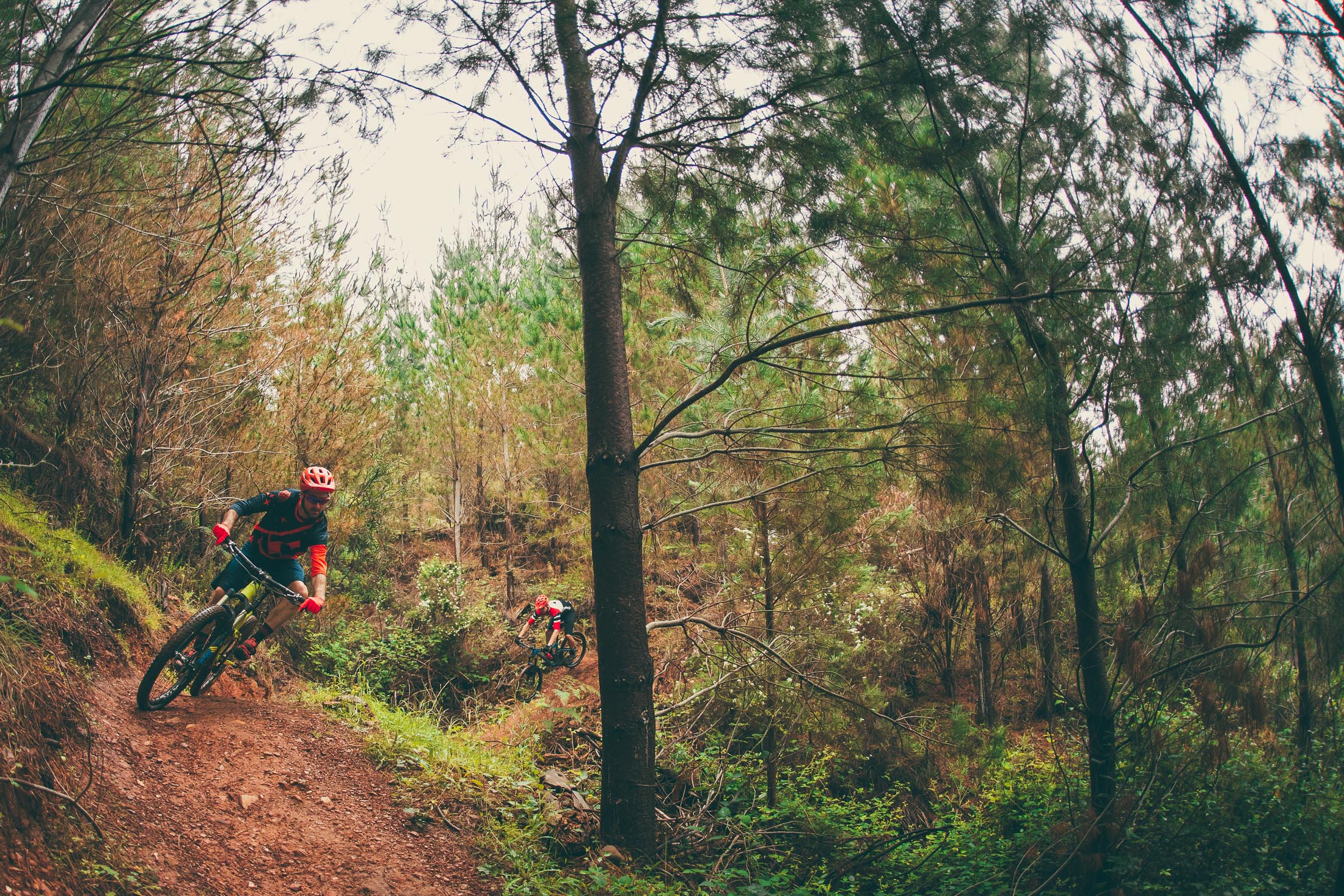 For more info, trail maps and more – click here.