CushCore wasn't the first brand to invent tubeless tyre inserts, but it is arguably the best-known name in the game. Designed to provide increased protection for both your wheel and tyre, CushCore is a thick, one-piece insert that sits snugly on top of the rim. The inserts are made from a high-density, closed-cell foam that won't absorb tubeless sealant, and they're claimed to let you run lower pressures while having better damping and impact protection compared to a conventional tubeless setup.
Since launching the original Pro inserts CushCore has since added Plus inserts, XC inserts and more recently a Trail version. While we have used most of those, here we'll be taking a closer look at the lightweight XC inserts and our experience of testing them on many bikes over the past three years.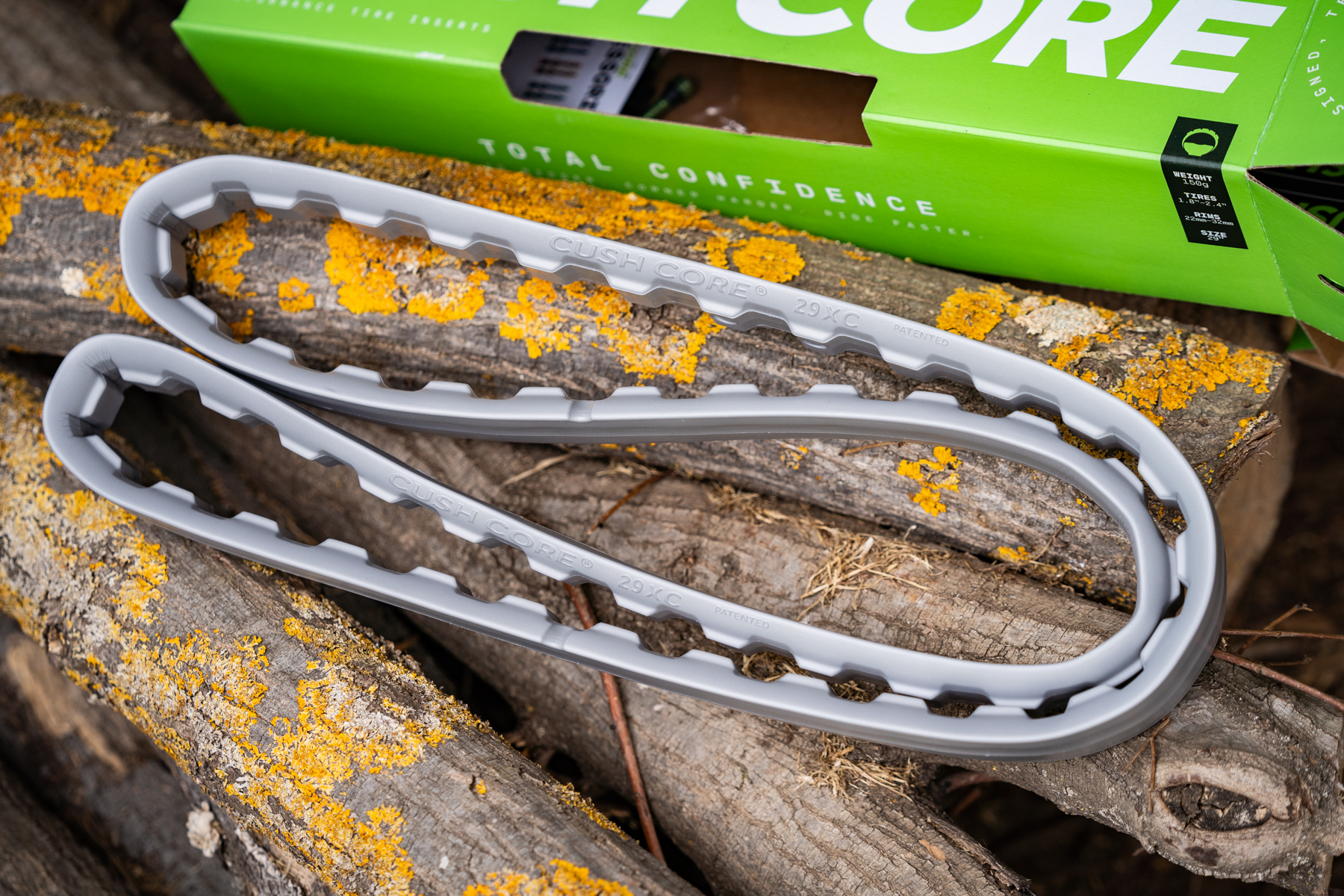 CushCore XC Tubeless Inserts
As the name implies, the CushCore XC inserts are designed primarily for XC riding and racing. They're said to suit rims with a 22-32mm inner width, and tyres from 1.8-2.4in wide.
You can get the inserts as a single or as a pair, and they include tubeless valves that are cross-drilled to prevent the insert from smothering air flow.
While they are made from the same closed-cell foam as the standard Pro inserts, the XC version uses less material and features a scalloped inner face that helps to reduce grams. Confirmed weight for our CushCore XC tubeless inserts has been 148-152g, which makes them over 100g lighter per wheel compared to the Pro version.
They're not the lightest on the market. The Effetto Mariposa Tyreinvader comes in at just 72g per wheel, and Vittoria recently introduced a lightweight insert that's claimed to weigh just 55g.
It's worth noting here that CushCore differs from the ultra-light options on the market in its material. The foam is much thicker and firmer, and in our experience, it's proven to be considerably more effective at reducing punctures and rim damage. It also occupies less physical volume inside the tyre compared to more generic pool noodle-style inserts, and that has some notable advantages in ride quality that we'll discuss shortly.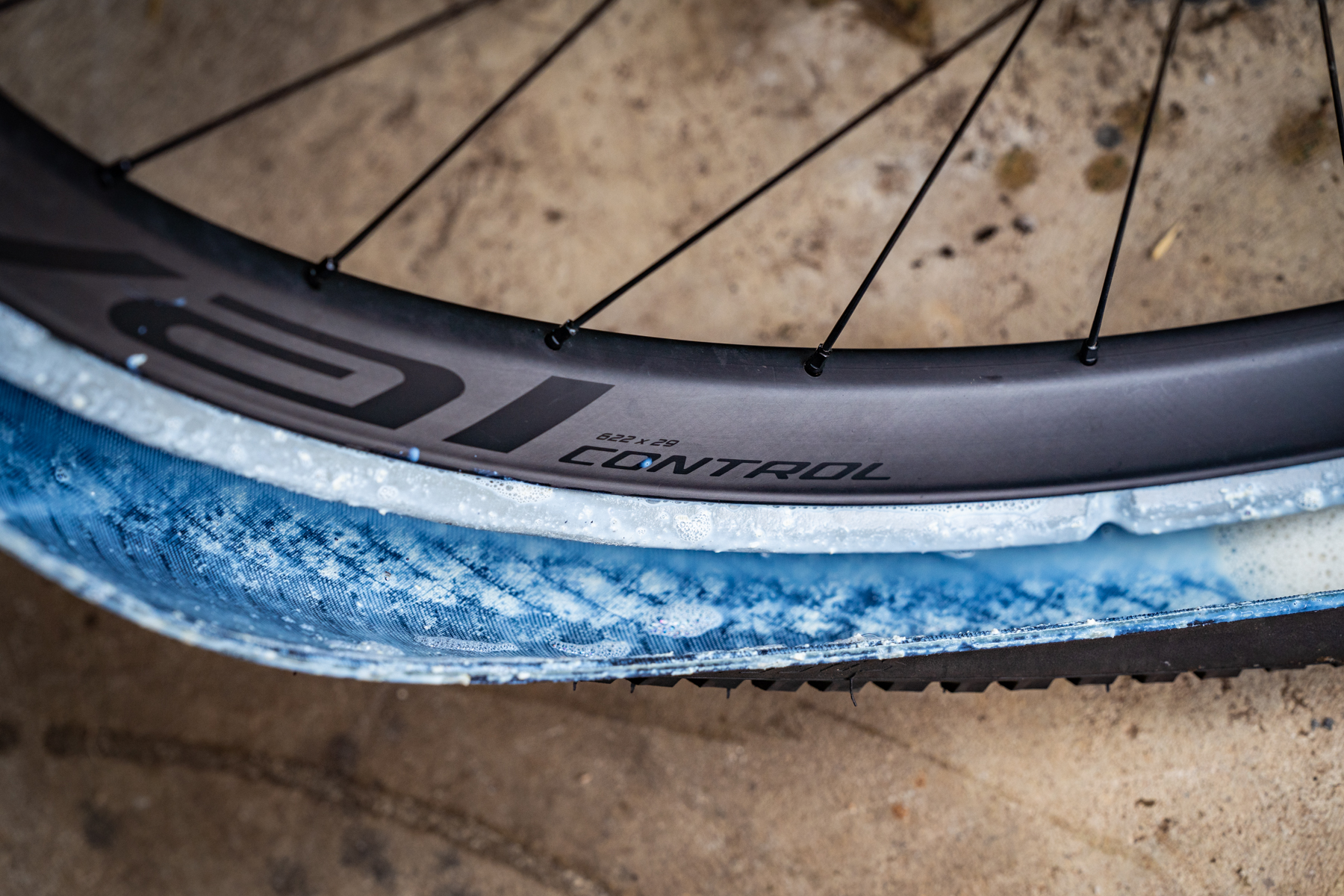 Installation
The CushCore Pro inserts are renowned for being a pain in the arse to install, but we've found it to be pretty straightforward once you know some of the tips and tricks involved.
To make things easier, it's worth getting yourself the CushCore Bead Dropper, which is basically the tyre lever to end all tyre levers. Whether you have CushCore or not, it's just really good at getting tyres on and off the rim.
CushCore also makes the Bead Bro, which is a little tool that locks the tyre bead in place while you work the rest of the bead around. Paired with the Bead Dropper, these tools have been useful when installing heavy duty enduro tyres with CushCore Pro inserts. However, we don't find these tools are necessary when using lightweight XC tyres and the CushCore XC inserts.
In comparison, installing the CushCore XC insert is a doddle. The lightweight insert is more flexible and easier to stretch over the rim, and when pairing it with an XC or trail tyre with a reasonably lightweight casing, not a whole lot of effort required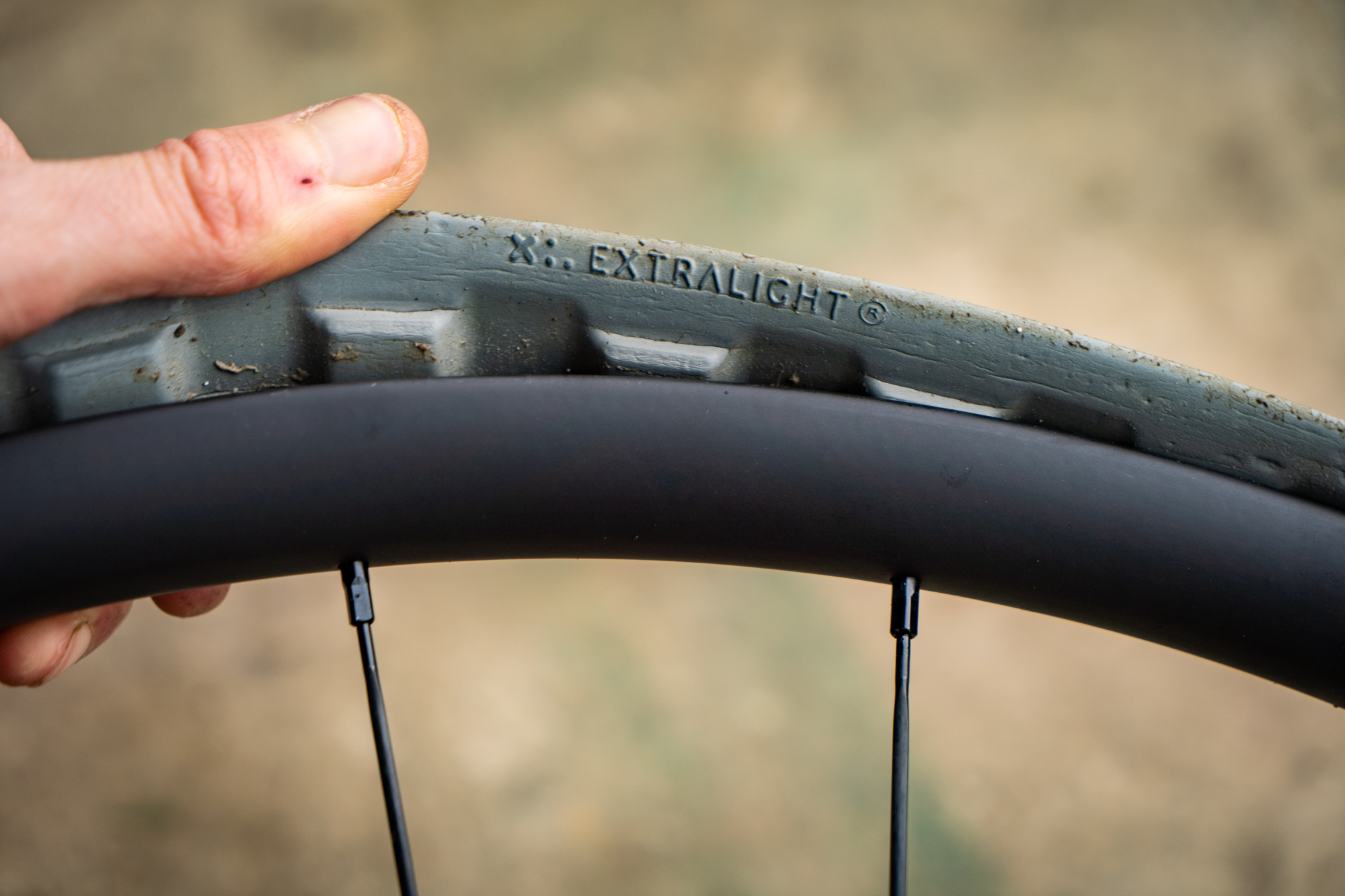 On the trail
Since first getting our hands on the CushCore XC inserts back in 2020, we've ridden these across a huge range of bikes including the Merida Ninety-Six, Giant Anthem, Canyon Lux World Cup, Scott Spark, Specialized Epic World Cup, and Wil's personal hardtail.
Whereas pinch-flats had been a common occurrence on our local trails prior to #InsertLyf, since running CushCore, we've not had one puncture over the past three years. Seriously. For many riders, that kind of track record alone is worth the 150g weight penalty.
Speaking of, you do notice a slight reduction in acceleration compared to running no insert. If you're a weight weenie that's exclusively riding buff trails with no rocks, then the advantages may not be worth the added weight.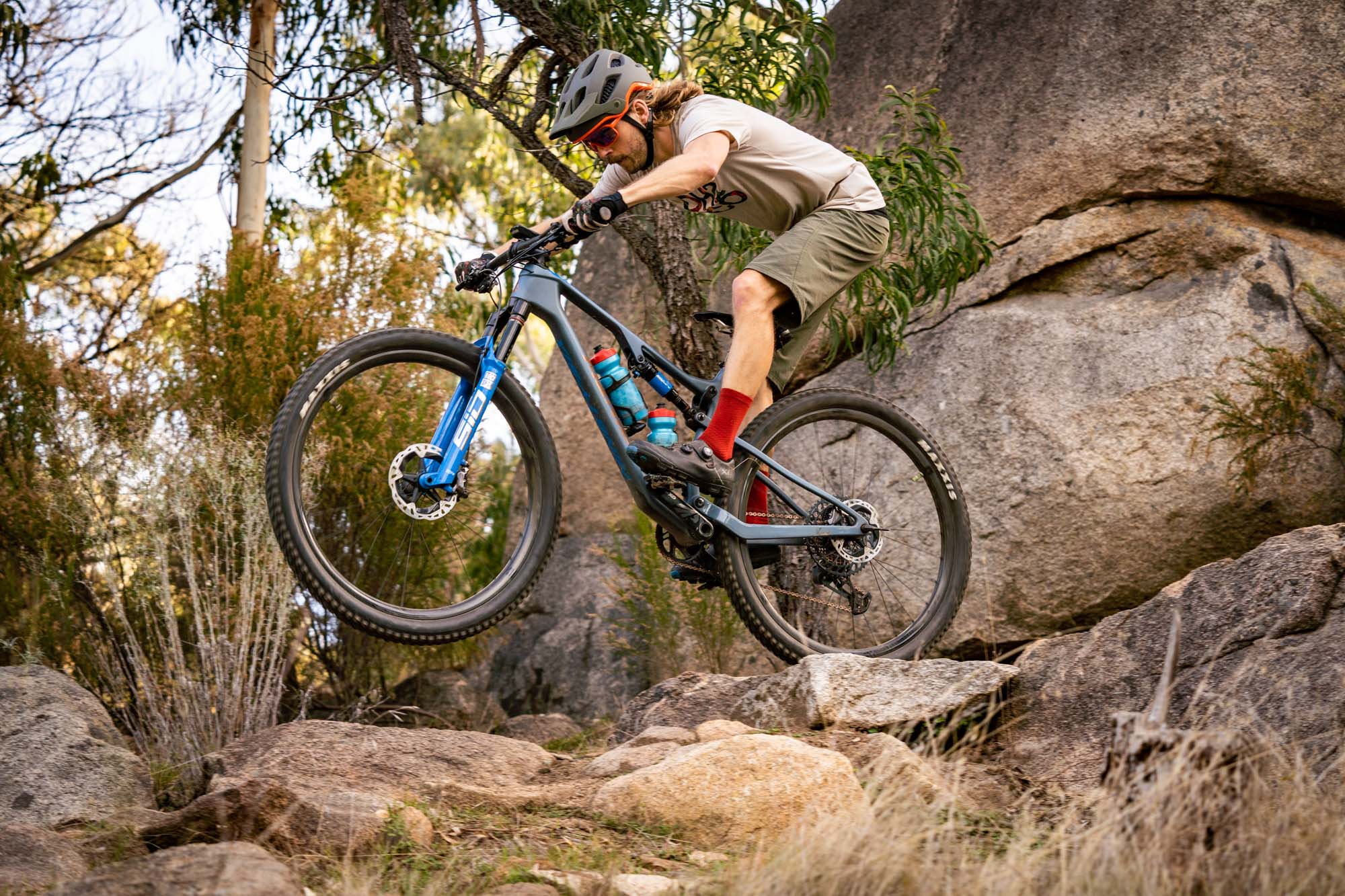 Still, the difference is pretty minimal. What's more noticeable is the improved ride quality from being able to run lower pressures. We'll typically run around 2-3psi lower per tyre, which results in better traction and more comfort.
Furthermore, the thick foam insert also improves vibration damping, which is something you'll notice more in the front wheel. It helps to quieten down the ride on rocky terrain, and along with the added protection and sidewall support, you can push harder on the descents with more confidence and less fear of things going pear-shaped.
Whereas we've found some of the pool noodle-style inserts to noticeably deaden the ride quality, the low-volume CushCore XC inserts allow lightweight tyre casings to retain their supple feel so they can easily deform around rocks and roots. Of course you can accentuate this by going for a thinner tyre casing, which helps to offset some of the weight gain from the insert.
Not just for XC
While the XC inserts aren't as tight-fitting as the bigger CushCore Pro version, they still help to lock the tyre beads in place. This means you're less likely to burp a tyre when ripping berms at low pressures.
It's for this reason why the latest Rocky Mountain Altitude Powerplay comes fitted with CushCore XC inserts as stock. It might seem odd that Rocky has spec'd the lighter insert and not the full-blown CushCore Pro, but since that bike already has heavy-duty DoubleDown tyre casings front and rear, the purpose of the inserts is less for impact protection, and more for bead retention.
This is why you'll see a lot of top-level enduro racers using the XC inserts. They're lighter and take up less volume inside the tyre, but still provide sidewall stability and help to keep the tyre on the rim in the event of a puncture, which can be a big deal when you're trying to finish a race stage.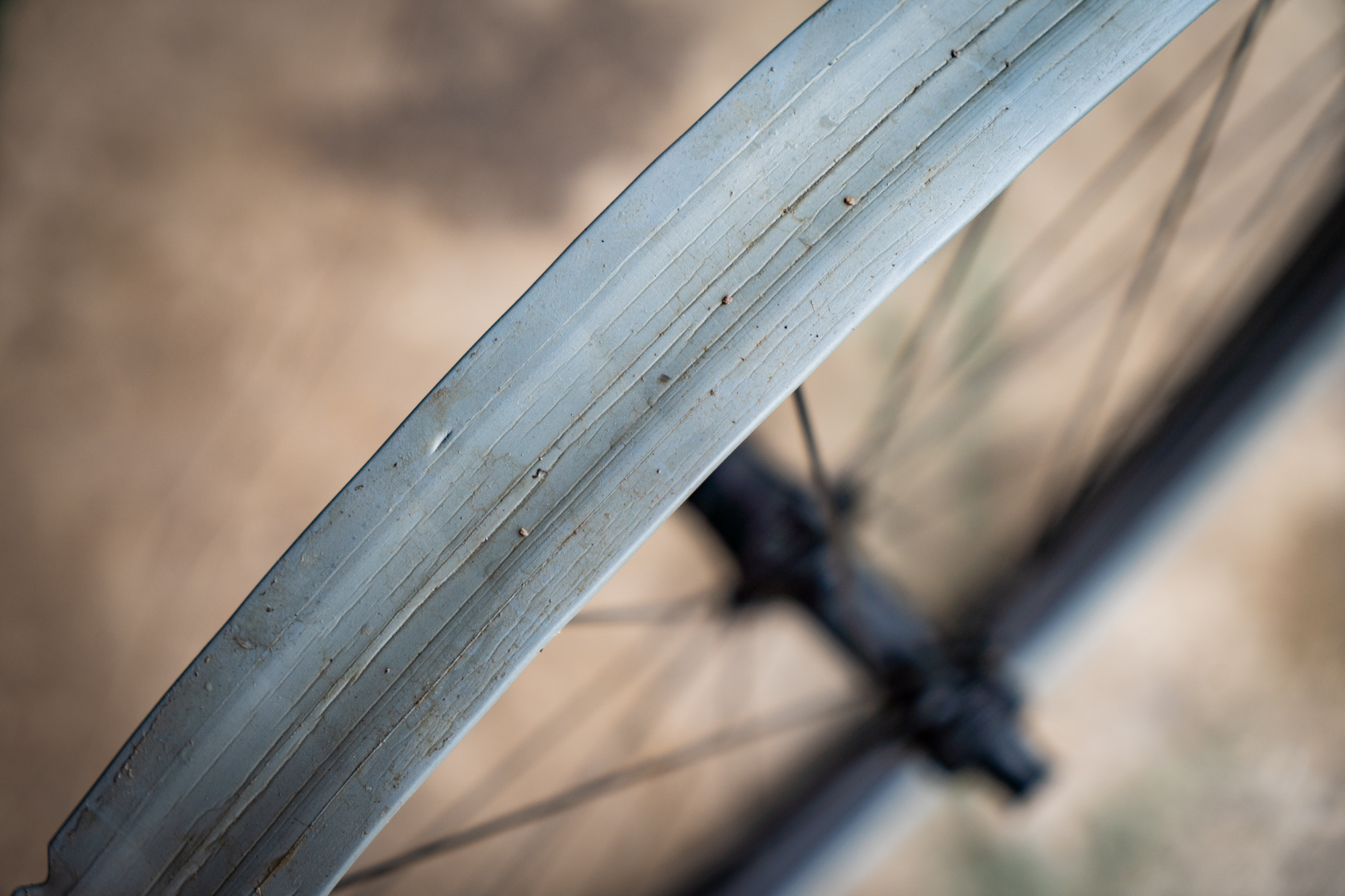 Flow's Verdict
Since first using the CushCore XC inserts three years ago, we've not had a single puncture on any of the XC bikes we've tested them on. The added tyre and rim protection allows you to run lower pressures for more grip and compliance, while the foam insert provides notable vibration damping that makes for a smoother ride.
Dedicated weight weenies will scoff at the idea of adding 150-300g of rotational weight to their race bike, but there's no denying the improved ride quality and durability that CushCore XC brings to the trail. If you ride in rocky terrain and you're looking for more protection, compliance and traction, these come highly recommended.