This year, Crankworx Rotorua played host to no less than seven different events, as well as numerous riding clinics and the huge expo area that's open to the public everyday, showcasing the latest and greatest from brands across the world.
Let's take a look back at all the action over the past week- is it too early to start getting excited for next year?
---
Pump Track Challenge Highlights:
The Pump Track Challenge is always a crowd favourite due to its tight racing, which makes for awesome spectating.
This year's event saw the best pump track course yet at Crankworx Rotorua, as well as a big field in both the men's and women's categories.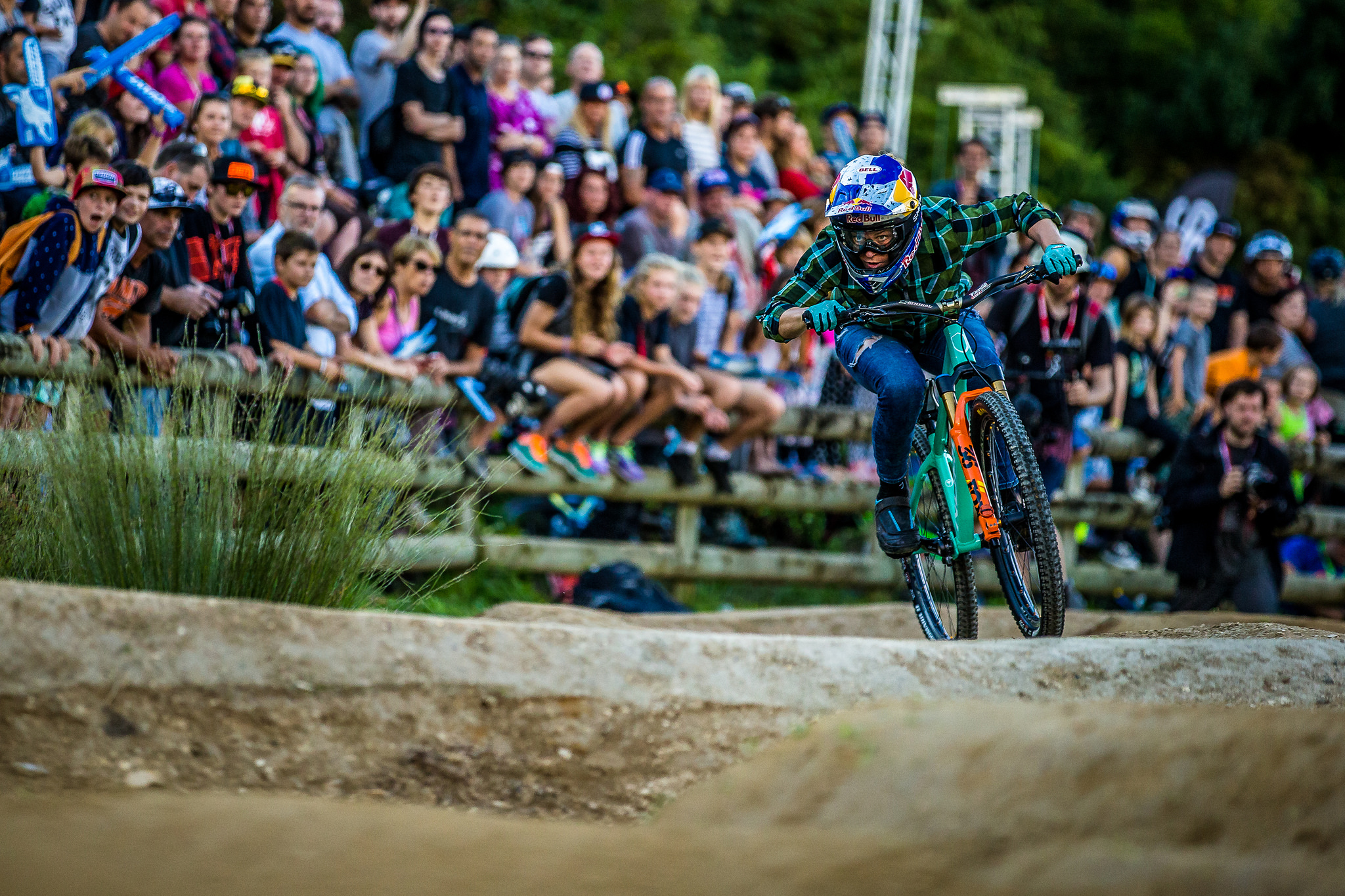 New Zealand young gun Keegan Wright took out the men's category, whilst Caroline Buchanan took out the women's in a great start to what's set to be a big year of mountain biking for Caroline. Check out some of the best shots from the event below!
---
Dual Speed and Style Highlights:
Dual Speed and Style is an event unique to Crankworx that draws together racers from all disciplines, as well as trick maestros competing in the Slopestyle, resulting in an interesting mix of approaches.
For 2017, the riders were praising changes made to the course that allowed for more speed and bigger jumps throughout.
---
Oceania Whip-Off Championship Highlights:
The Oceania Whip-Off Championship was held under lights this year, and more riders than ever before lined up to get sideways off the massive step up.
Young American Reed Boggs took out the main event, but there was so much style on offer that we don't think we could've picked a winner! Have a look at some of the best shots, and see how many Aussies you can recognise.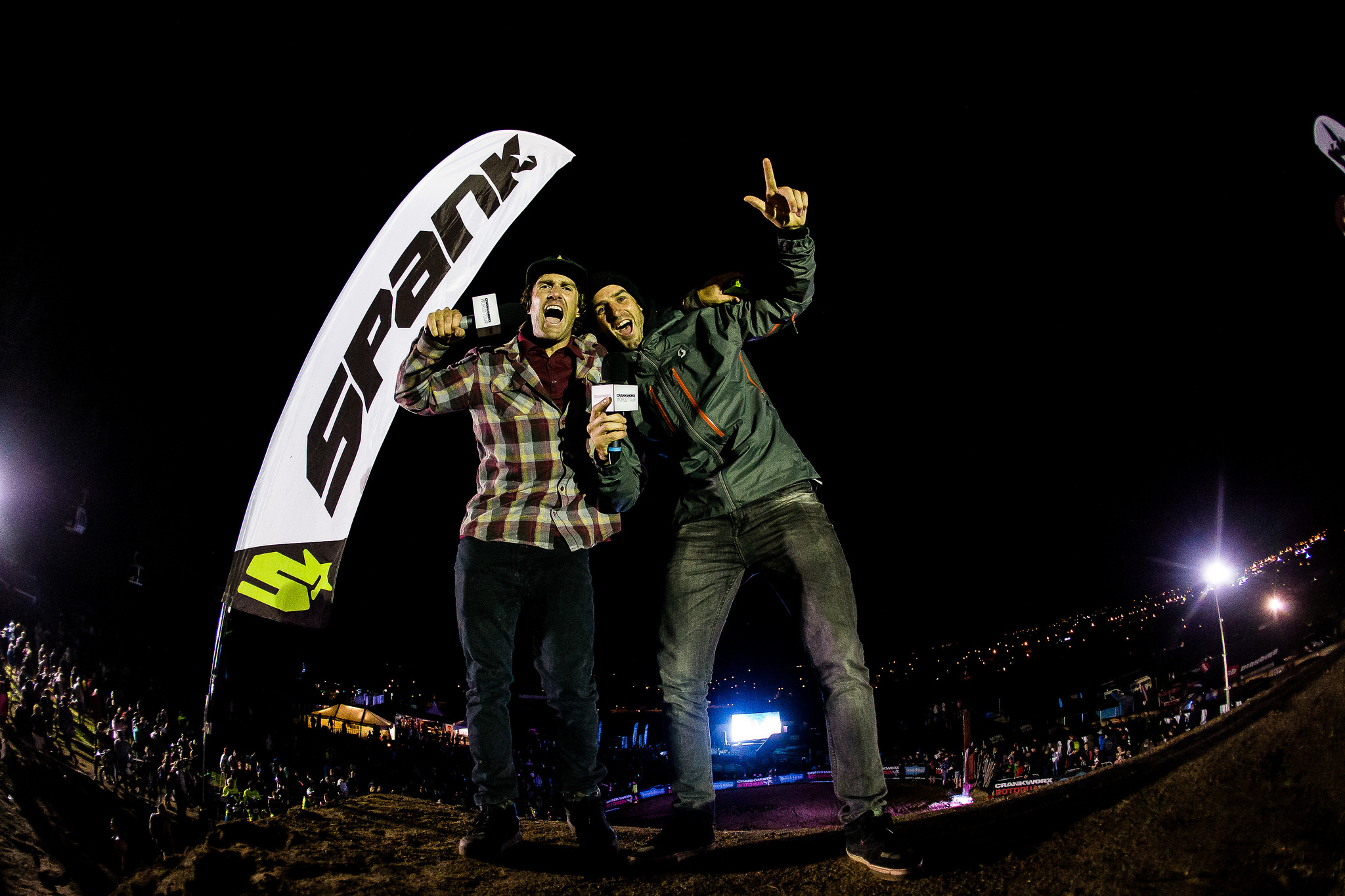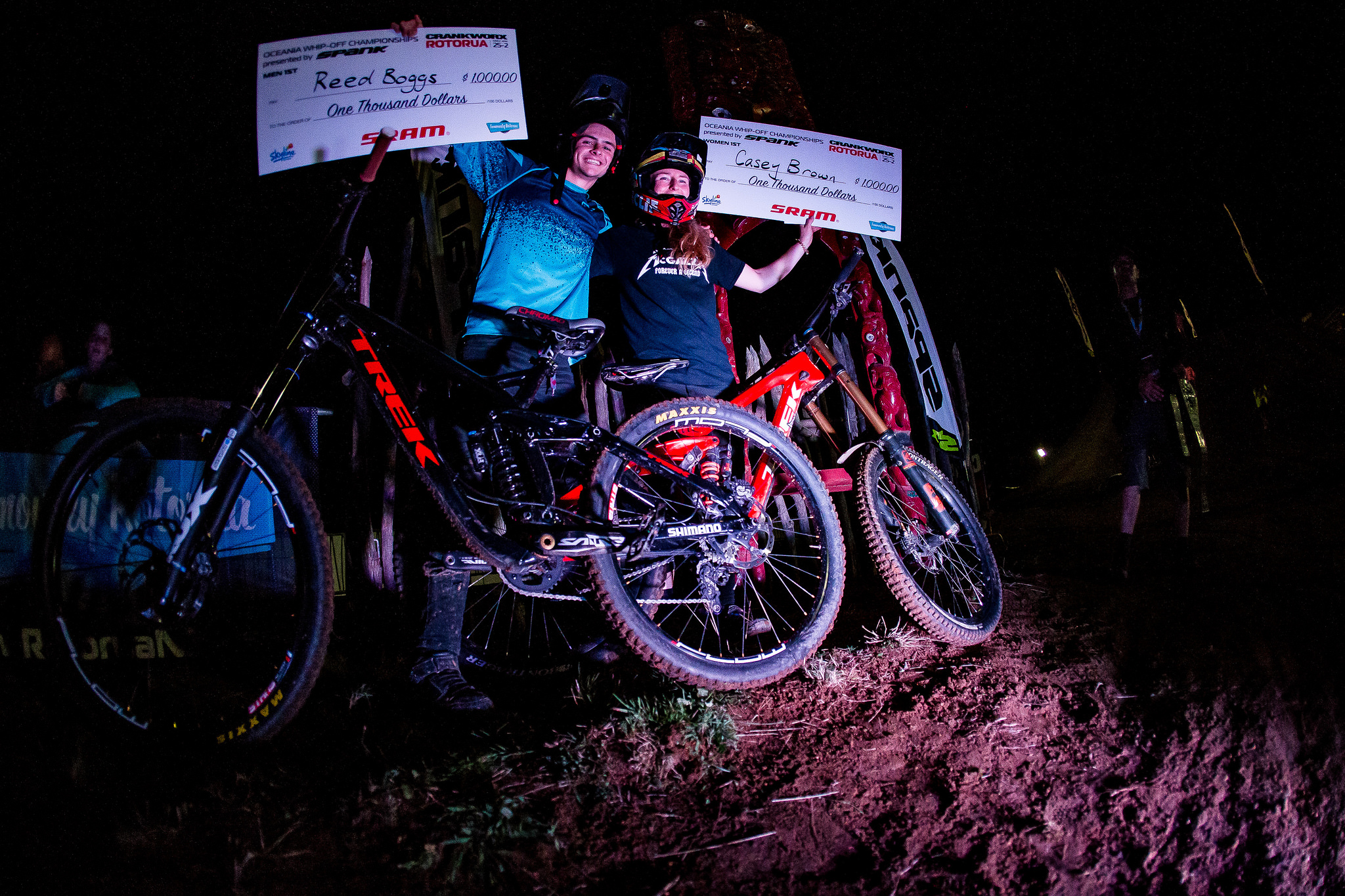 ---
Slopestyle in Memory of McGazza Recap:
Crankworx slopestyle contests are arguably the highest profile events in our sport, attracting an audience within the mainstream media, and offering serious prize money.
The Slopestyle in Memory of McGazza at this year's Crankworx Rotorua lived up to the hype. With Brett Rheeder and Thomas Genon out with injury, and Brandon Semenuk failing to get his run dialled, it was Nicholi Rogatkin who took the win ahead of some rising names in the sport.
---
Rotorua Downhill Highlights:
The downhill track in Rotorua is a steep, gnarled mess at the best of times, but this year wet conditions made it a true test for all riders.
Australian young gun Jack Moir came out on top in the men's, dominating in the wet conditions in a strong showing of early season form, and securing yet another win from an Australian rider at the first Crankworx stop for 2017. Tracey Hannah made it an all-Australian affair on the top step by taking out the women's.
---
Air DH Recap:
The last event of Crankworx Rotorua 2017 was the Air DH event. Held on Skyline Rotorua's Mr Black trail, riders jumped and pumped their way down the buttery smooth track that is similar to Whistler's famous A-line.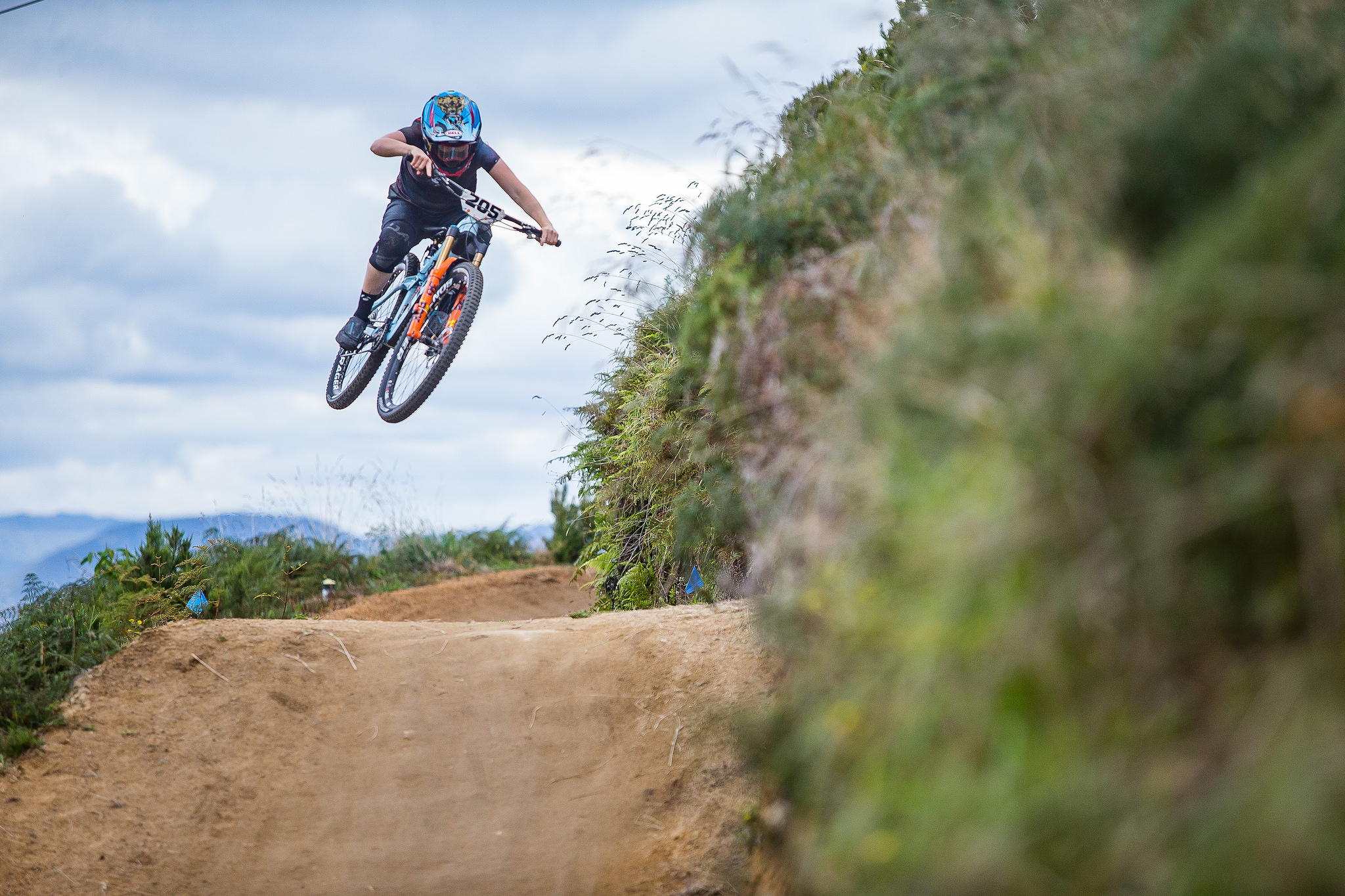 Crankworx Rotorua is growing year by year, and once again it's got us pumped for a big season of racing! The next stop on the Crankworx calendar is Crankworx Les Gets in June, and we can't wait.