A new event for the mountain, the MIND BODY BIKE Women's Festival is designed exclusively for women, offering a variety of activities to suit a range of interests.
The festival encourages women to get away from the ordinary and reconnect and recharge with friends in beautiful mountain surrounds.
There is a range of programs for each facet of the event, with four different activity and accommodation packages available.
For bike lovers there are two options; a cross country mountain bike package suitable for beginner and intermediate riders, 'BIKE', and for the truly adventurous the 'BIKE – GRAVITY' package, which is downhill focused.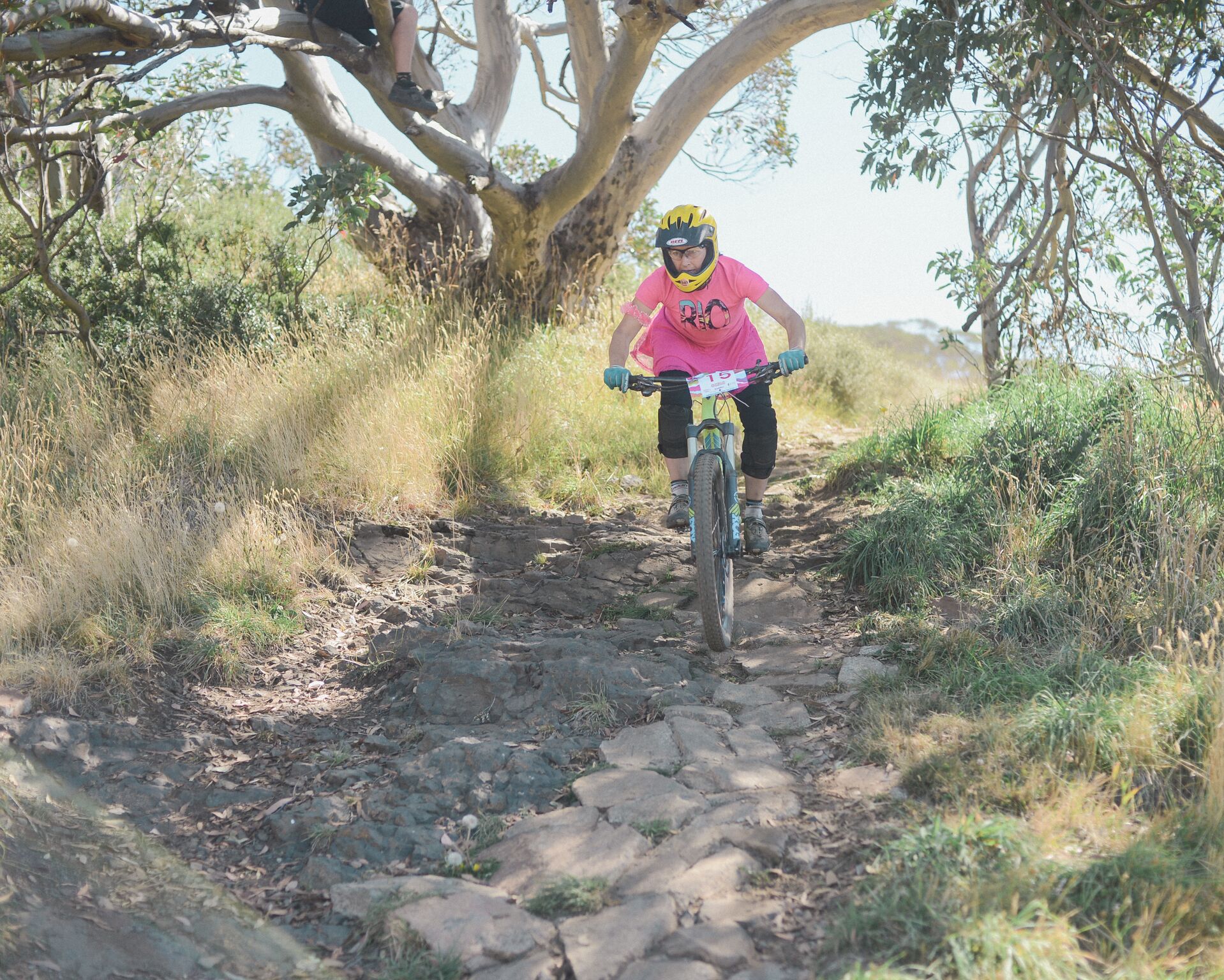 The 'BIKE' package offers a full weekend of mountain biking for women to brush up on skills, learn new techniques and enjoy the highs of riding alpine single track, whilst the 'BIKE – GRAVITY' program will have riders hitting the downhill trails with expert instructors, as well as specialist suspension and bike setup classes.
Suitable for beginner to intermediate riders, this event is not just about bikes. The 'MIND' Package focusses on tranquility, mindfulness and relaxation, with activities including painting, cooking, an optional beginner bike skills course, Metafit class and yoga, whilst the 'BODY' Package combines food and fitness, featuring cooking classes, guided mountain bike rides, Metafit class and yoga.
There are also day trips available on the Delatite River Trail that include lunch, guides and shuttle or for guests seeking a customised itinerary tailor-made weekend packages can be put together for individuals or groups.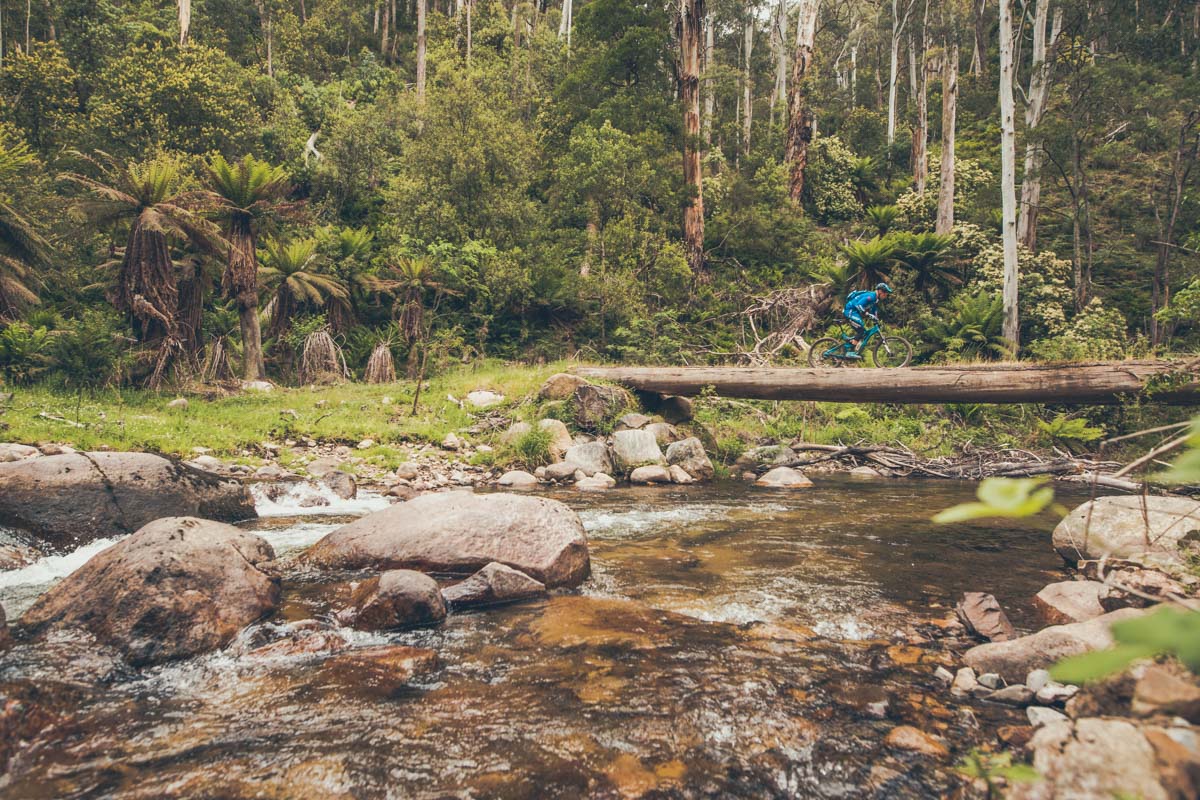 Group Marketing Manager Gill Dobson is thrilled to welcome the event to the mountain. "The idyllic mountain scenery at Mt Buller will provide the perfect backdrop for women to take some time out to focus on themselves, away from the hustle and bustle of everyday life. Mt Buller's world-class bike trails are the ideal location for women to come together to ride, relax and recharge."
"The range of activities on offer over the weekend, and the quality of the tuition will ensure everyone leaves feeling exhilarated and re-engaged, ready to tackle the world head-on!"
For further information visit mtbuller.com.au.