Seeking a replacement for my outdated Cannondale EVO road bike with rim brakes and narrow wheels, a practical cross-trainer for mountain biking, something fast to ride from home on the janky roads of inner-city Newcastle and gravel roads in the Hunter Valley, the hunt was on for a gravel bike.
What type of gravel are you?
We've witnessed the emergence of the gravel segment, and we've watched it diversify. Once simply a niche in cycling, now the booming gravel market has multiple of niches within it. Choosing the right one had us asking questions like: Am I a bike-packing gravel rider or a gravel racer? Does suspension appeal to me? Is suspension necessary? If so, shouldn't I stick with a hardtail mountain bike? What about a variation on a classic cyclocross bike? Even Specialized have three bikes in the gravel segment; sheesh the options were plentiful.
Then there is the predicament of gearing; single or double chainring?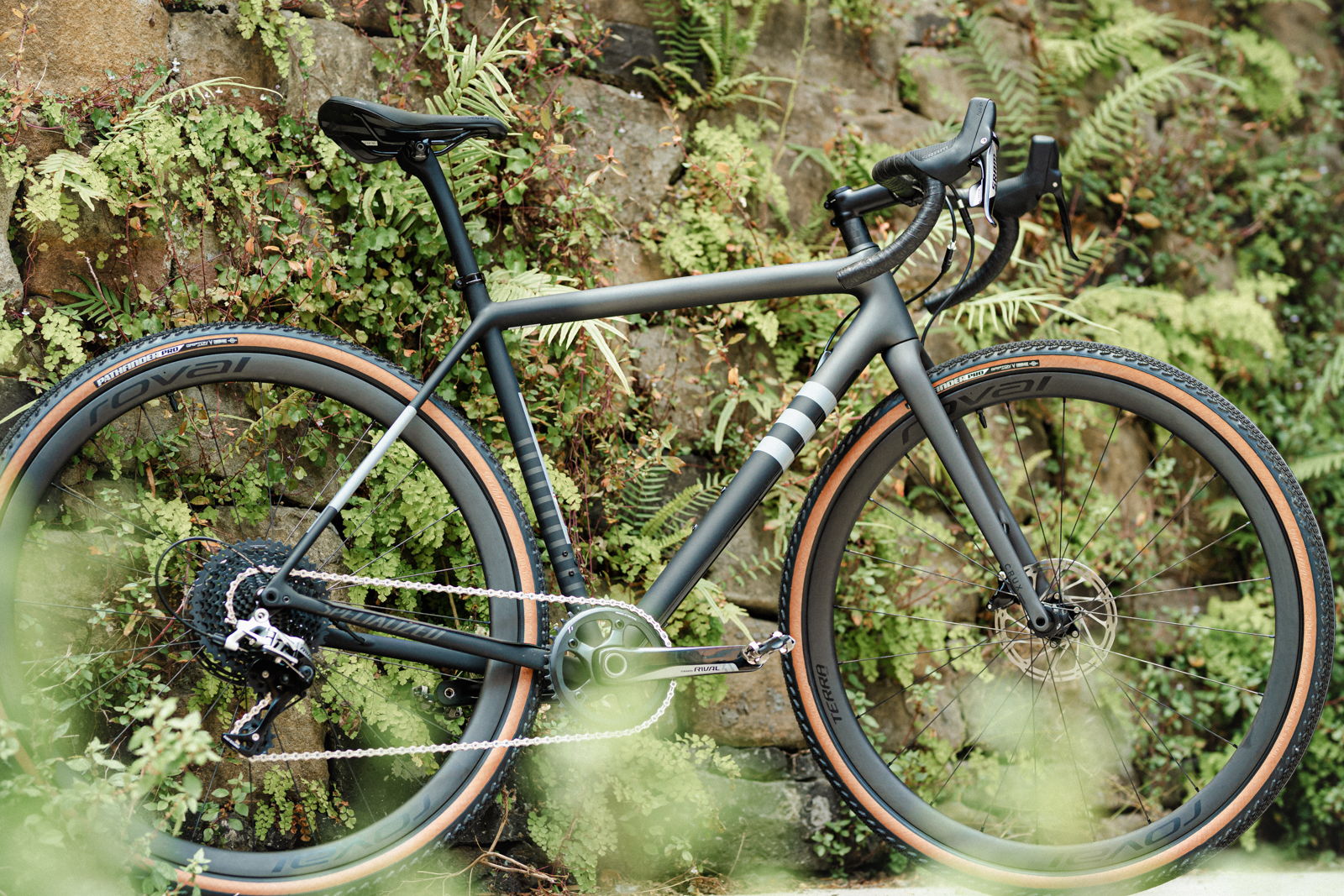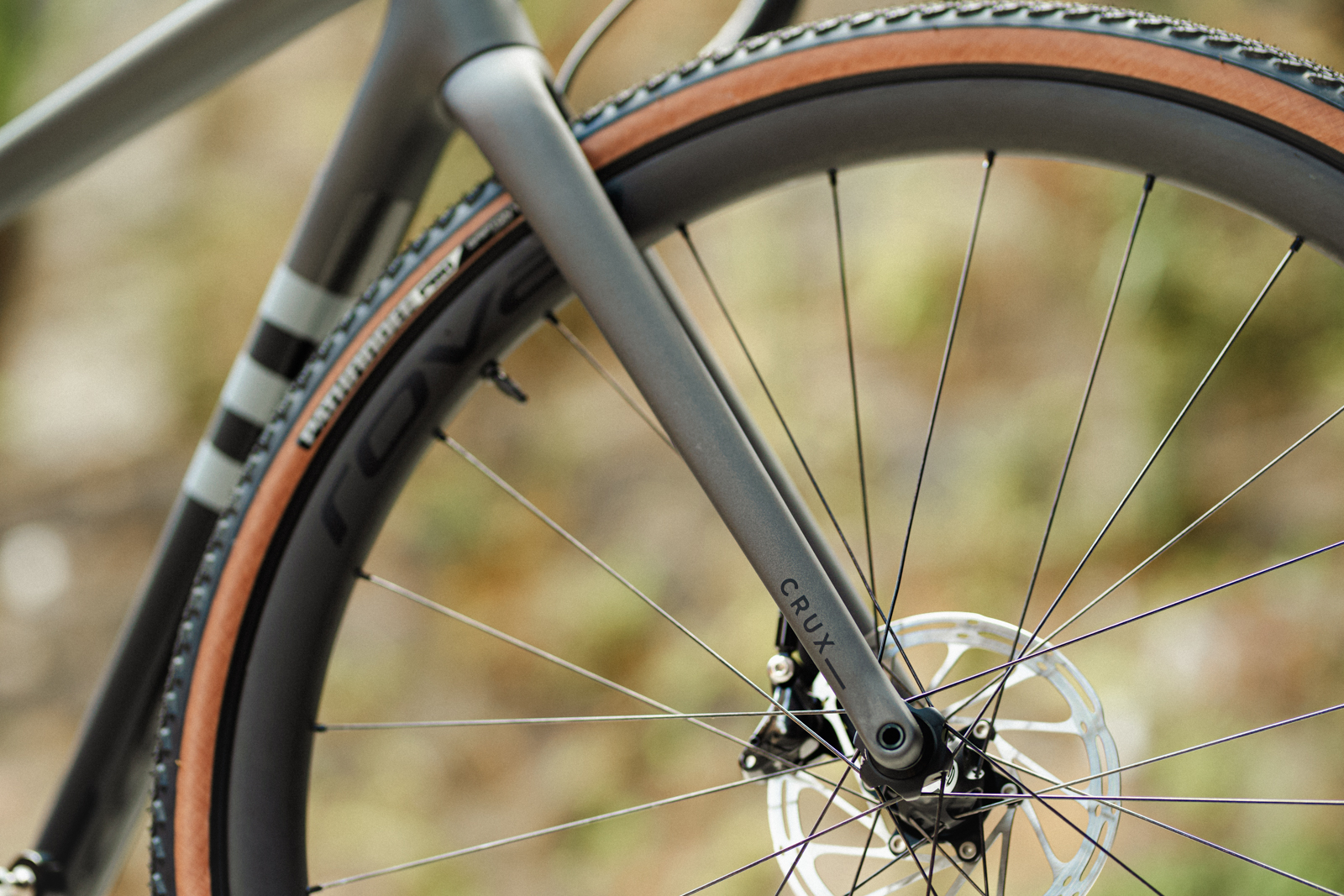 Why the Crux?
I settled on the Crux Comp, with a RRP of $6200 in the very cool matte black finish, void of much branding or logos.
The Crux stood out for several reasons; low weight, with frame geometry and fit that leans towards the racier end of the spectrum. I don't expect to be camping with my bike; I have a caravan and a car for that, nor do I wish to ride any mountain bike trails; we have many bikes for that.
I love the look of the Specialized Aethos and also the Crux. The aesthetics are so clean with no faff in a segment increasingly becoming full of faff. The traditional shape, oval tubing and subtle logos appeal to me; my road bike collection from the 70s and 80s includes many bonded aluminium frames from Vitus and Alan. Something is allaying about the straight and thin tubing.
Looks aside, it's also super light, 8.30kg, as pictured, thanks to upgraded wheels. So we're getting very close to road bike territory.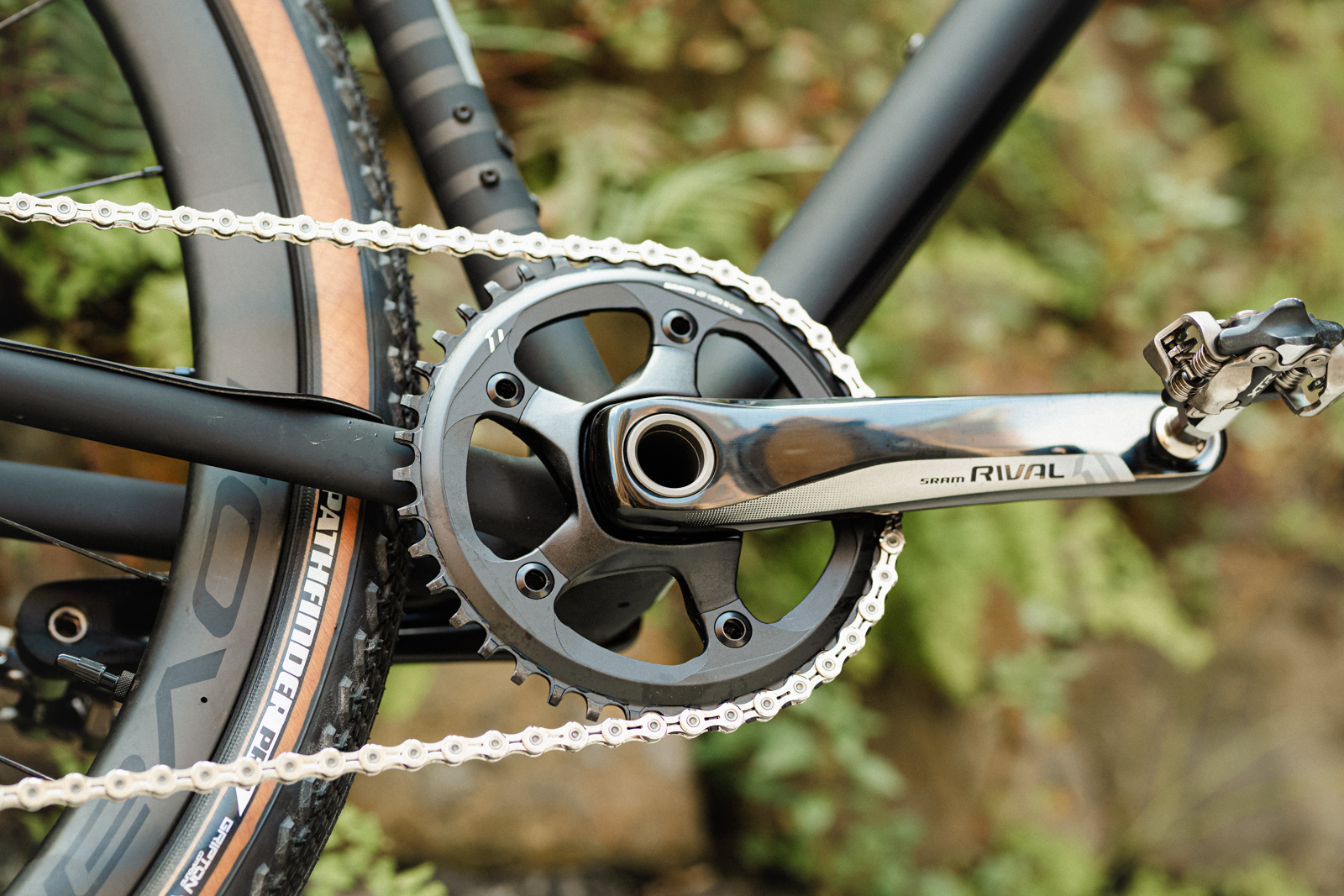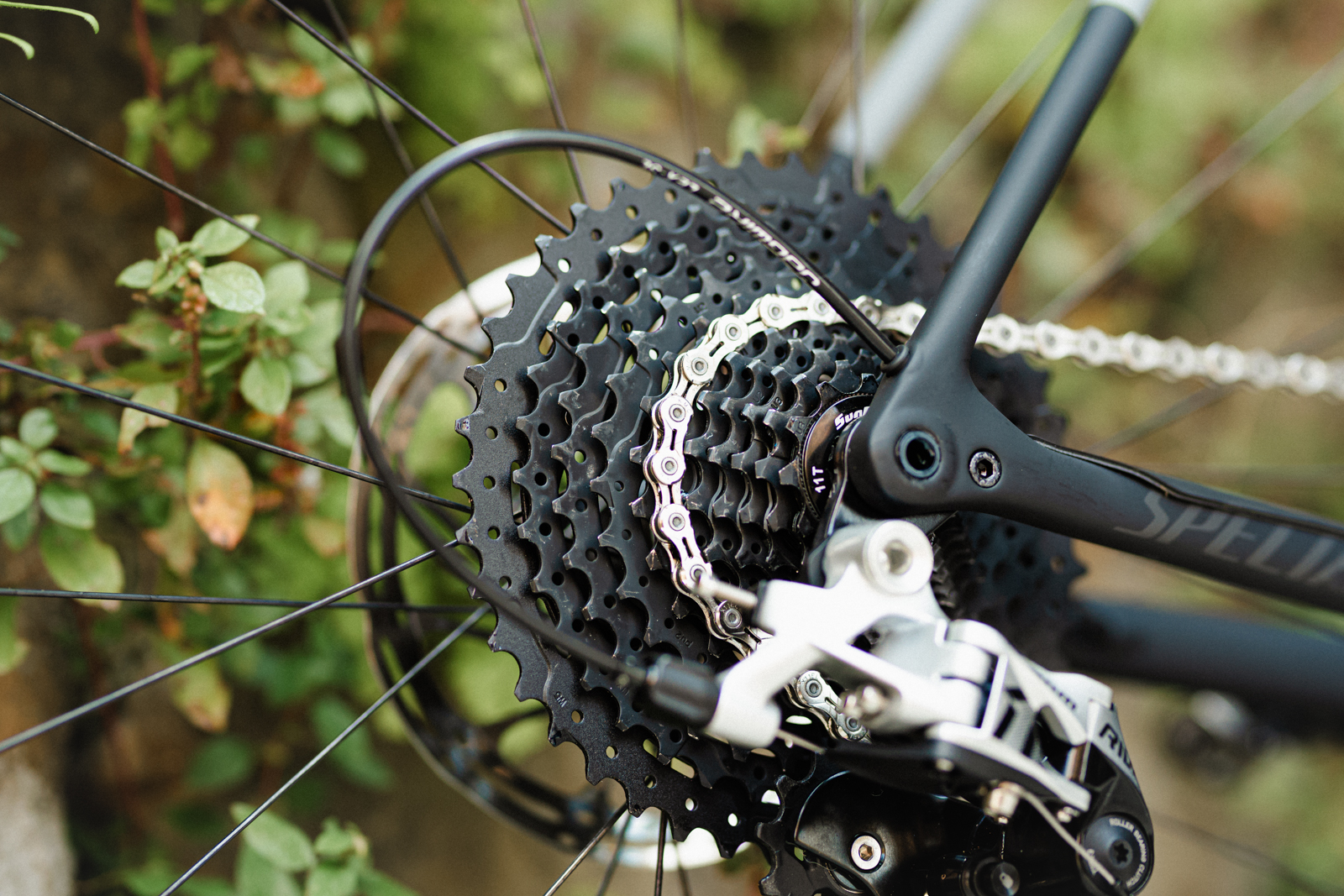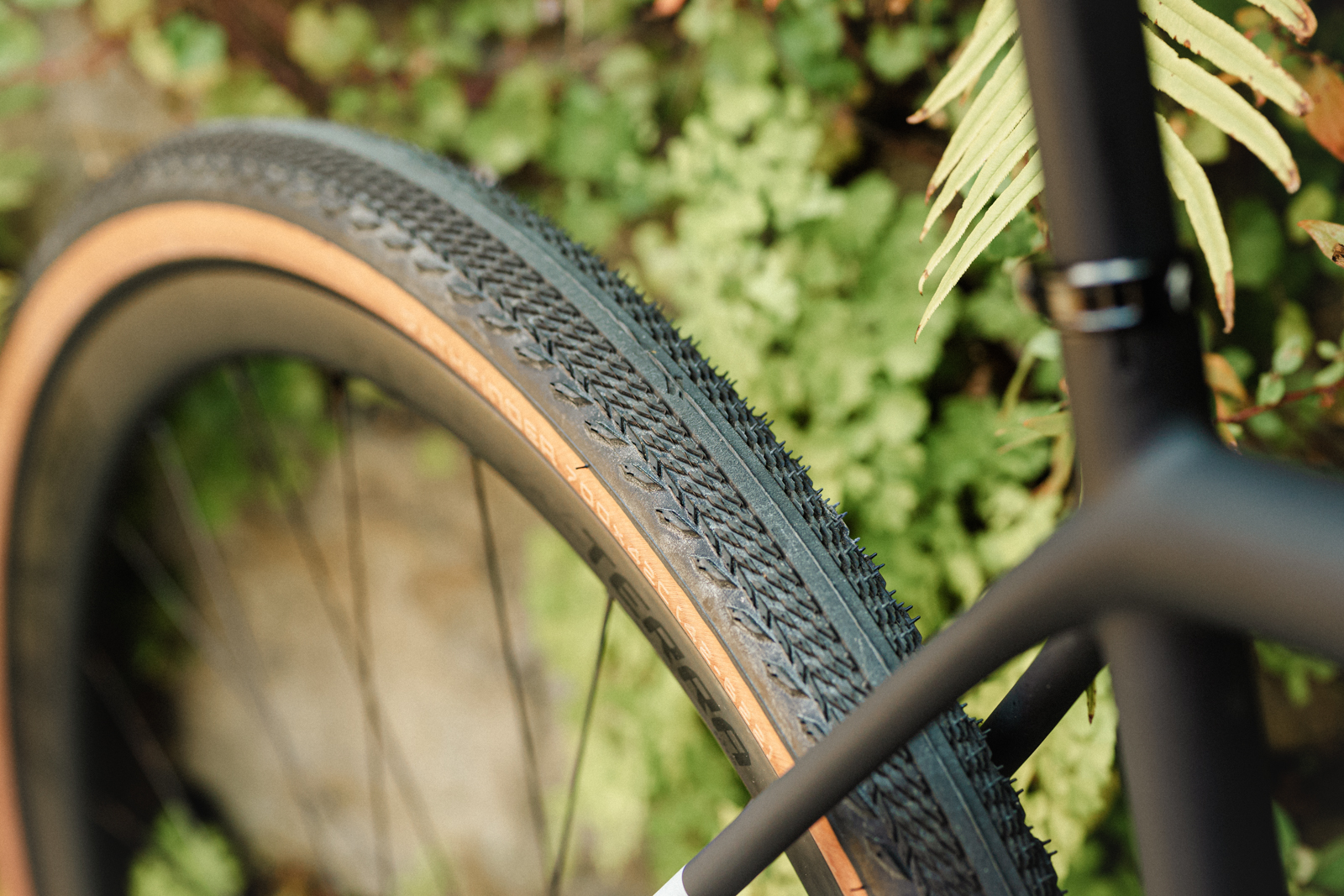 The last gravel bike I spent much time on was the earlier version of the Trek Checkpoint, a super-solid and versatile bike with all the mounts to carry all the bags and things. It proved very dependable, taking me on many big rides, a few events and plenty of commuting.
The Crux feels delightfully light and smooth, thanks to the wider rims and well-damped frame. Out of the saddle, there is plenty of room to move around, hop curbs, and make slow tight turns. It feels solid, despite its low weight, impressive indeed.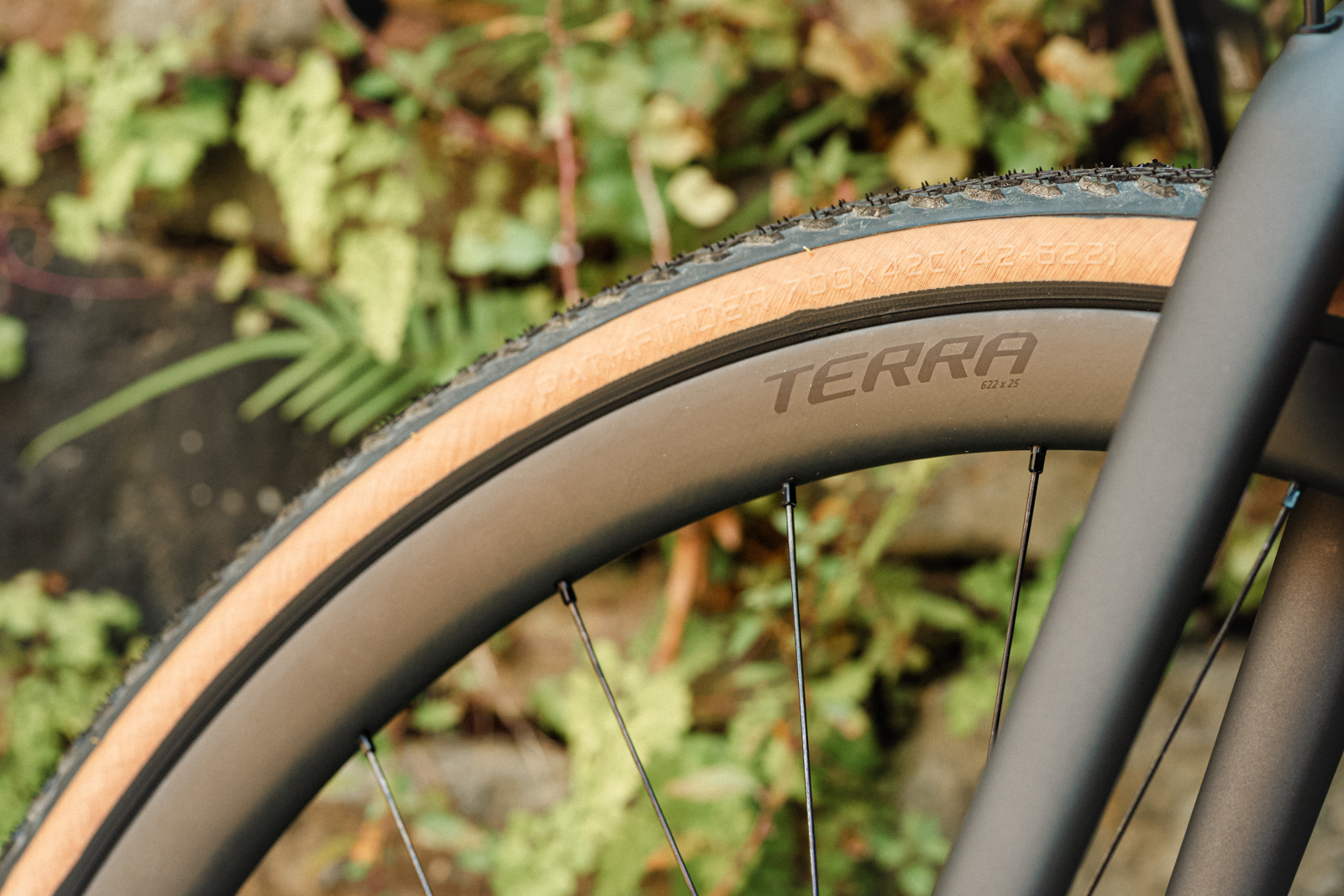 We plan on throwing ourselves to the social media wolves and trying BOTH a dropper post and suspension fork on this bike, "gasp". Will it ruin my experience and contradict why I chose the Crux in the first place? Or will it broaden its capabilities? Stay tuned. We also have a few gravel events in our sights for 2023, which can feel very social and less competitive than a traditional mountain bike event. There's a lot more chatting, that's for sure.
Like riding any mountain bike, I look forward to riding the Crux. Though with the calmness and exploration of the roads I have planned, my thoughts and imagination can wander without the interruption or focus needed from a steep switchback, jump or rock garden. We're out there in our thoughts, crunching away.
There you have it; the new Crux has landed at Flow HQ; gravel on, friends!