Do you remember when we nearly melted the Internet last year with a crazy, single-sided Demo Carbon that changed the way we look at downhill bikes?
Its revolutionary construction, S3 geometry, and completely new FSR layout put it on top of World Cup podiums. Well, the Demo Alloy has the same killer formula, only now, it's aluminium.
UNIQUE FRAME
Before we'd even released the Demo Carbon, we knew we had to make it in aluminium. Making an asymmetrical, singled-sided frame out of aluminium, however, was no small task, but the engineering team worked hard to apply the signature look of the Demo at a more accessible price. It also has all of the amazing performance benefits of the carbon version, like internally routed cables, new FSR layout, and it's still fully customisable for the riders with no new standards.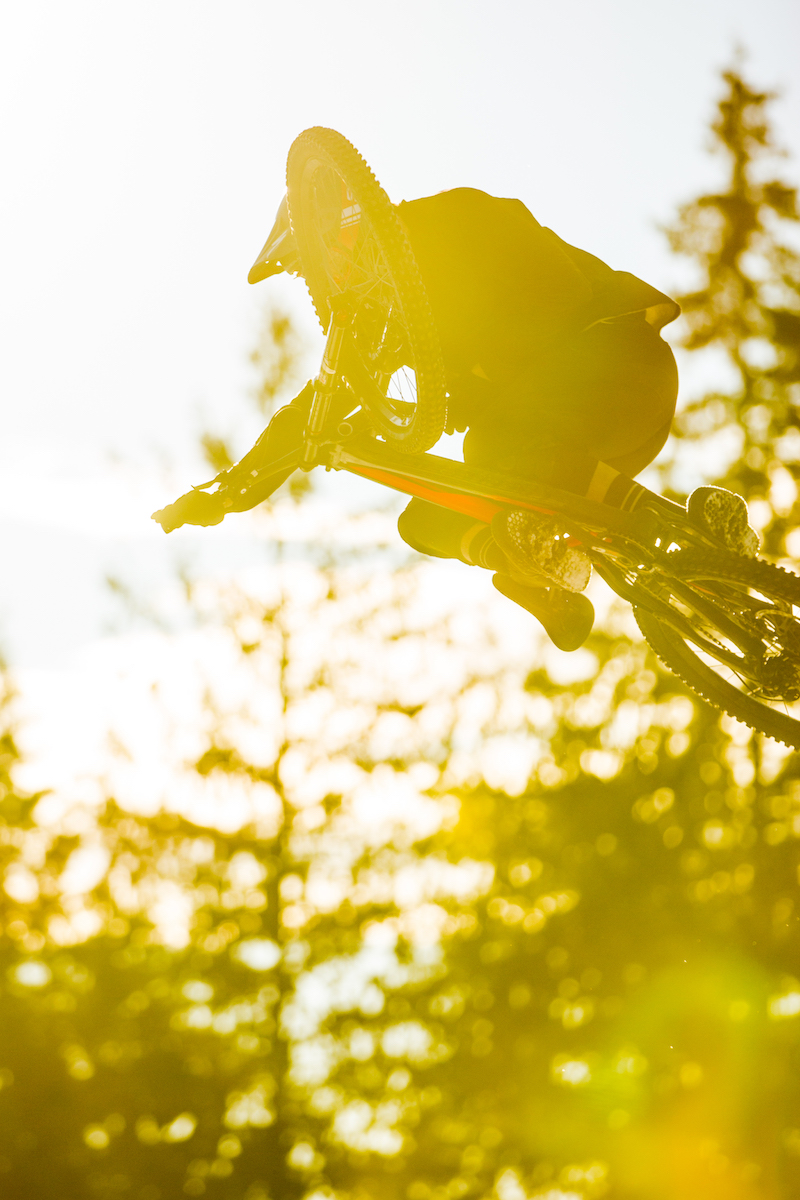 More important than the features is that it has the geometry and handling riders have come to expect from the Demo & Specialized. Its S3 geometry was introduced last year, and it takes all of the sizing questions out of buying a bike. Now, you can buy the size you want based on how you want to ride — see below:
– All sizes have low stand over and seat tube heights. Short & Medium sizes share head tube heights, as do Long & Extra-Longs.
– Each size has its own reach measurement, making them truly unique sizes.
– Most importantly, they all have low BBs (343mm), slack head angles (63.5°), and short rear ends (430mm chain stays).
WHEN CAN YOU EXPERIENCE THESE NEW BIKES?
We wanted to get the word out so we can talk to riders. Let them know that we haven't forgotten about aluminum DH bikes, and that we're bringing some more exciting and advanced bikes to market. These bikes will not only be offered as complete bikes, but also as frame sets.
These bikes and frames will be available from the beginning of march in our retailers.
Pricing below, AUD RRP. Please note prices are subject to change.
| | |
| --- | --- |
| MODEL | RETAIL |
| DEMO 8 FSR 650B FRM | $3,499 |
| DEMO 8 FSR I 650B | $4,499 |
| DEMO 8 FSR II 650B | $6,499 |