"After the intensive training session in Italy, we headed off to Spain (we were up with the sun!). Ahead of us, a 10-hours drive. It's a long way to go and a long way from home, but we were rewarded with incredible views of the many beautiful landscapes along the journey. When we arrived, we arranged to meet up at La Poma Bike Park, which was buffed out to a shine. After a few hot laps, it was time to check out the home of Bienve, Adolf, and Andreu.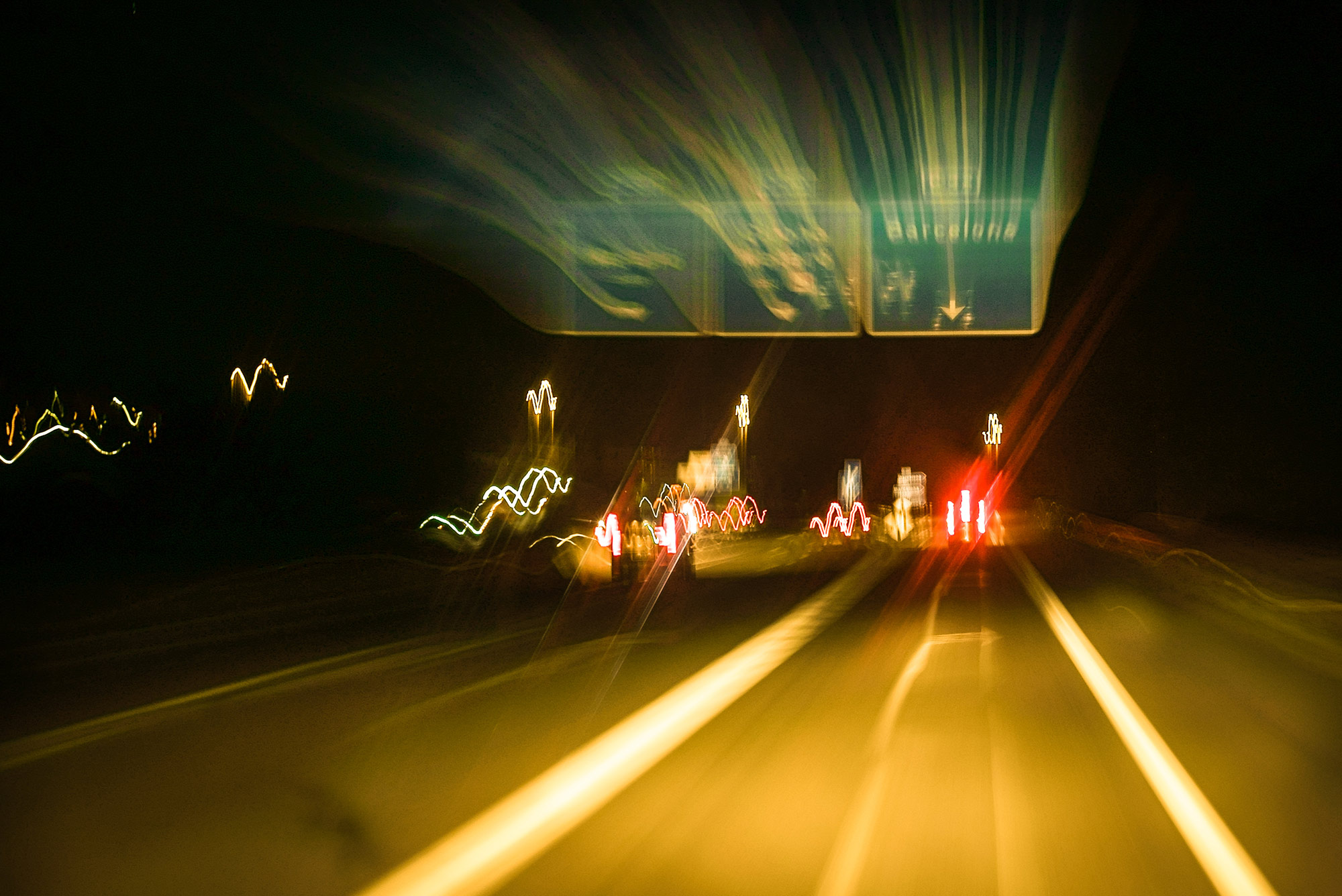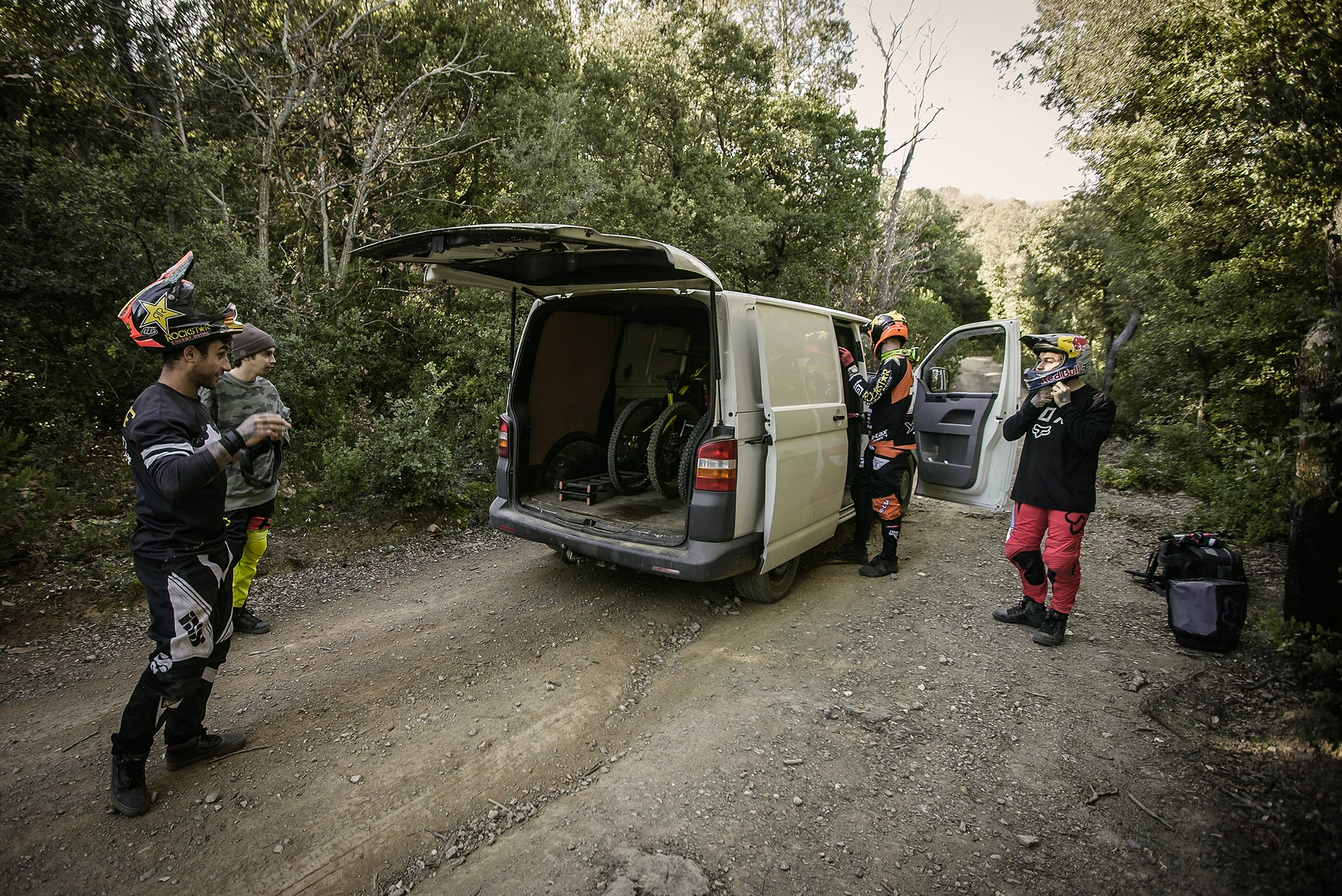 The guys showed us their local riding spots on their CAPRA and TUES. We had a great time together, and we also took the opportunity to build up two fresh new TUES for Andreu – not forgetting to enjoy the odd evening beer or two. All in all it was a great trip with awesome weather, excellent food, and good training for the upcoming season.
I would like to thank Andreu, Bienve, Luis, Adolf, Lisa and all the other locos who came to hang out. I appreciate your hospitality very much!".