"He's one of the best at what he does, so why change him?"
Over the course of Peaty's career, winters spent with Adella Carter and the Sheffield Hallam team have proved vital in his long and illustrious career.
Getting time of the DH bike is always tough with such a busy schedule and other commitments, so starting off the season with a trip to Barcelona to catch up with Ivan Oulego for his annual race was rad. David Vasquez, our UCI World Cup delegate and part time tour guide took us to some of the best trails Barcelona had to offer and after two days of smashing laps with Bernat Guardia and co, everyone was psyched.
At the Oulego race the sun was out and so were the fans in their thousands… With a short, fast track times were always going to be tight and come race day it came down to a tight finish with Bernat pipping Steve to the top step… but a solid result on a dustry dry track coming into PMB.
Winter Dual and the local Sheffield scene has been another vital ingredient in keeping Peaty young and having fun during the dark winter months. Racing Rum anyone?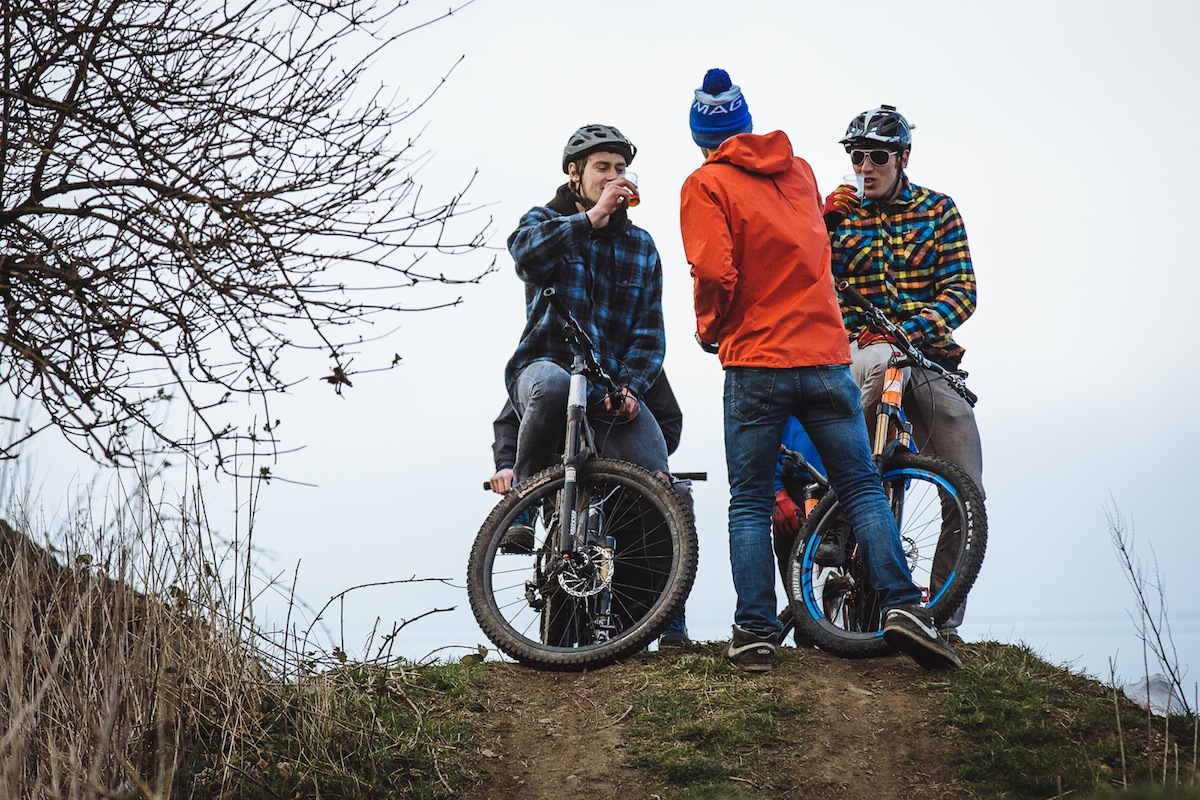 It's the final stop at PMB for the foreseeable future, with the Syndicate looking to make their mark on the 2014 season
Did things work out? Find out and more in Episode 1 of This Is Peaty – Season 3.