Big news out of Germany today, with YT Industries confirming that it will be selling its entire mountain bike range in Australia via Pushys. For Aussie riders who have been eager to purchase a YT mountain bike, they will now be able to do so via the Pushys website and through the Pushys bricks & mortar shop in Canberra. Kiwi mountain bikers will still be supplied via Day Zero Limited.
The news comes after a tumultuous time due to the COVID-19 pandemic, and Flow is told that this caused a significant delay to the official announcement. However, it's all guns blazing now, and Aussie customers can now browse the full bike range on both the Pushys website and the YT Australia website.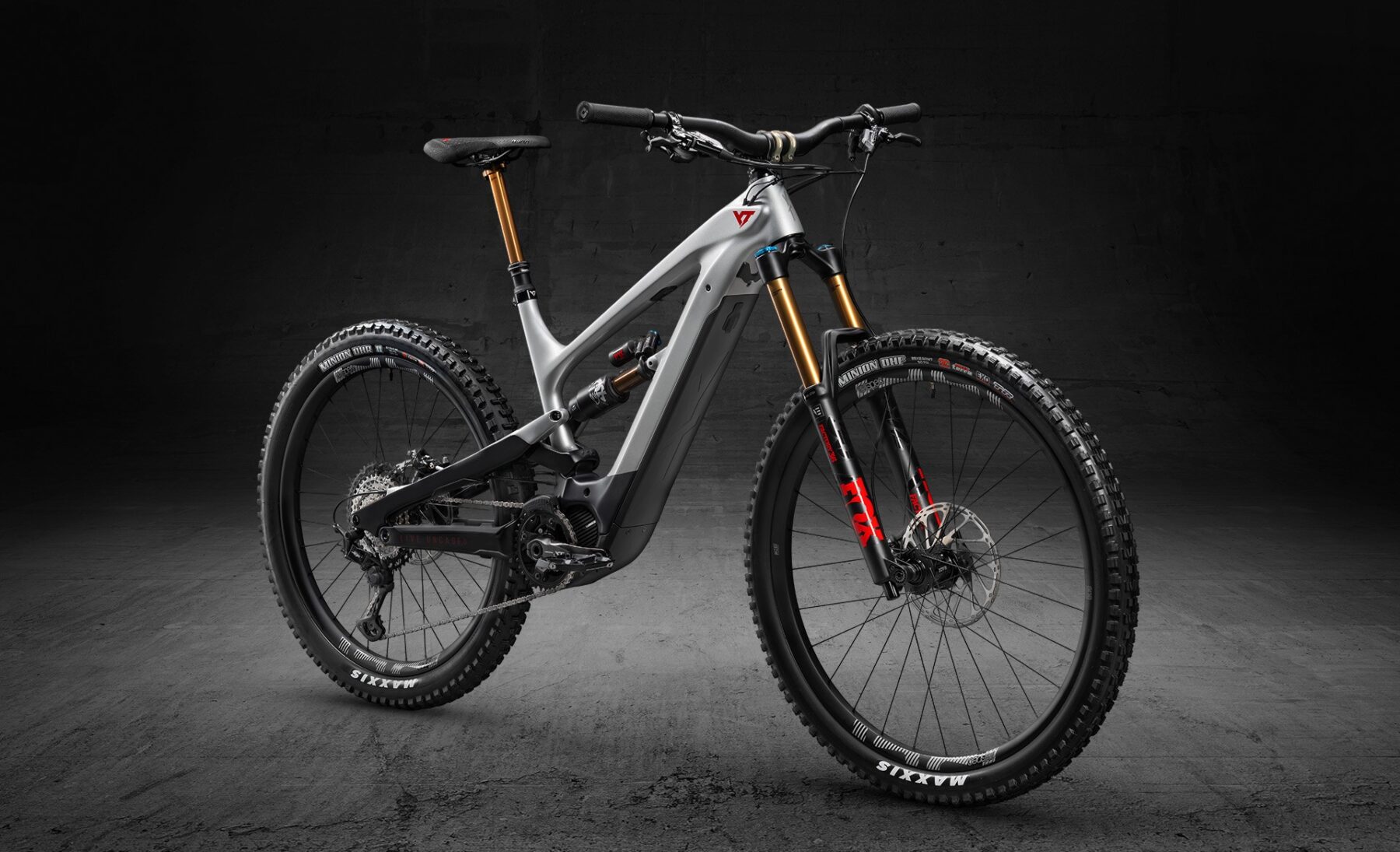 The Full YT Range
With Pushys coming on board as the official YT distributor for Australia, this will be the first time that the entire YT mountain bike range will be available to Aussies. This includes the Decoy e-MTB and YT's new trail bike the IZZO.
While customers will be able to view bikes, specs and pricing via the Pushys and YT website, ordering and payment will happen through Pushys. Stock will eventually be warehoused in Canberra to ensure shipping times are as fast as possible, and Pushys will also have bikes physically on display at its Fyshwick store. By early June, Pushys anticipates it will have a full fleet of demo bikes in-store, which is positioned conveniently within a 20minute drive of Mt Stromlo, Majura Pines and Kowen Forest. The location gives plenty of opportunities to try out bikes on proper trails, making the most of multiple cross country, enduro and downhill tracks.
With the new distributor, we can expect to see a stronger presence and more YT bikes in the community through events and races.
While some bikes are already in stock, availability of all sizes and spec levels will increase throughout the year, with Pushys expecting to be at full strength for 2021. For more info about the announcement, read on for the official press release from YT Industries;
May 8, 2020 – Forchheim, Germany: YT Industries is happy to announce a new business partnership in Australia. The German direct brand has agreed to terms with Pushys as they redefine their business strategy to be closer to the Australian market and further strengthen the great relationship with customers Down Under. Day Zero Limited will continue to be a strong ally in New Zealand with both an online and offline presence.
Pushys and Day Zero Limited are YT's choice partners for the mountain bike market in Oceania. Both partnerships give mountain bikers access to the whole YT product portfolio both online and offline.
Family members in Australia and those who wish to become part of 'the fam' can get in-depth information about all bikes on YT's website. After reading up on each of the TUES, CAPRA, JEFFSY, DECOY and brand-new IZZO models and deciding on their bike of choice customers are redirected to Pushys for the final purchase. However, the Australian distributor also offers offline opportunities to service, see, touch and test ride your favourite YT thanks to a demo fleet, which will be available at the Pushys' Flagship Store in the Aussie Capital, Canberra, from the end of May. Naturally, access to testing and servicing of bikes may be affected by local regulations concerning the Coronavirus pandemic. Customers are therefore recommended to inform themselves about the current situation before making the trip.
New Zealanders looking to get their hands on a new mountain bike can rely on Day Zero Limited for everything YT. Customers can browse through the product portfolio and decide on their dream bike online. Day Zero Limited also offers an offline service thanks to a showroom in Christchurch where riders can see the bikes in the flesh, get their YT bike serviced and even test ride the newest models. Yes, that will include the IZZO too. As is the case in Australia, access to testing and servicing of bikes may be affected by local regulations concerning the Coronavirus, so the YT Family in NZ should check online first, whether these services can be offered in the current situation. For now, the showroom is not open and test rides are not possible, but the servicing of bikes can be arranged.
"We are stoked that we have finalized a partnership with such an experienced company such as Pushys, which is already a successful distributor of mountain bikes in the Australian market. Day Zero Limited will continue to be our business partner for New Zealand. Day Zero Limited has been and will continue to be a highly reliable ally and has played a great role in establishing the YT brand in that market. We value both partnerships highly, look forward to consistently improve brand visibility, and are stoked to be bringing more of our bikes to mountain bikers in Oceania." – Markus Flossmann, CEO YT industries GmbH
---
Mo' Flow Please!
Enjoyed that article? Then there's plenty more to check out on Flow Mountain Bike, including all our latest news stories and product reviews. And if you haven't already, make sure you subscribe to our YouTube channel, and sign up to our Facebook page and Instagram feed so you can keep up to date with all things Flow!