What's the scoop?
You're looking at a 140mm-travel 29er trail bike, alloy-framed, and decked out with components that would normally be found on a bike with a higher price tag. At first glance, it would seem that Polygon have covered every base: a no-fuss suspension system, good-quality units from RockShox at both ends (the new Revelation up front, and a Deluxe RT3 shock), a 1×11 XT/SLX Shimano drivetrain, decent dropper post, good quality tubeless-ready tyres… we're struggling to find any gaps here for three grand. The geometry looks to be on target too, with good all-round trail bike figures.
You've ridden the Siskiu before, correct?
Yes, we've reviewed previous iterations of the Siskiu, but this version is a pretty different kind of bike. Longer travel, with a much more tougher fork, cockpit and tyre setup, it's got more aggressive riding in mind than earlier models of the Siskiu.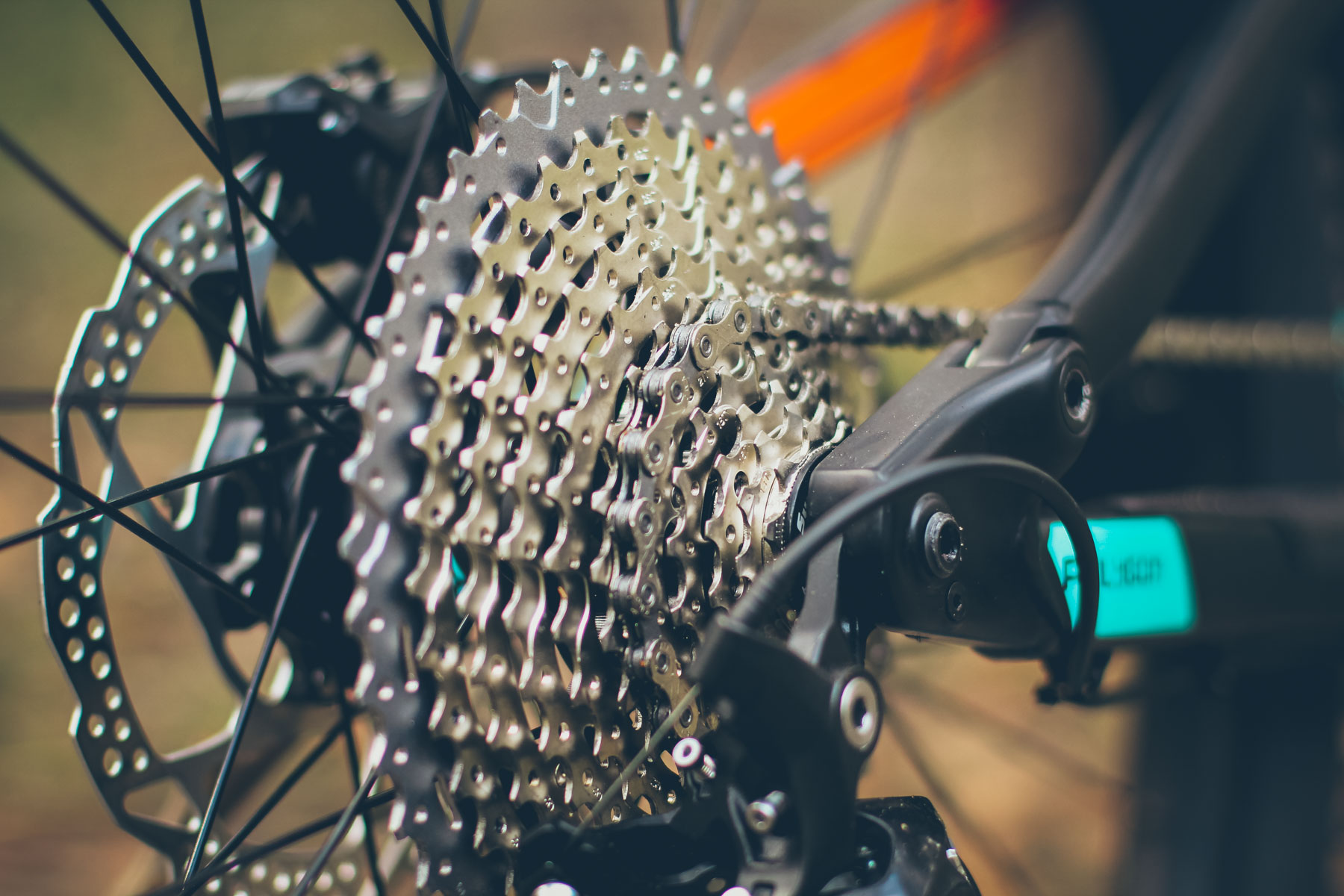 Is it 29er only?
Polygon have gone down the route of proscribing certain wheel sizes for the different frame sizes. In a size medium, like the bike we've got here, you can choose between 29″ or 27.5″ wheels, while the size small is 27.5″ only and larger frames come with 29″ wheels solely. If you ride a size large or bigger but want little wheels, you're out of luck. The 27.5″ versions have a little more travel, 150mm vs 140mm on the 29ers.
What can you tell me about Polygon?
With a direct sales model here in Australia, Polygon don't have the same presence that the big brands get via a network of dealers, but that's not a reason to be sceptical about the bikes. After all, Mick and Tracey Hannah both rode Polygons to the podium at the 2017 World Champs, a Polygon just won Red Bull Rampage (again), and the new Polygon XQUARONE EX9 blew our minds when we reviewed it recently. We also visited the Polygon factory in early 2016, where we saw Siskius rolling off the production line, and it's an incredible place.
The bikes are also backed by a 14-day test ride policy, that allows you to return a bike even if it has been ridden, no questions asked, within the first two weeks.
We're going to whack some tubeless valves in now (which really should come with the bike, Polygon!) and hit the trails. Full review to come soon.