Only a couple years ago were we freaking out over the concept of a 29er with 160mm travel, now it seems like this type of bike is growing in popularity amongst the enduro-racer crowd or anyone that want to go REALLY fast.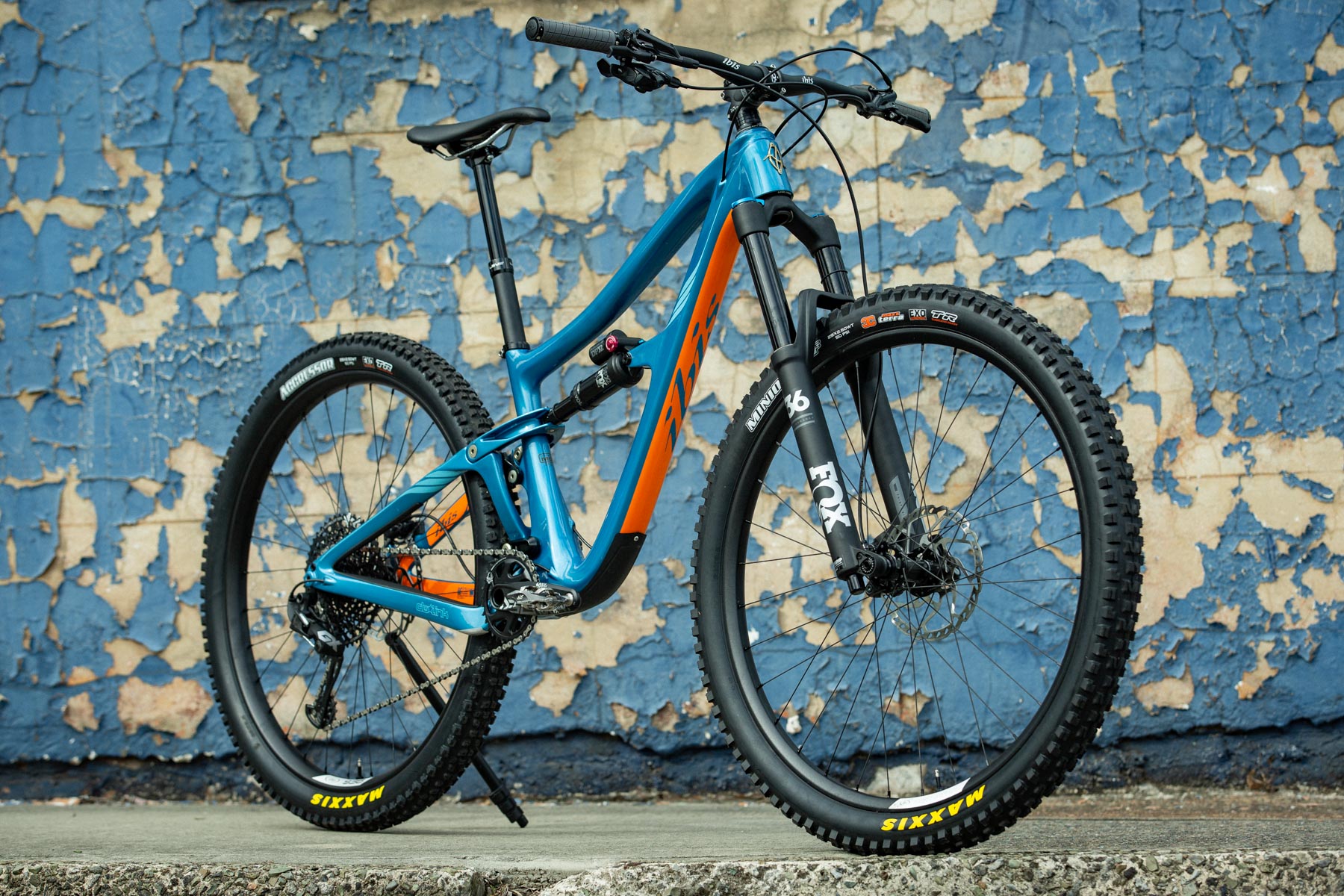 The RipMo is quite cool, with a super-long reach, a 66-degree head angle paired with a 44mm offset fork. To allow riders to 'upsize' for a longer reach, the RipMo's low standover height will let you gain length without too much height, which you can see with so much seatpost out of the frame here.
Not often seen is the use of bushings on the lower linkage that is a high-stress pivot that doesn't have a large range of motion. Ibis claims the bushing system is lighter and stiffer than a pivot with conventional cartridge bearing. They are protected by an airtight seal, and a lifetime warranty too, interesting.
Pricing is pretty sharp, too, this model with a SRAM GX drivetrain, their own wide rim-wheelset and a FOX DPX shock is $6899, which we think is pretty competitive.
The fame looks gorgeous, it's an all-new model so we're pretty excited to take it for a good old thrashing on the trails, so stay tuned for our thoughts!
For build kits pricing, stockists and more head to – www.rowneysports.com