The Kenda Slant Six are designed to combine two other popular and well proven Kenda tyres – the Small Block 8 and Nevagal.  We liked these tyres, they were fast and gripped well in most conditions, however they did push a little in loose, hard-packed conditions (which is good if you like drifting).
We tested these over a number of days at Mt Stromlo in Canberra and the soil conditions varied from post-rain wet through to loose and dry.  [private] It proved to be a perfect test-ground for showing where these tyres shined – and less-shined.  The Slant Six utilises Kenda's Dual Tyre Compound (DTC) technology meaning that they have a harder compound on the centre knobs to increase rolling speed and have Kenda's amazing STICK-E rubber on the side knobs for more cornering traction.   The Sealant Compatible Tyre (SCT) technology on these new Kenda tyres isn't strictly UST compatible but the Kenda SCT tyres are sealant compliant and fit super snug for full tubeless operation.  Installation as tubeless was a breeze and they sealed in a snap on UST compatible rims with a cheap track pump.  Over the test period there was no notable loss of air from burping or leaking.
The big shining light for these tyres was their rolling/straight line speed.  The harder compound in the middle of the tyre was noticeable and the rolling speed was super impressive. Add to that the smaller directional knobs and you have one very quick tyre. We thought that the positive of the smaller knobs may have been a big negative in the cornering department however they did corner very well in most conditions.  When really, really pushed hard in drier conditions they did let go earlier than a larger knobbed tyre would.  To their credit though, any loss of traction was both gradual and controllable and it made for a fun tyre for controlled drifting around corners.
Climbing was like any other smaller knobbed tyre – you have to make sure you get your weight over the rear wheel on the steep stuff to get traction.  We felt that these tyres acted pretty much the same in that department as comparable tyres so it wasn't either a positive or negative.
There were only two minor negatives for us.  Being a 2.1 we found them too narrow on the front for the riding we were doing (all-mountain trail riding).  If you were sticking to pure XC then they would be fine.  They do come in wider sizes and we felt a wider tyre on the front would have been just fine.  The second negative was their low'ish profile.  We were a little concerned about the low profile of the tyres and whilst having strong sidewalls we found we wanted to run them a little higher on the PSI scale to keep our rims from dinging.
At the end of the day we highly recommend you throw a set of these on your cross country steed for increased speed.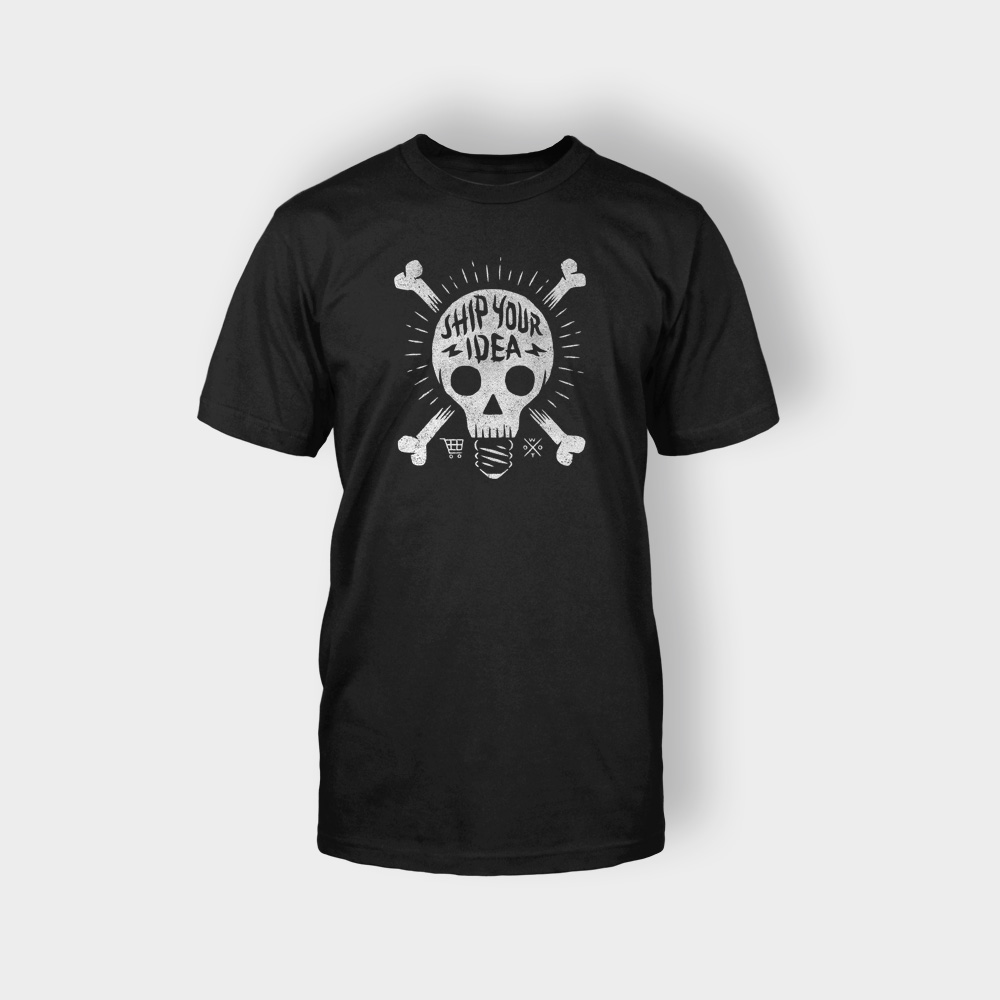 [/private]