Watch our full video review below
---
The changes for 2017 – including slacker geometry, Boost hub spacing and a longer travel fork (now 150mm) – align the Trance as a more capable beast when it gets technical. The introduction of carbon upper linkage adds stiffness and drops weight, while the use of trunnion mount shock sees a reduction in shock pressures which has an associated benefit of more supple suspension response.
At $5799 this bike is at the upper range of the spectrum, but we'd argue it represents excellent value for money. When you stack it up against similar offerings from all the other major brands, and even the direct-to-consumer competition like YT and Canyon, this bike is very well equipped for the cash, with carbon wheels, full Shimano XT and FOX Factory suspension on a (mostly) carbon frame.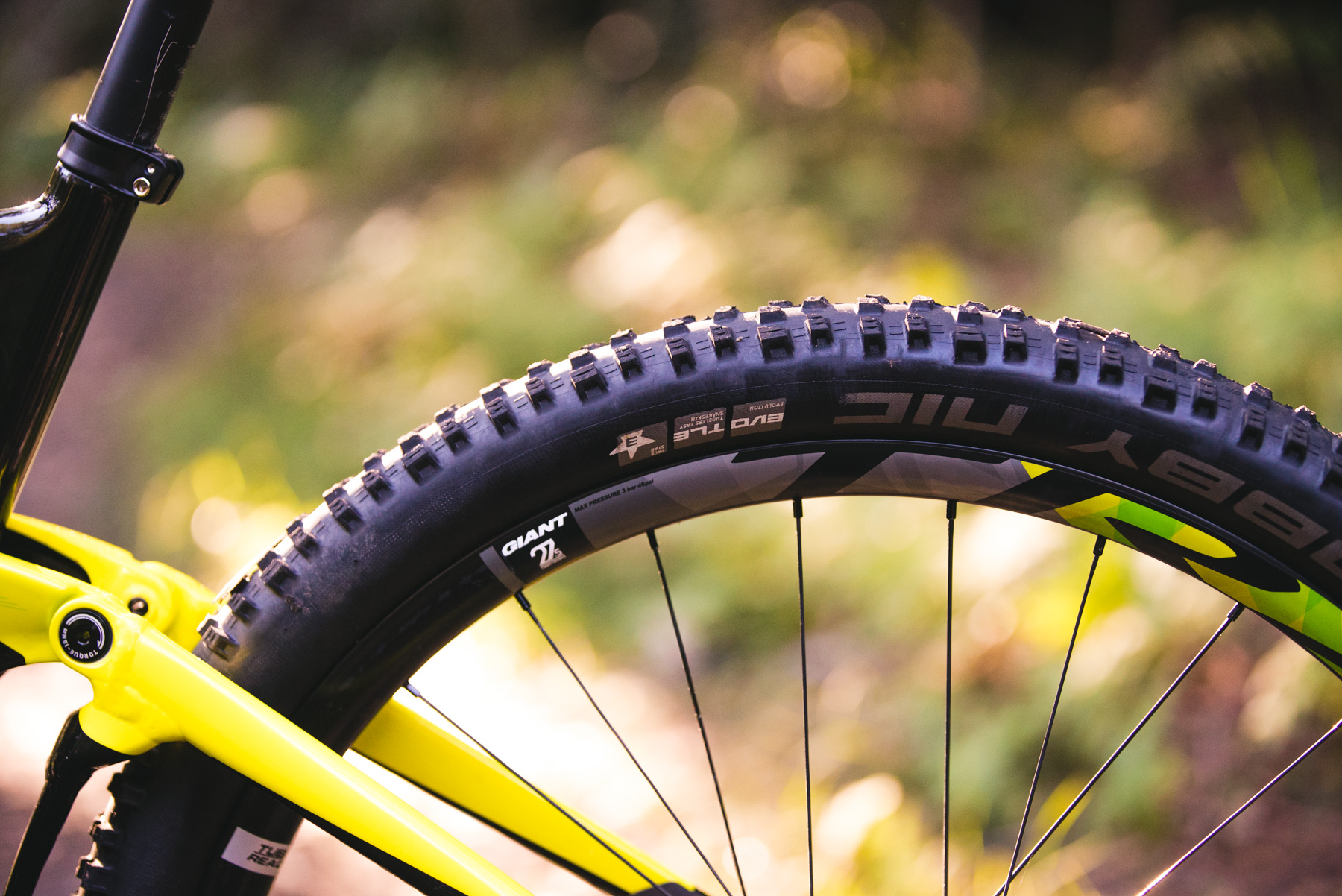 As an all-rounder, we feel this bike is the pick of Giant's range. A lively technical descender and climber, its sheer smoothness will win a lot of riders over, and the new geometry encourages a more reckless approach to the trail. For 90% of the situations we encountered, the Trance had it all wrapped up. It's not the most efficient bike out there, but the butteriness of the ride makes it a lot of fun when things are rough or slippery.
The only component we felt restricted by during our time on the Trance was the rear tyre. The Schwalbe Nobby Nic is excellent in softer soils, but it couldn't handle rough riding in rocky conditions and we ended up with numerous cuts in the tyre. We'd encourage you to look for a tougher tread if rocky trails are the bread and butter of your riding.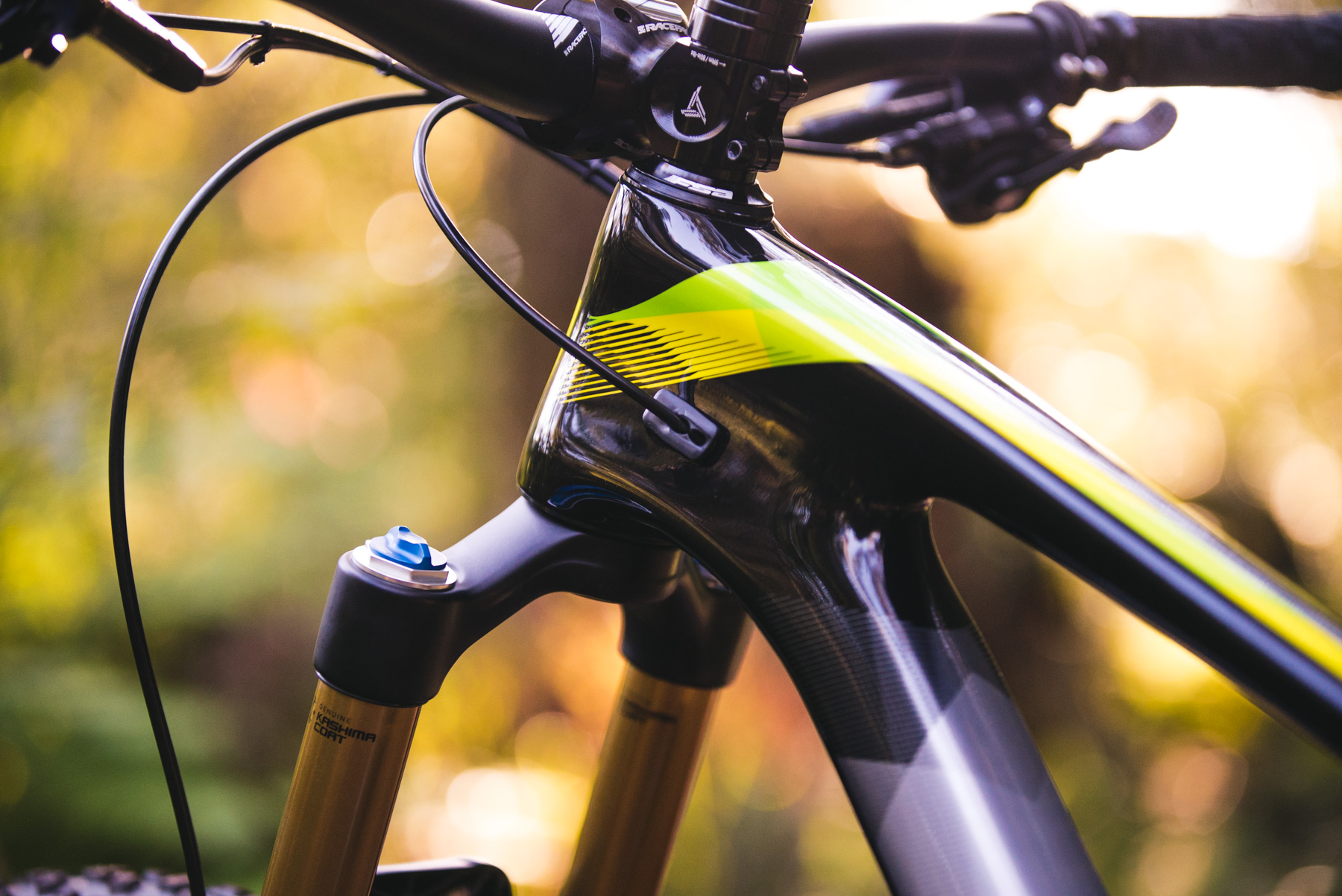 We've been riding a lot of 29er trail bikes lately, and while we would love to see a big-wheeled version of this bike one day, the Trance also reminded us why 27.5″ wheels are so infectiously fun. Giant have defended their turf well with the 2017 Trance Advanced 1, it keeps apace with all the trends towards more aggressive trail bikes, delivering a ride and an overall package that is very hard to top for the cash.