New season, new look, new lid. Giant's new Rail helmets have arrived Down Under and we've just picked one up. Time to get it sweaty!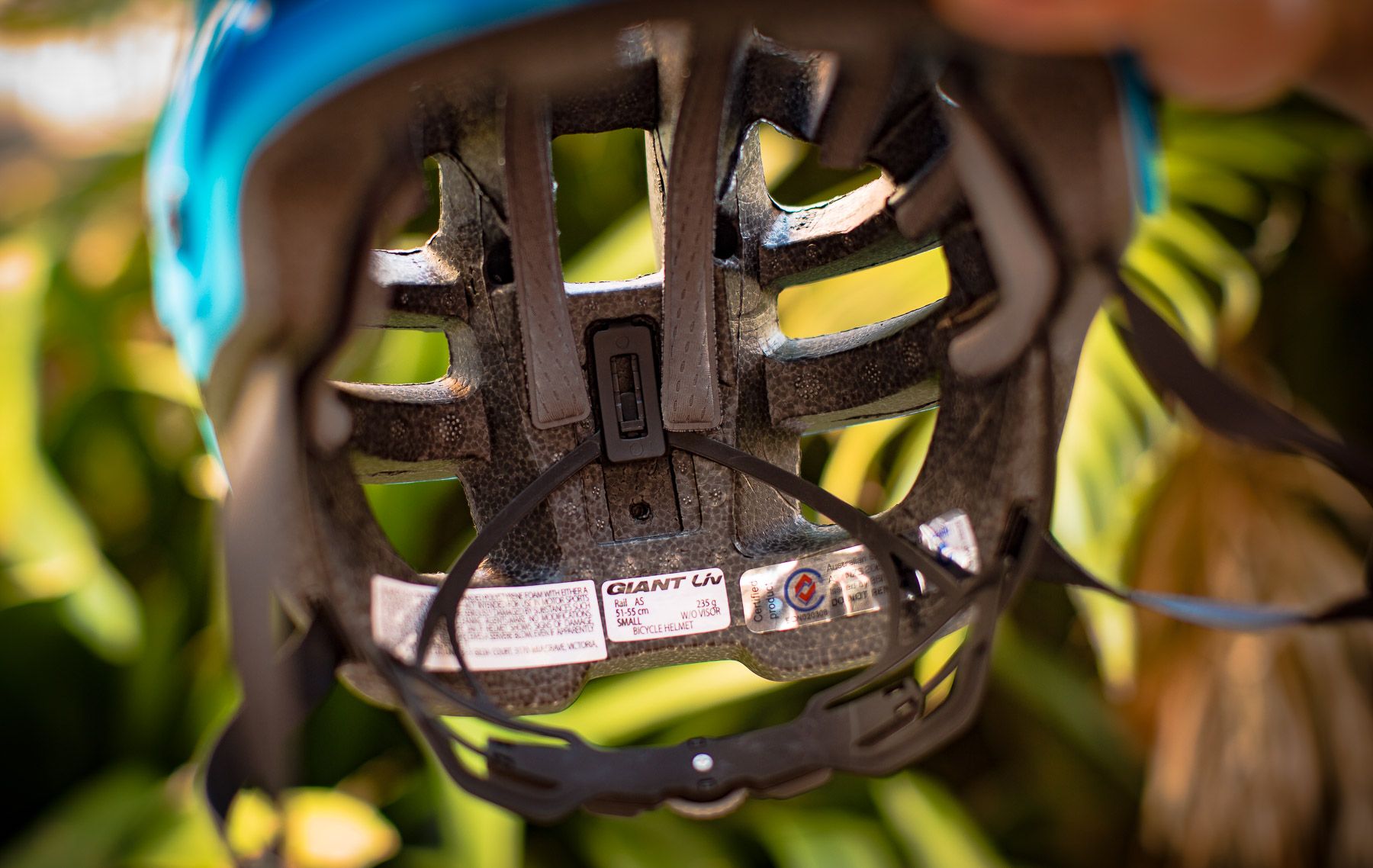 First thing you'll notice when you hold the Rail helmet is its serious lack of weight, it's lighter than a pack of diet rice crackers. And the new-school styling is very on point, available in three colours (orange and black) plus a women's styling option called the Liv Infinita.
Aimed at the trail/enduro rider, the Rail has a bunch of cool features and more protection than your standard cross-country helmet.
There's more of the helmet around the rear and sides of your head, there is plenty of flat surfaces to stick a helmet camera, and a nifty goggle strap clip to secure the straps of your goggles around the back.
The visor has a huge range of adjustment, by tilting and lifting right up high your goggles sit off your face but can rest conveniently under the visor for quick access. A dial around the back adjusts tension, and the 'Y' straps are fused together, which fits us perfectly.
Killer value at $144, we're impressed.