Derby has become the epitome of success in Australian mountain biking, and in 2023 played host to an exhilarating week of enduro racing, characterized by unpredictable weather maddening crowds and loose partying. I'm deeply fond of this town, not just for its spectacular trails, but also for the tight-knit community that pulsates within it.
It's astounding to think that since my first visit in 2015, this obscure little town that time had forgotten has transformed into a significant stop on the UCI Mountain Bike World Cup circuit. Yet, here we were, back in quirky little Derby, surrounded by renowned international athletes, their adoring fans, and frothing locals, with my trusty camera in hand to document the vibes and chaos.
Stepping into the Dorset Hotel early in the week, the vibes were high, everyone seemed particularly excited. I picked up at least three different languages, including Tasmanian. The heavens had opened, and the rain was hammering outside. What was in store for us all this week? We had no idea.
The following days were a flurry and a blur, lucky I was never without my camera, so please enjoy my selection of photos from an unforgettable week in Tassie's North East, immersed in a World Cup Enduro. As a huge fan, a photographer, representing Flow and as a friend of the sport. I loved it all.
Want to see more from the Derby EDR, and Maydena? Don't miss our galleries from Justin Castles and Kristina Vackova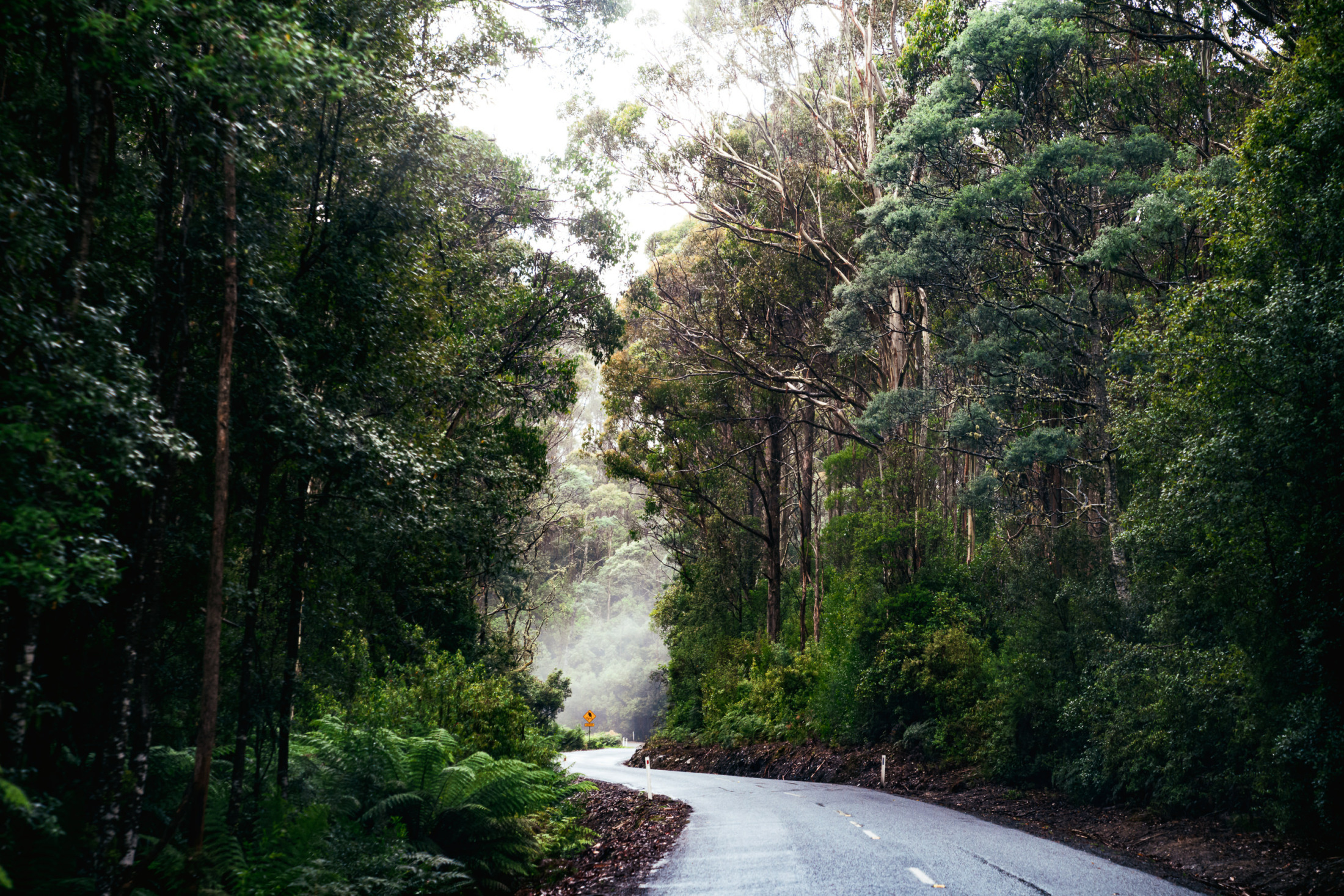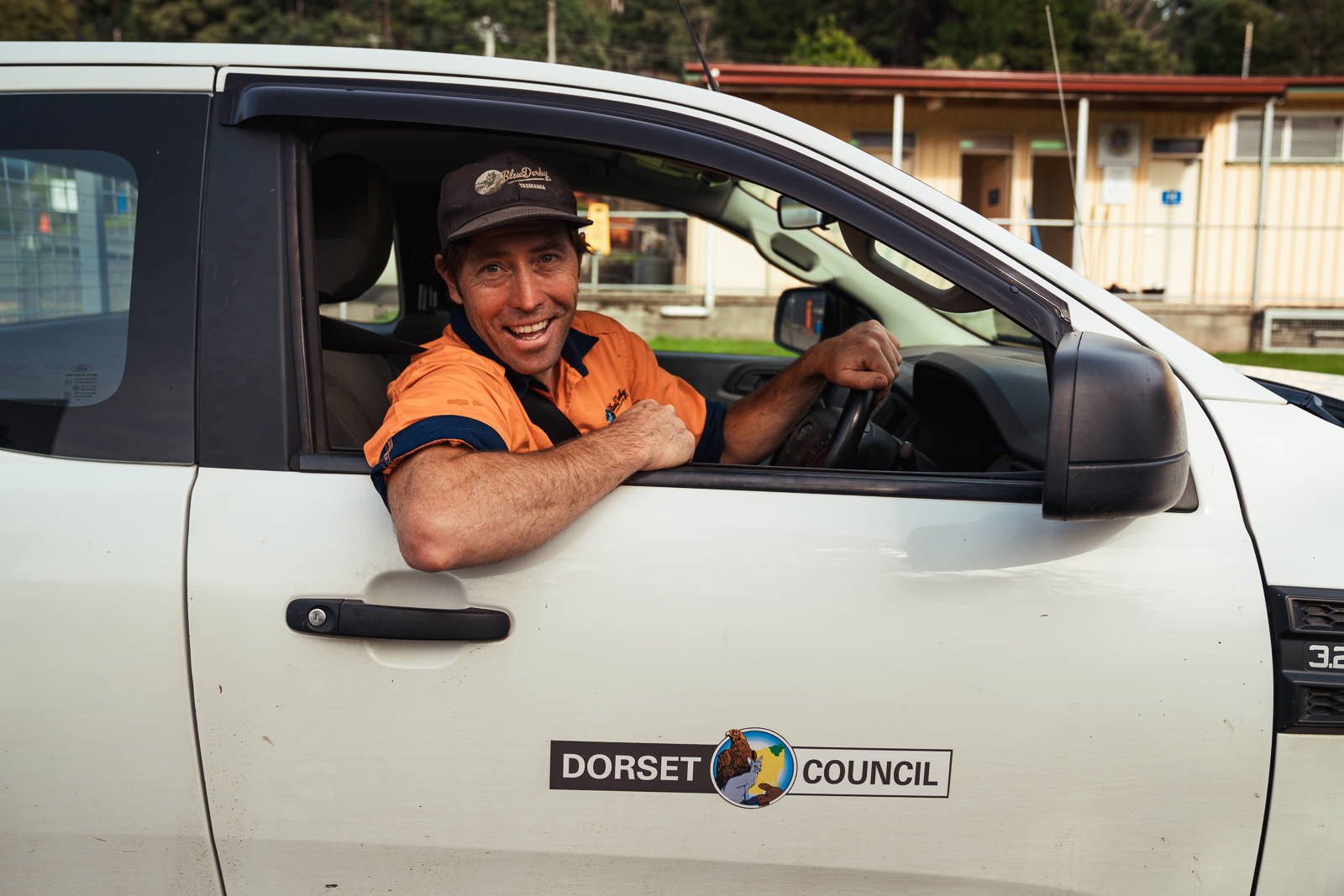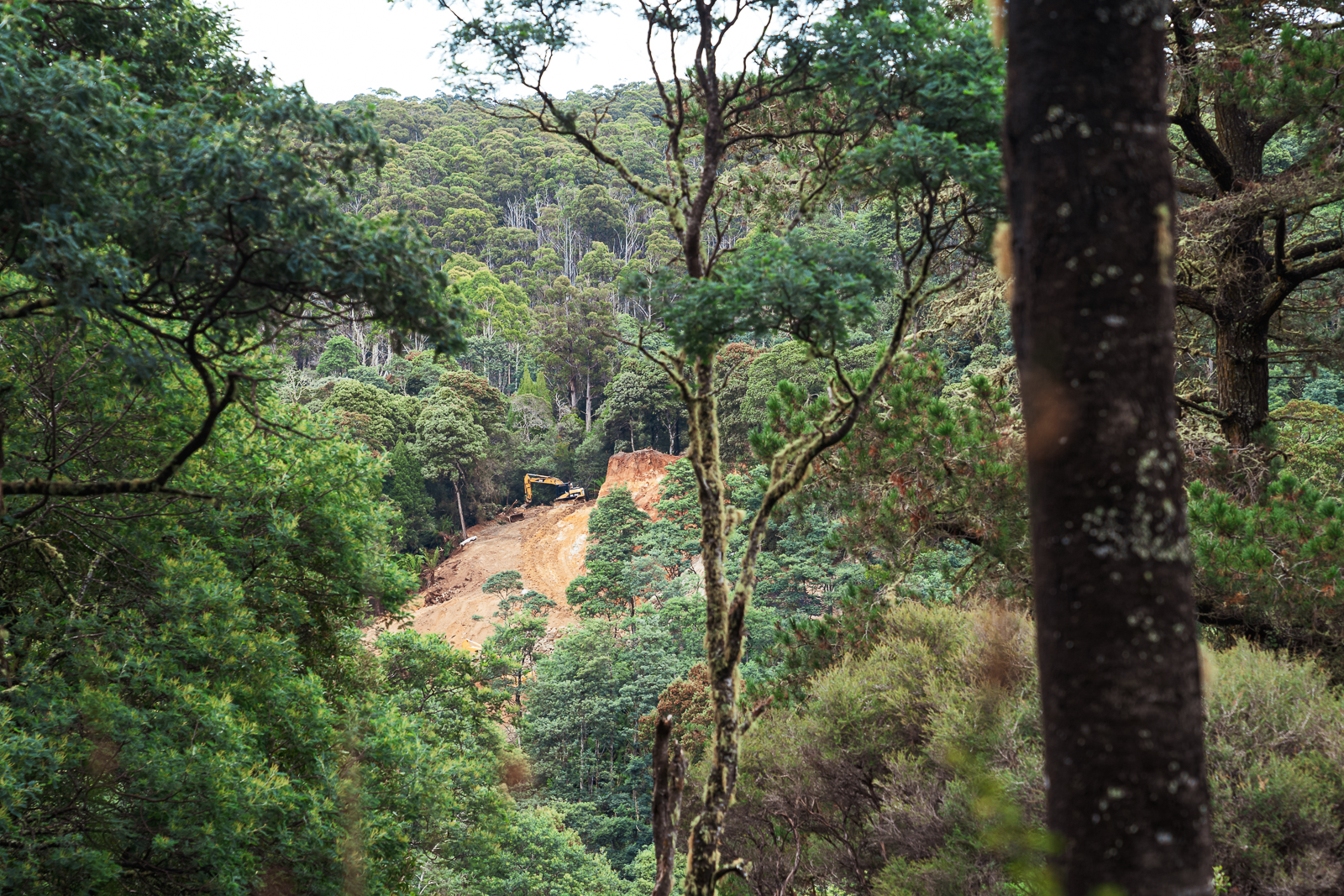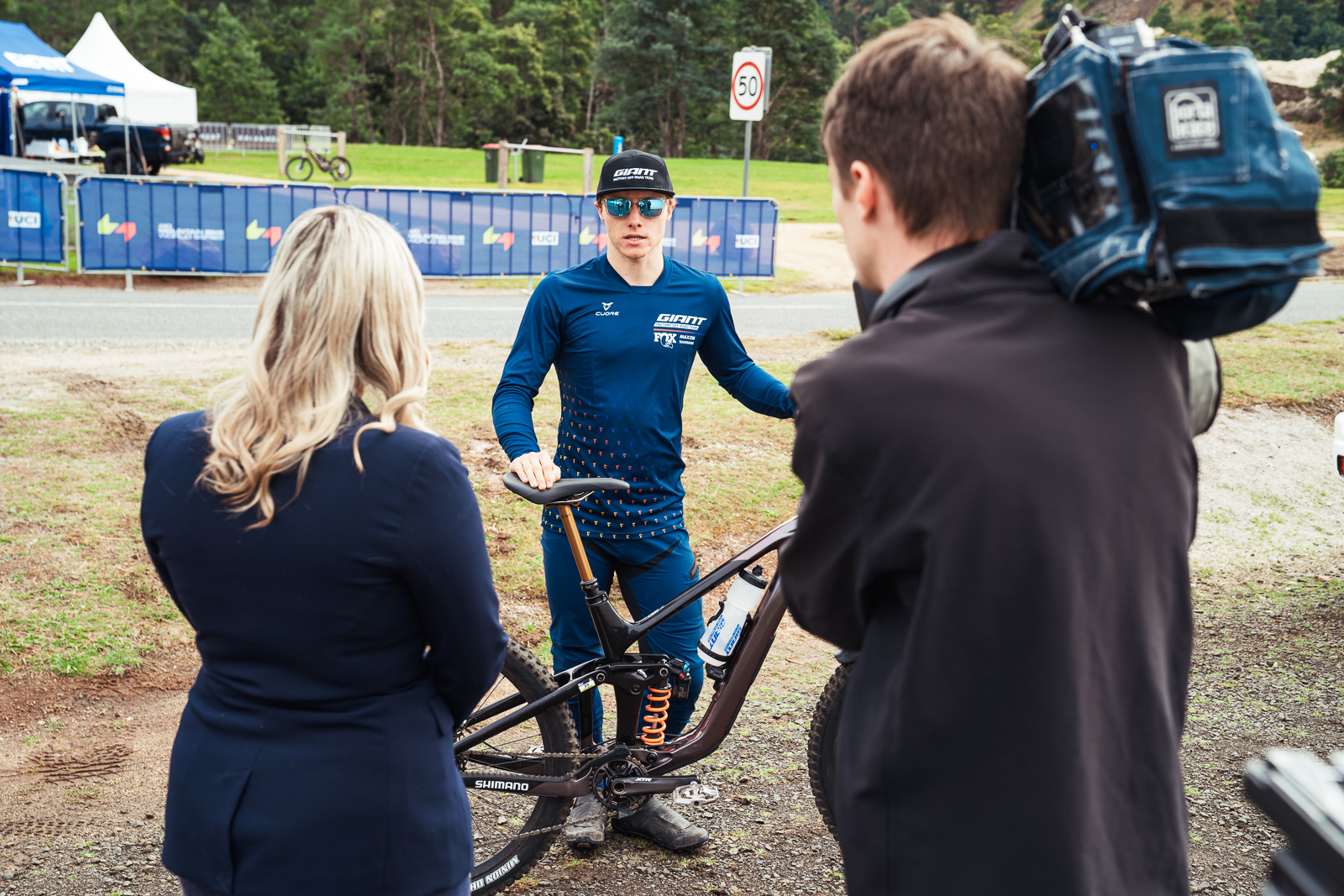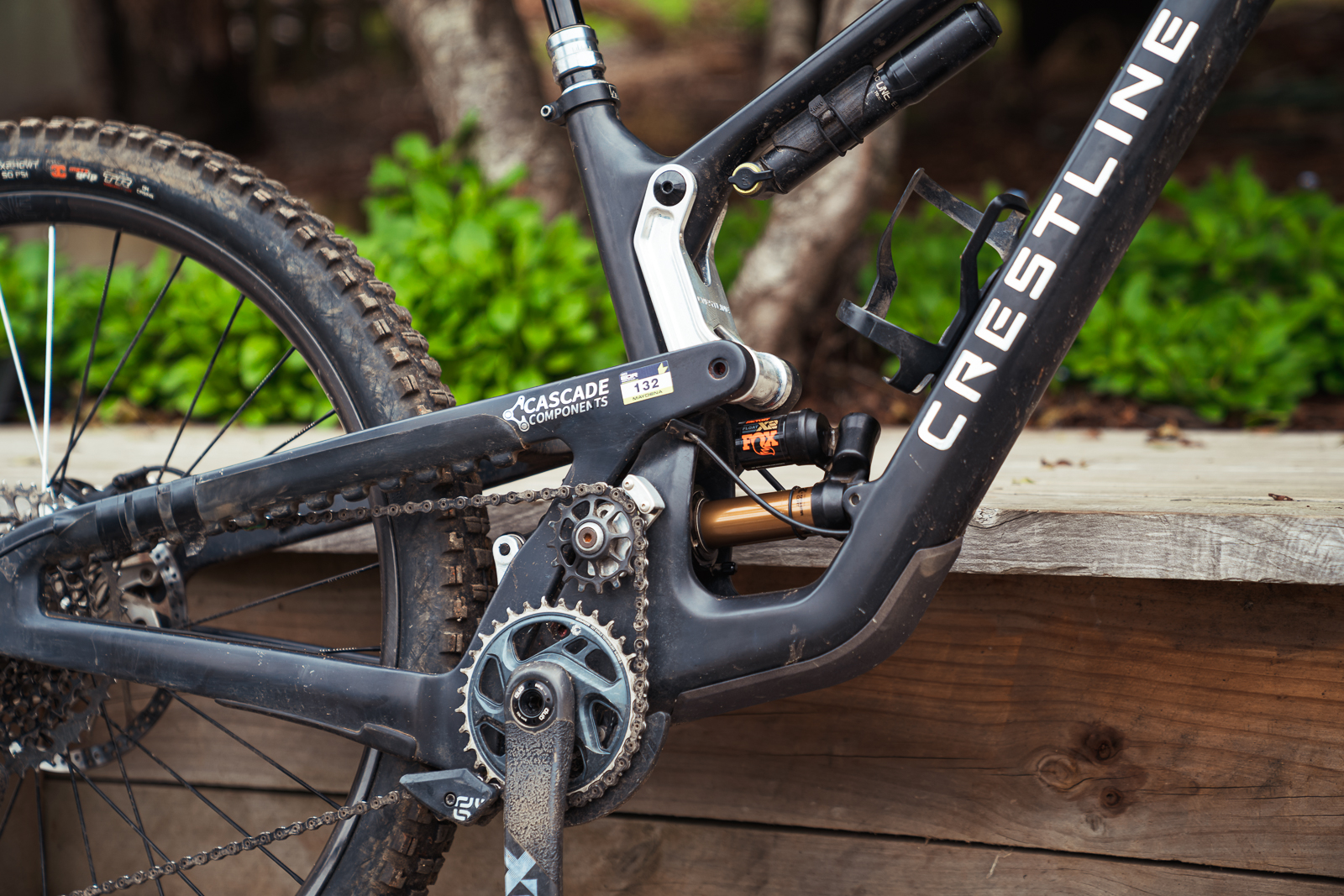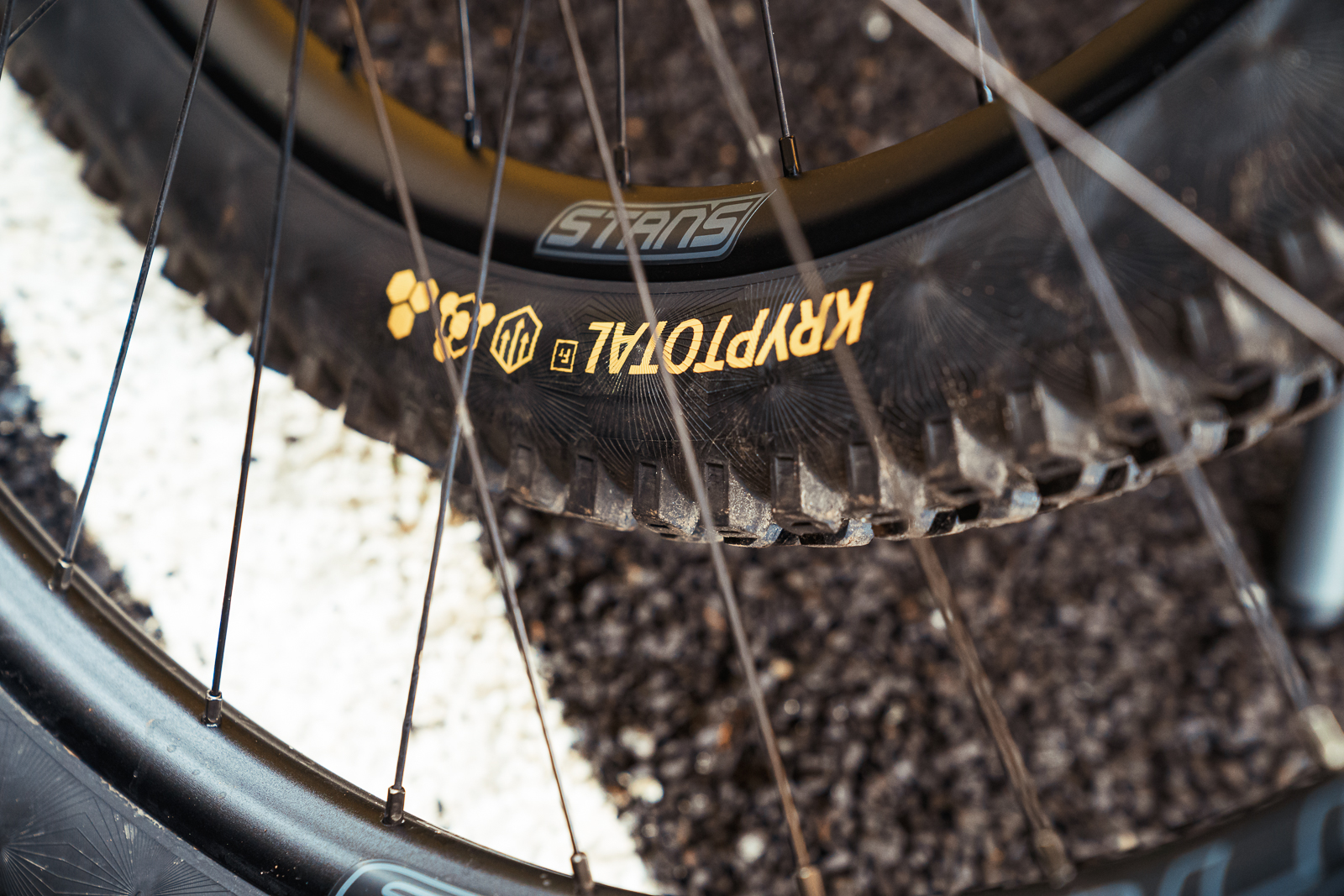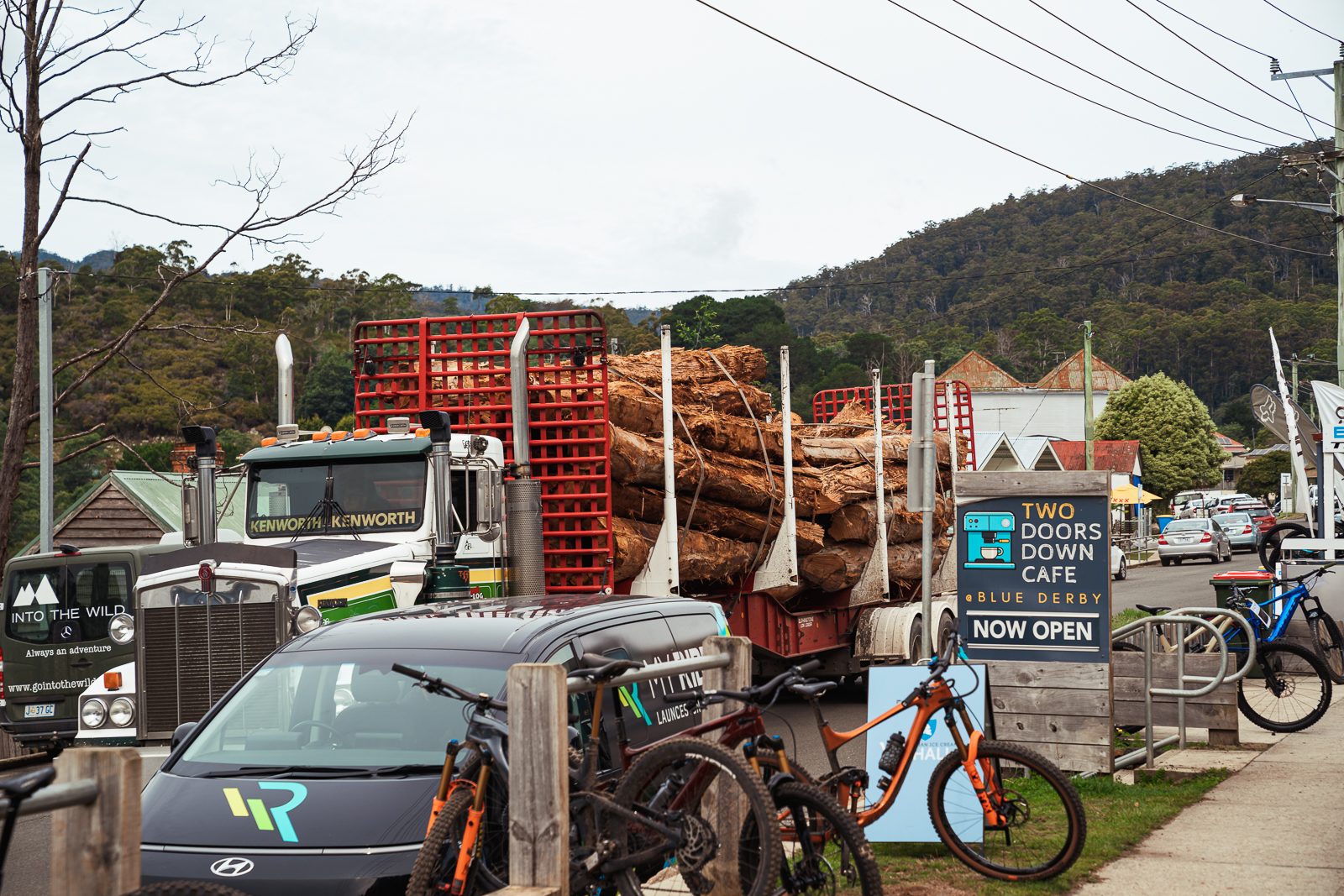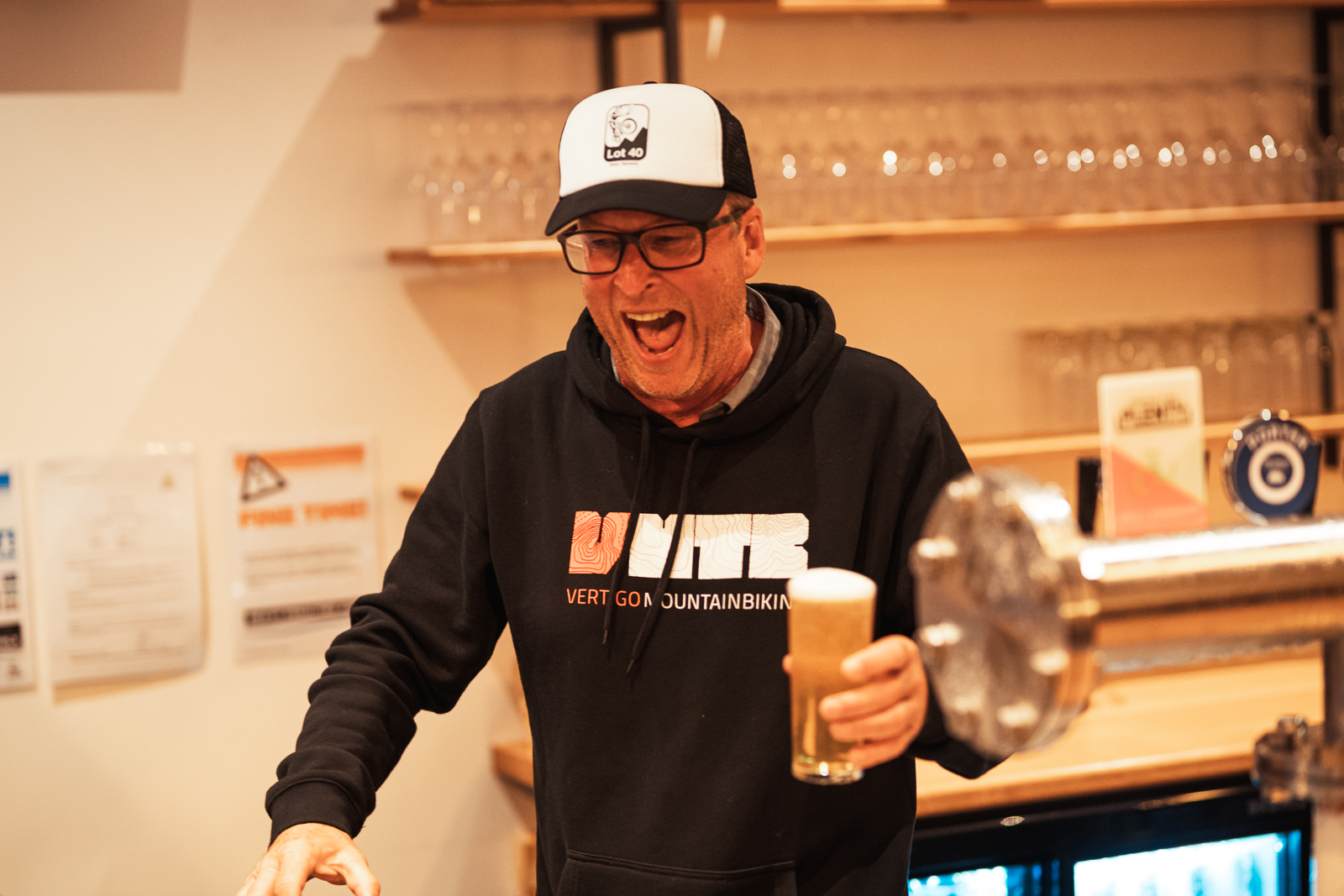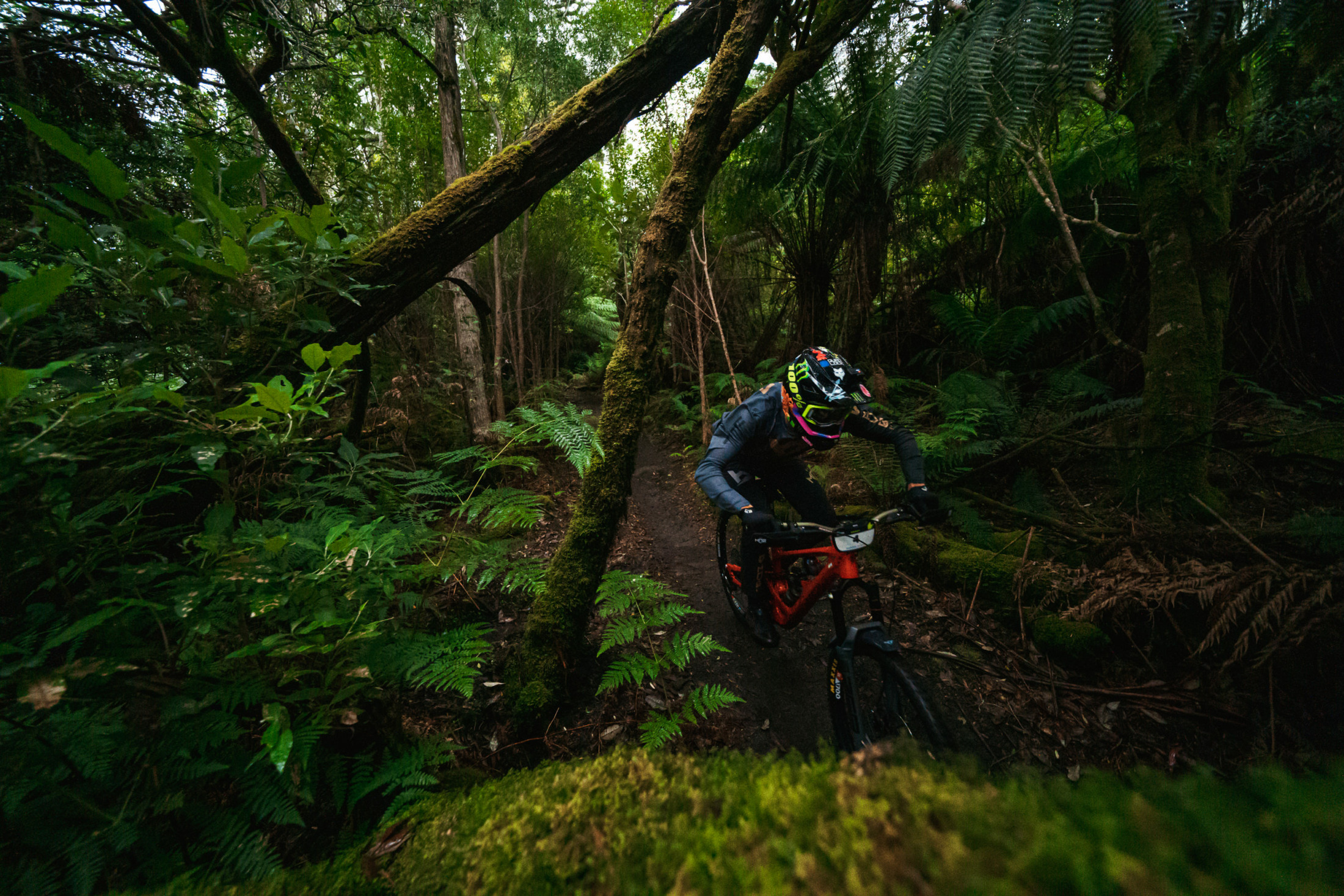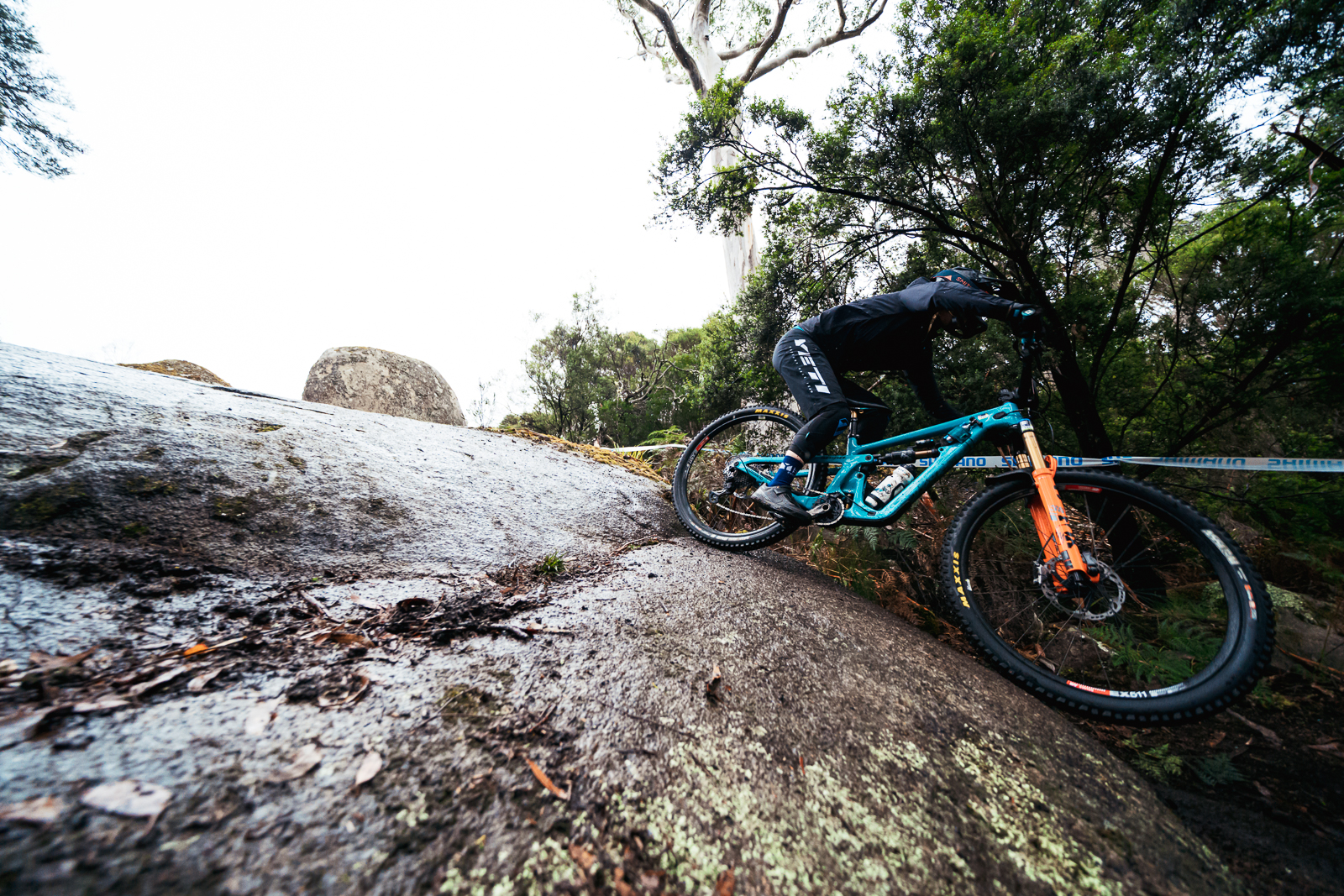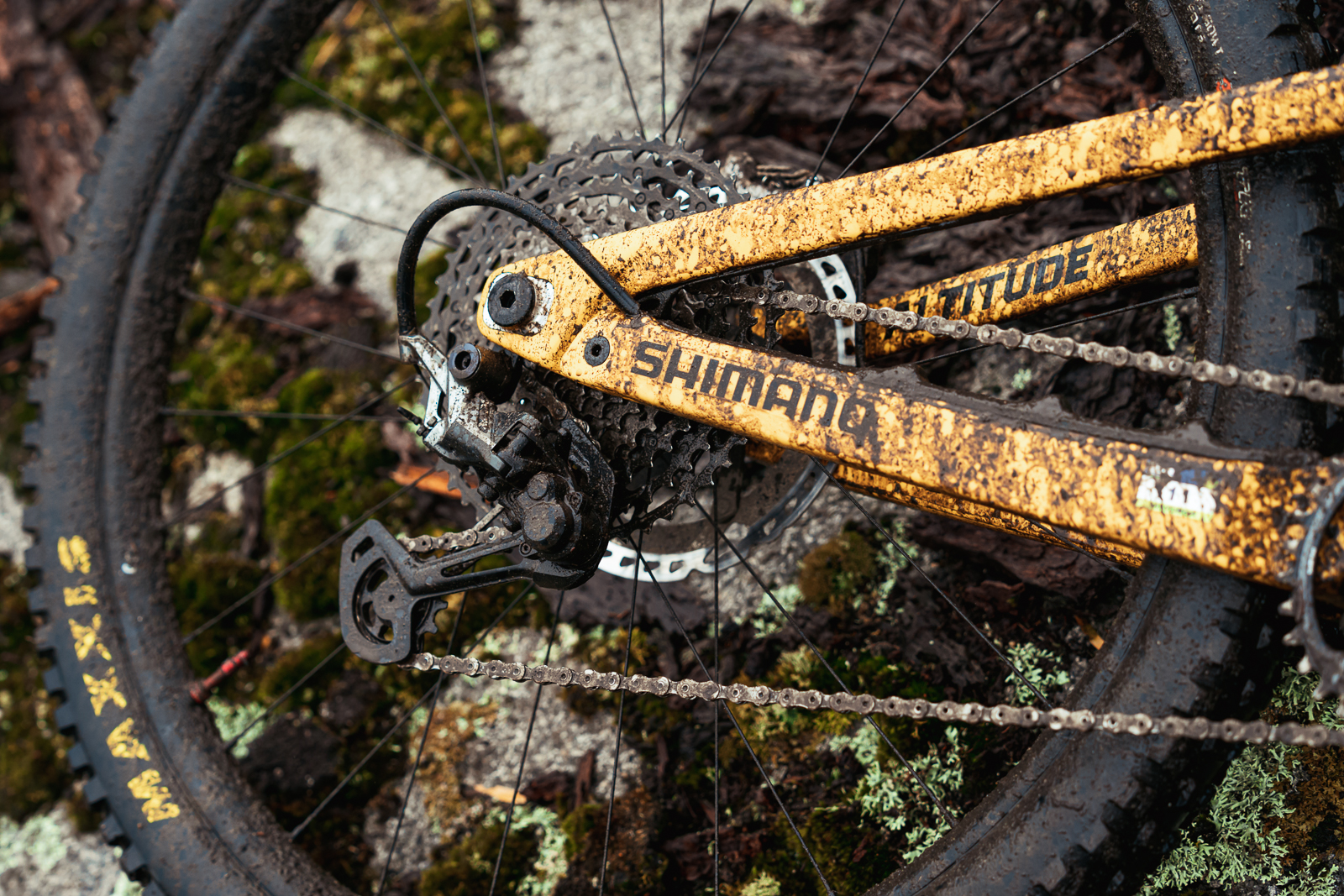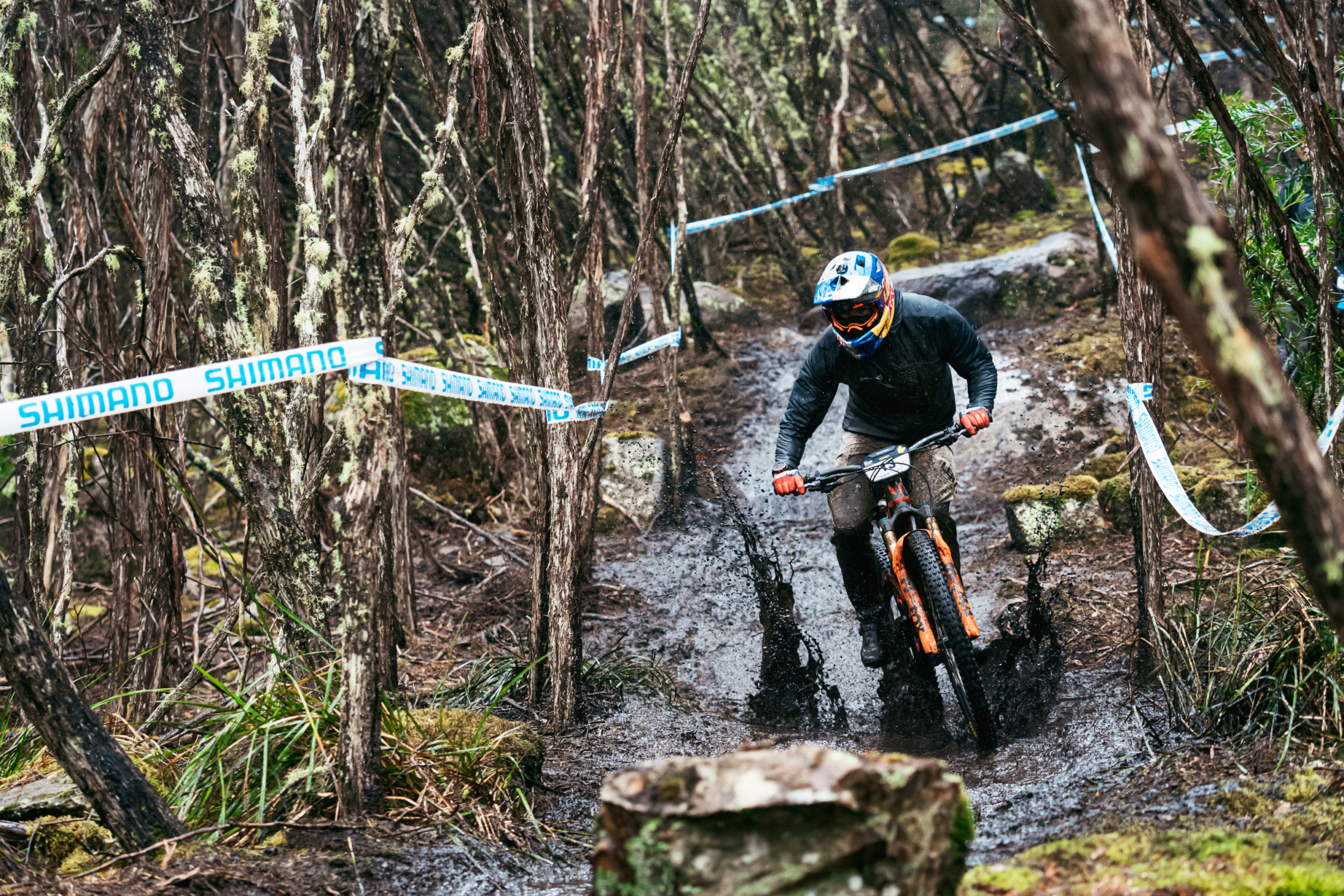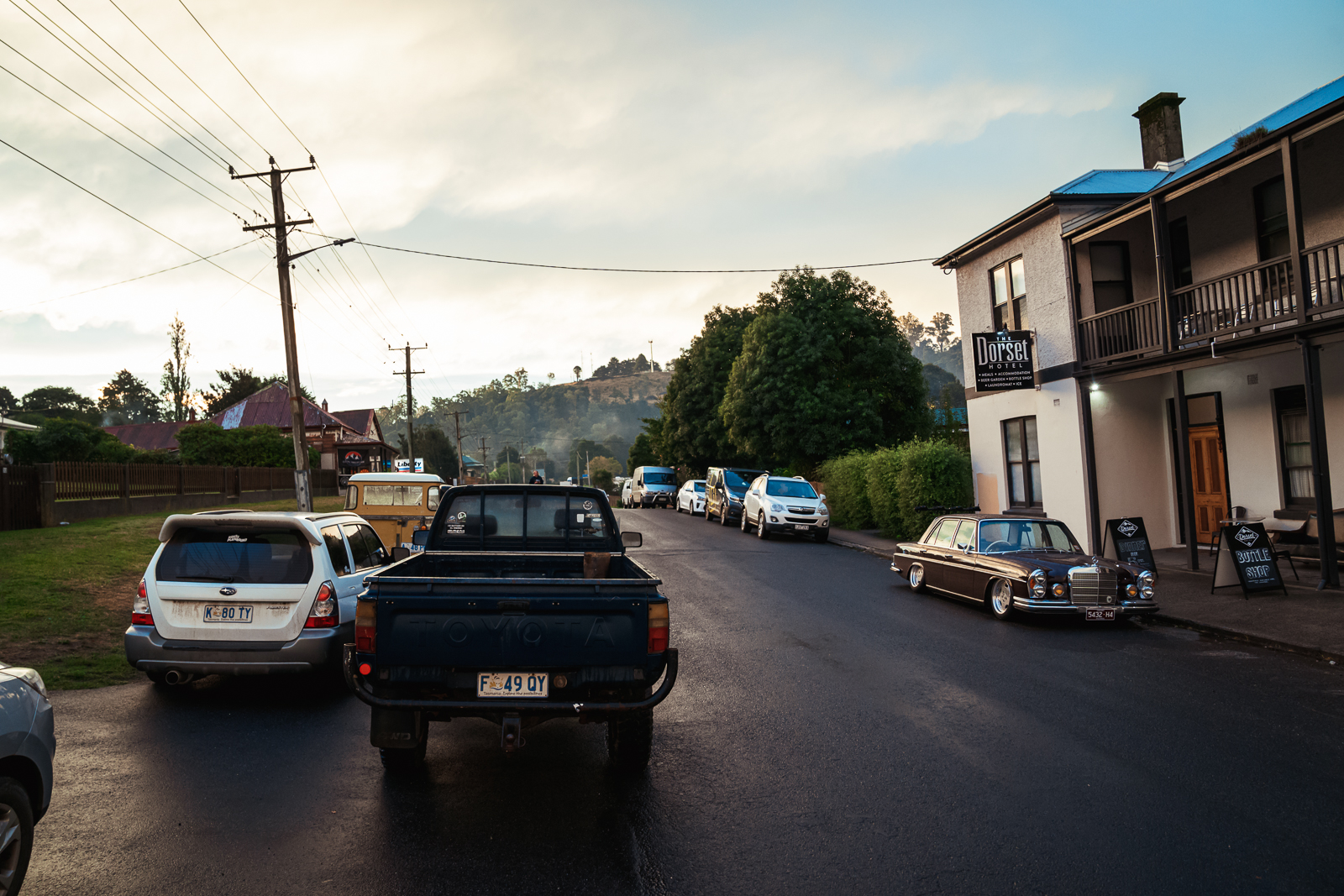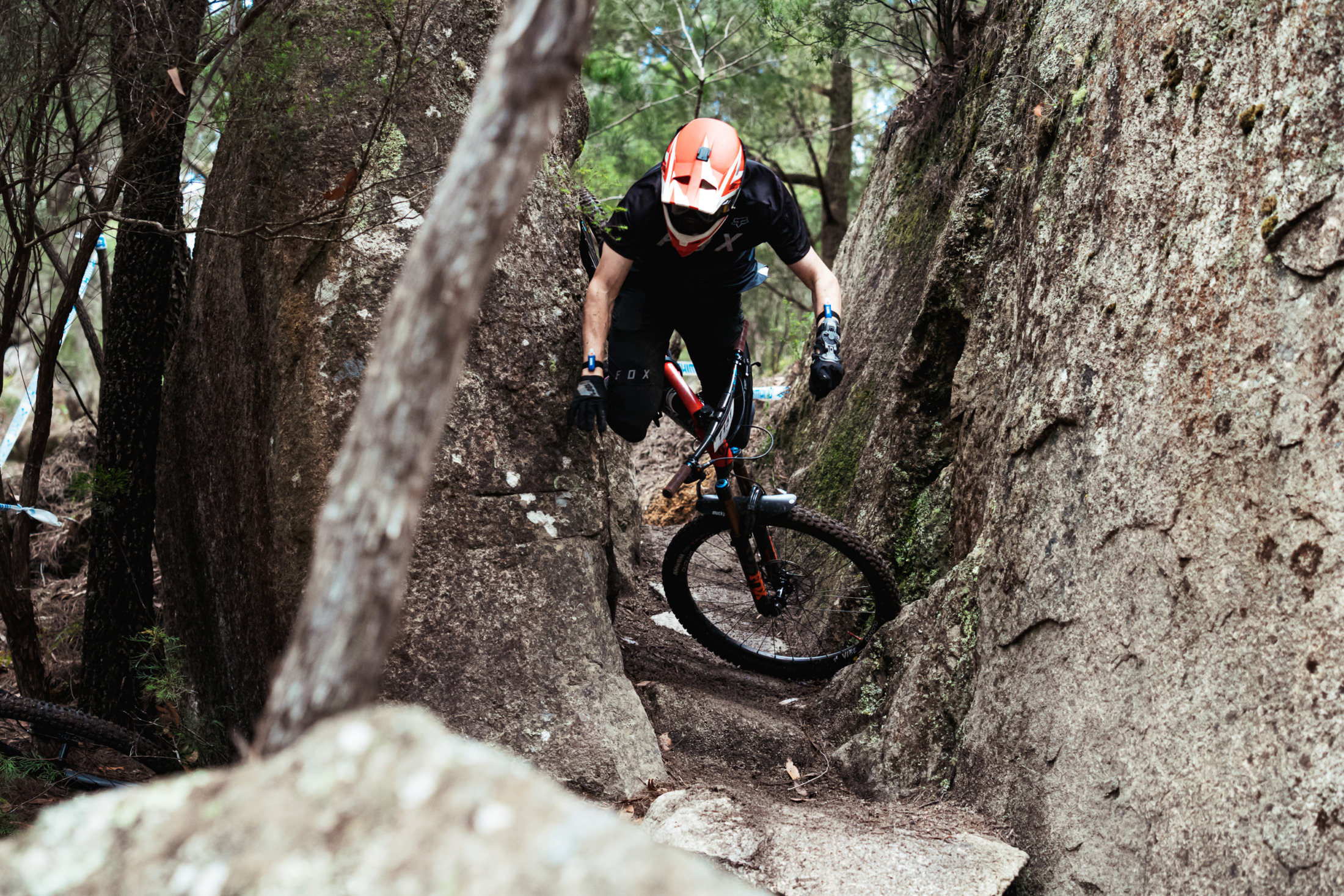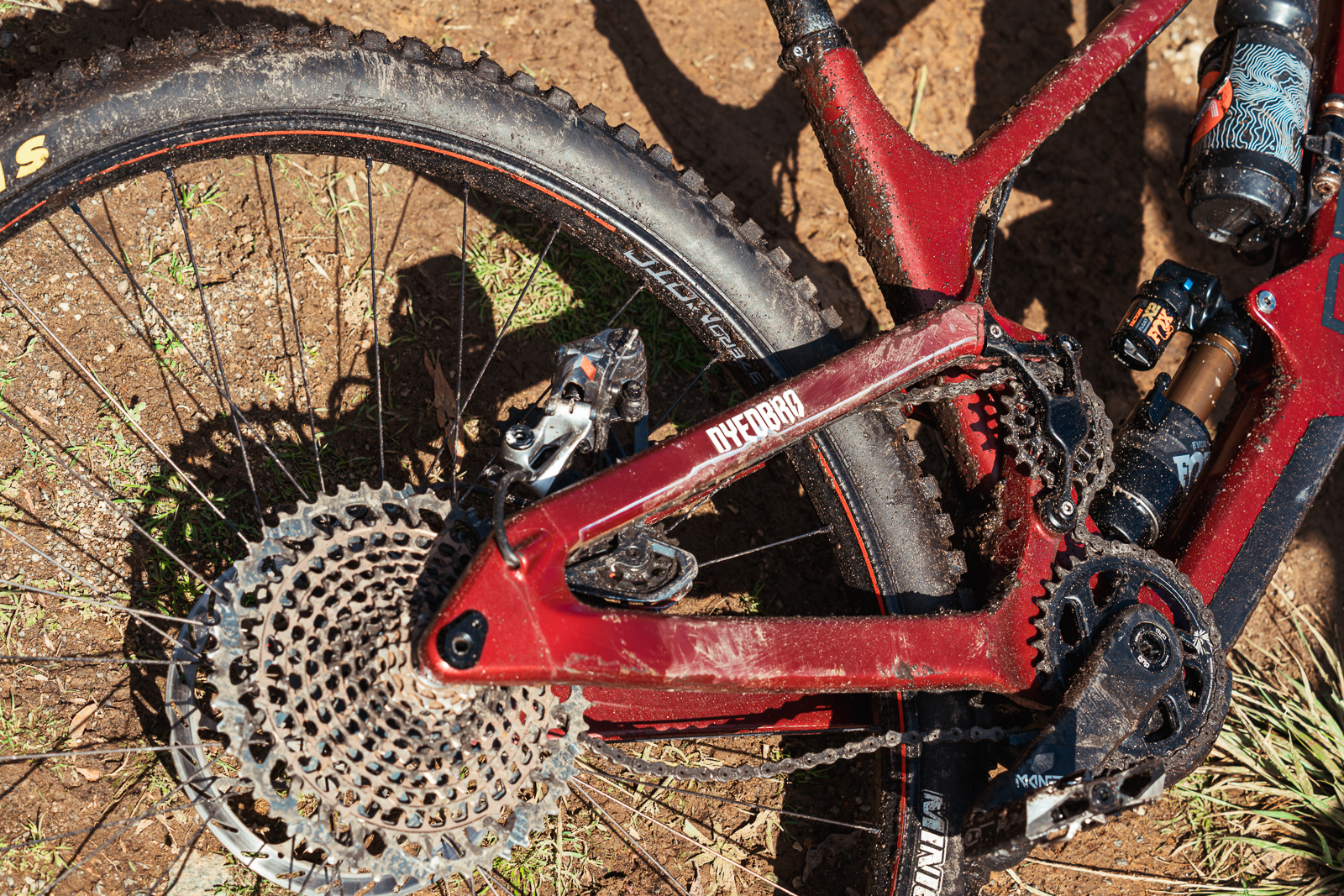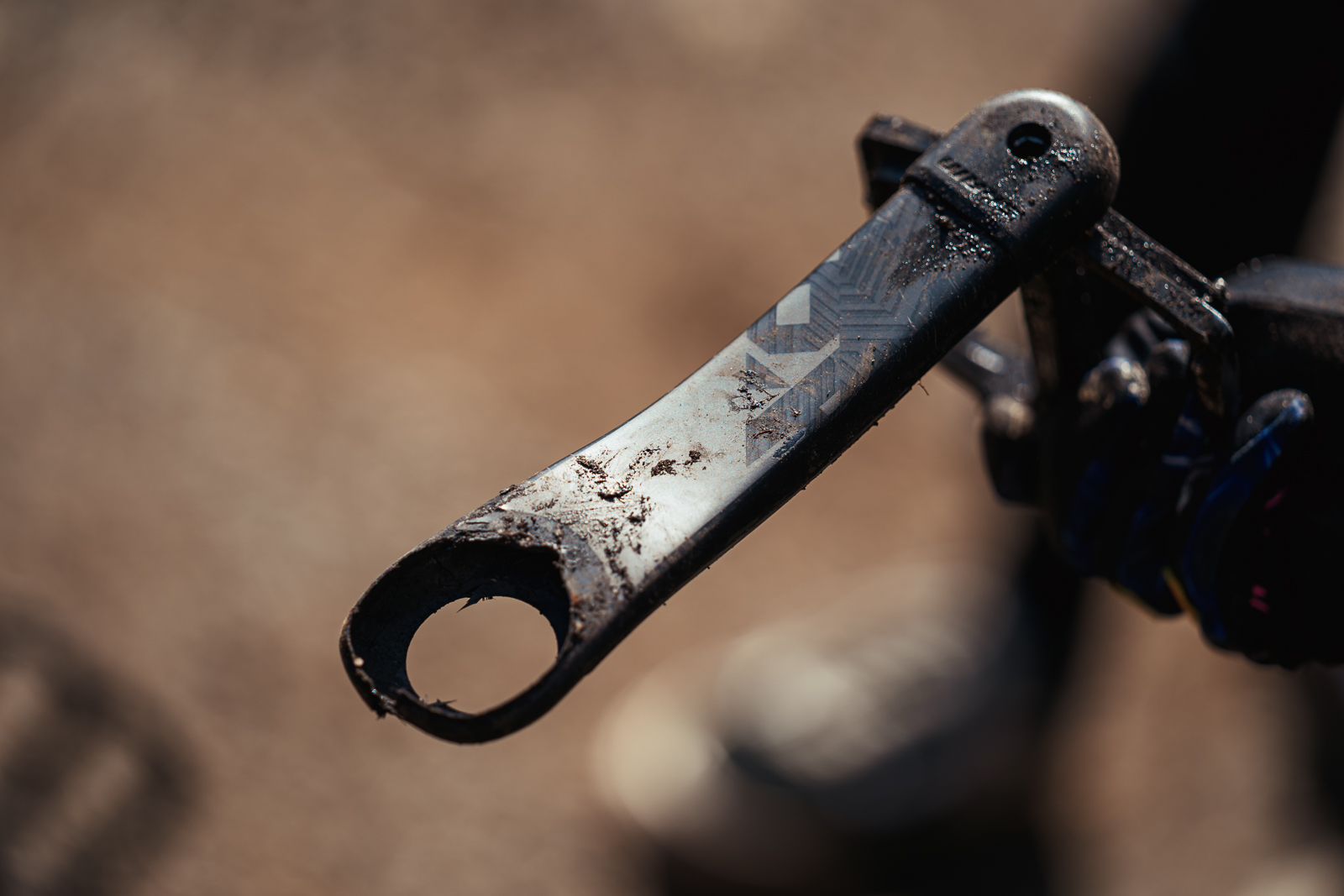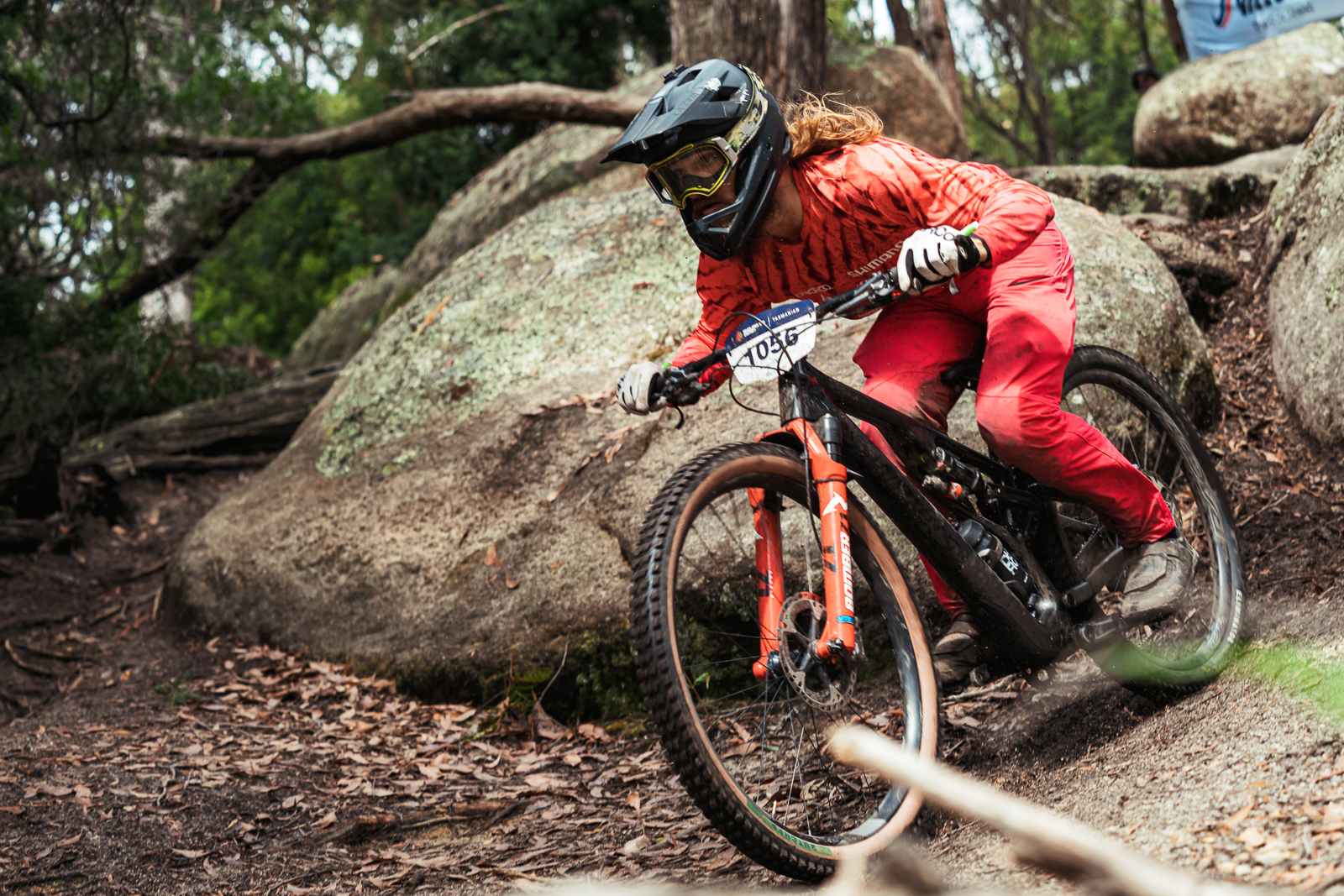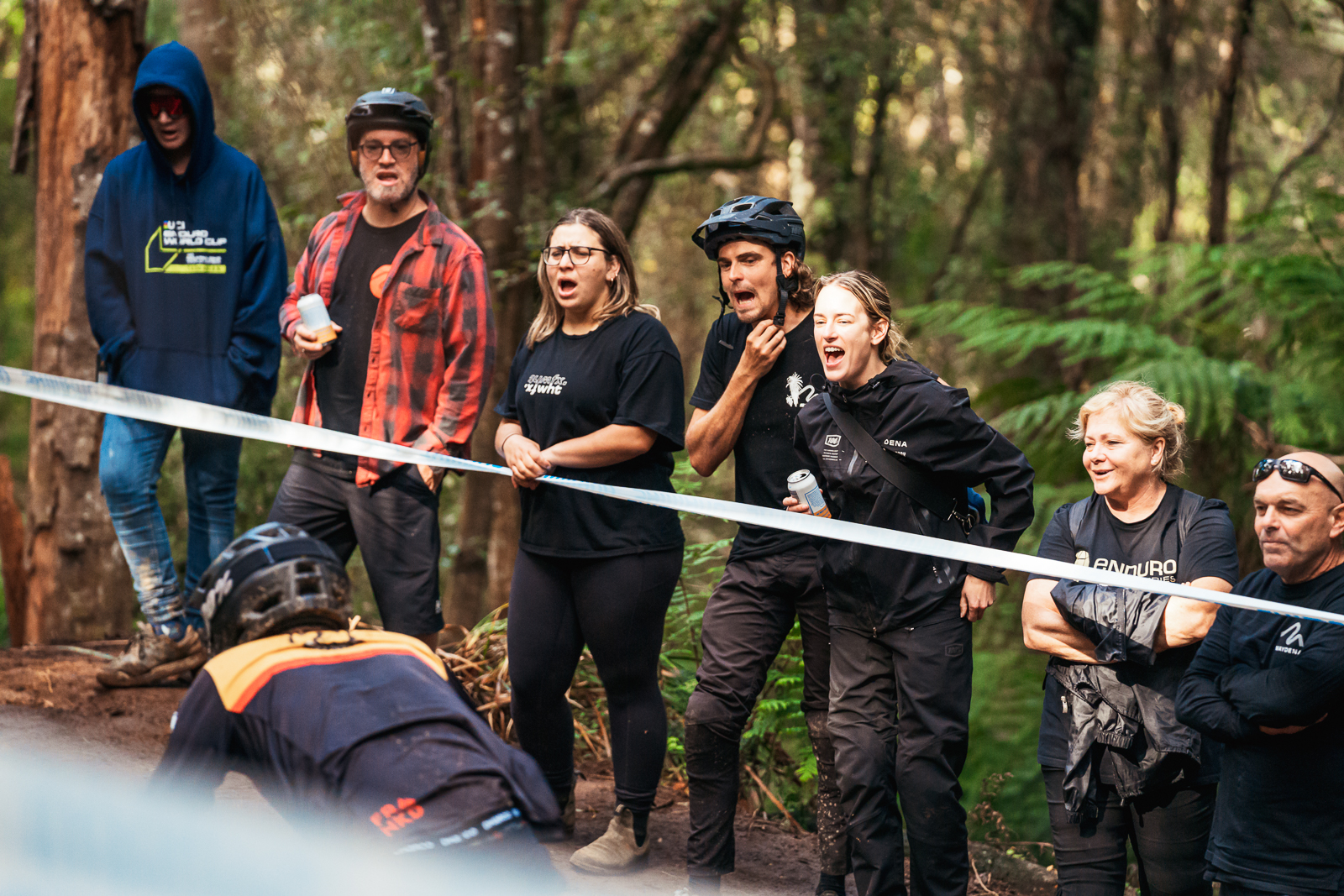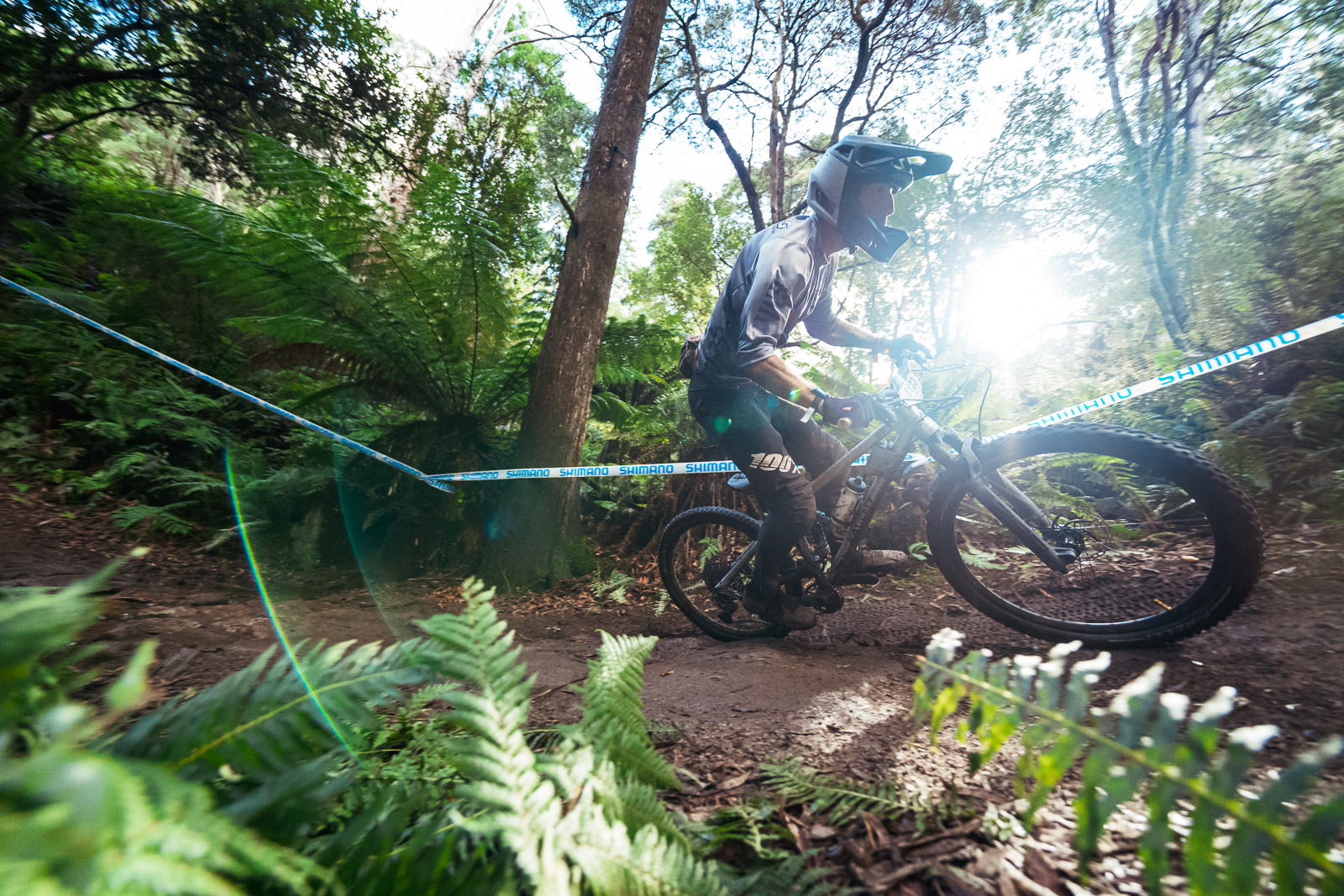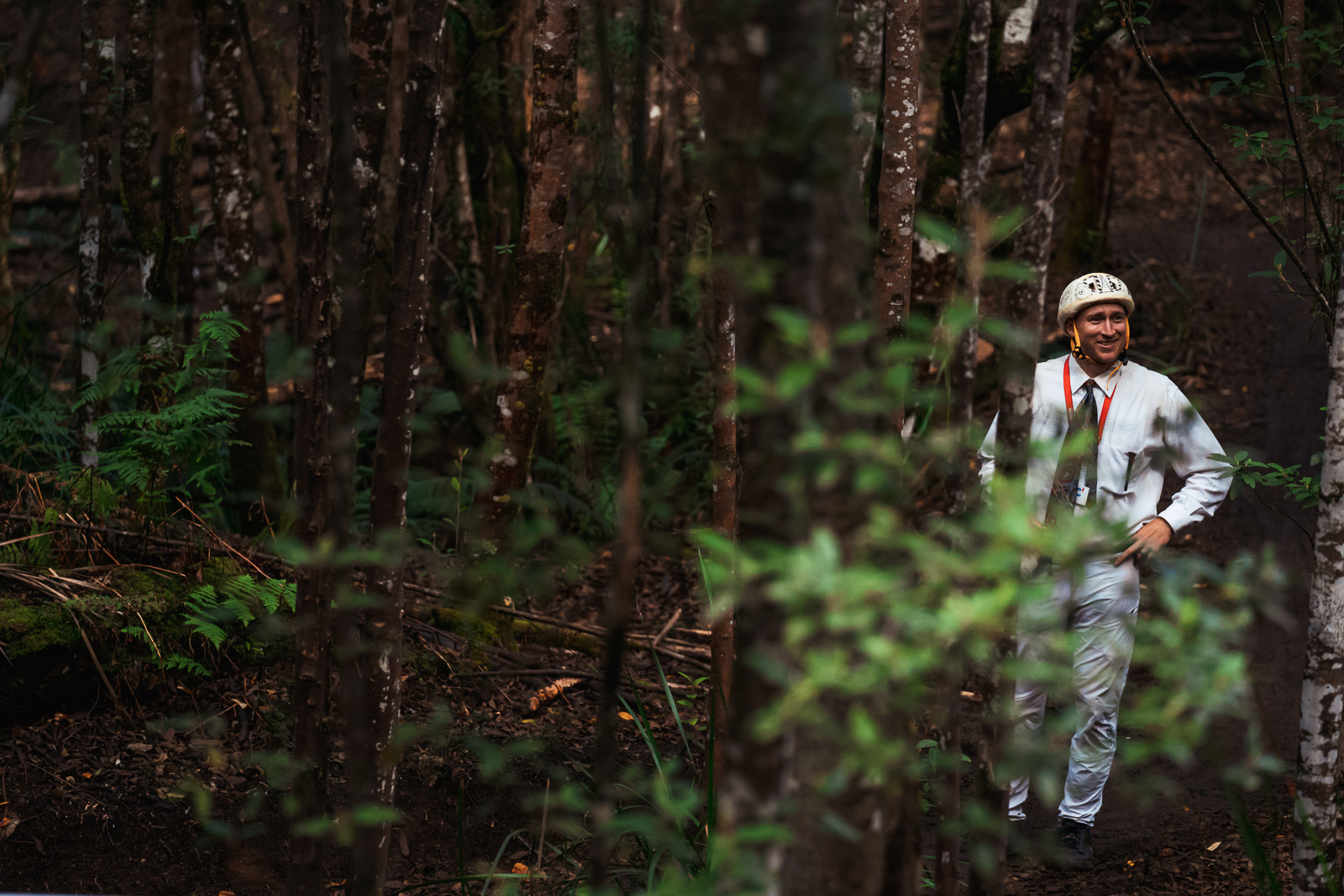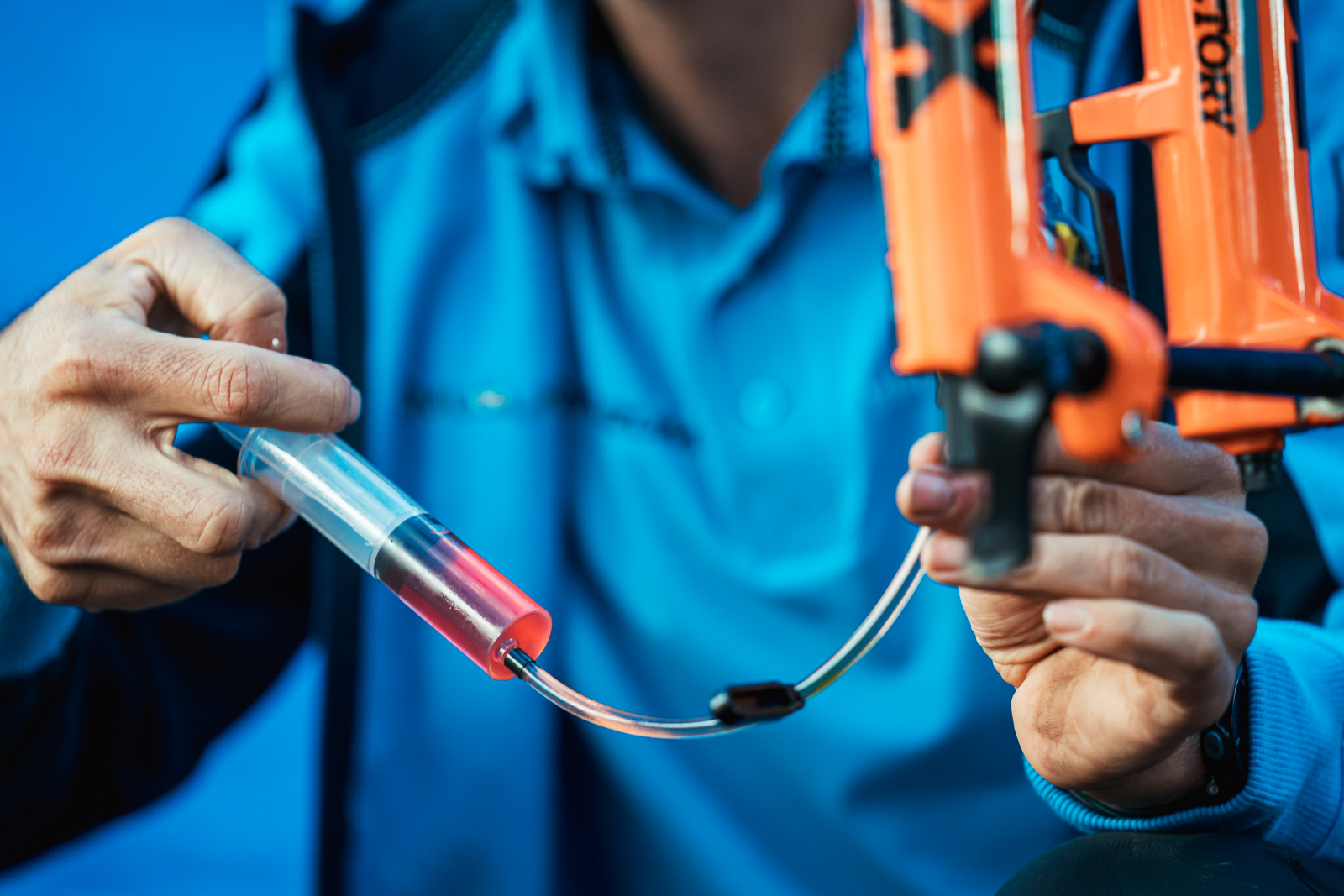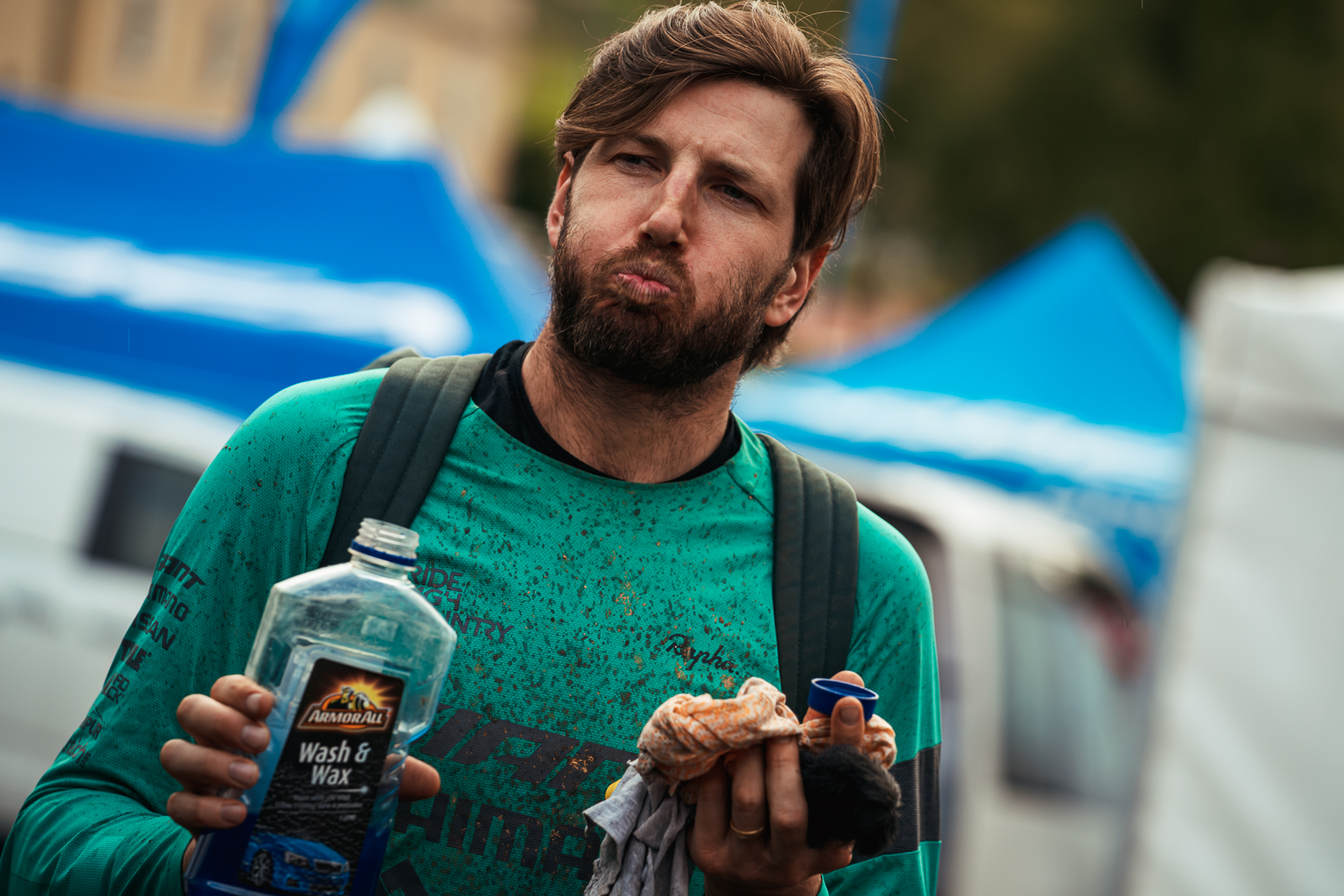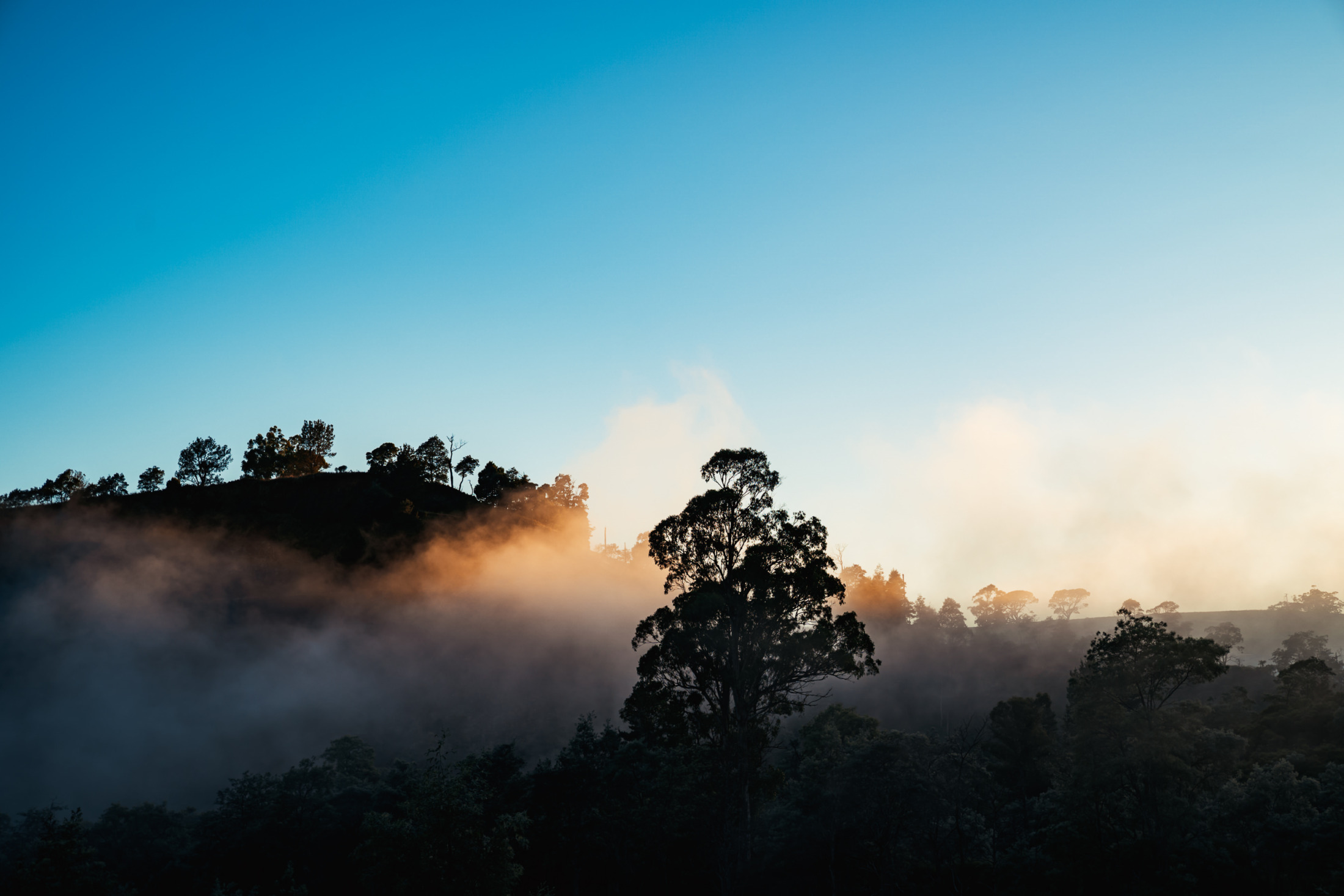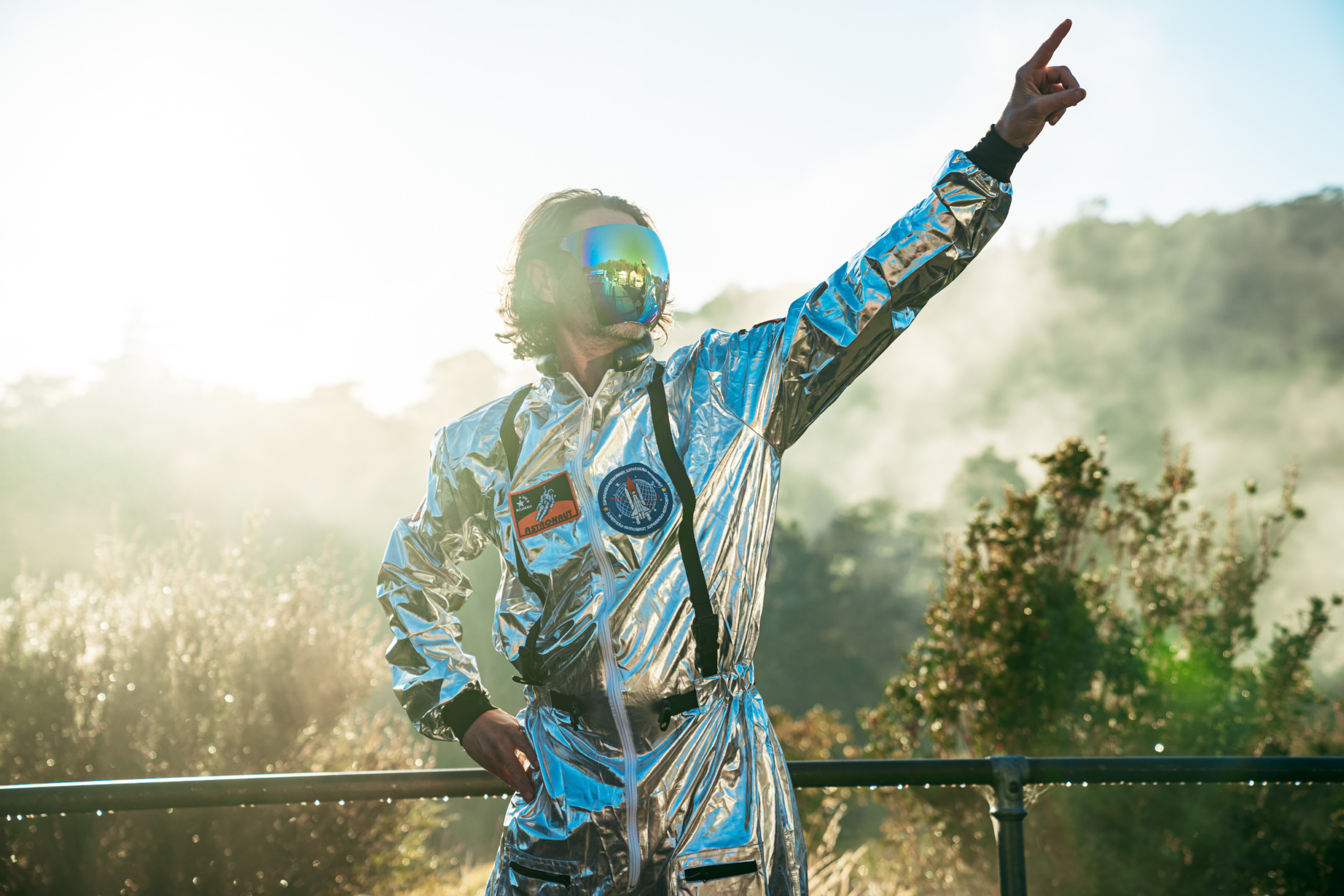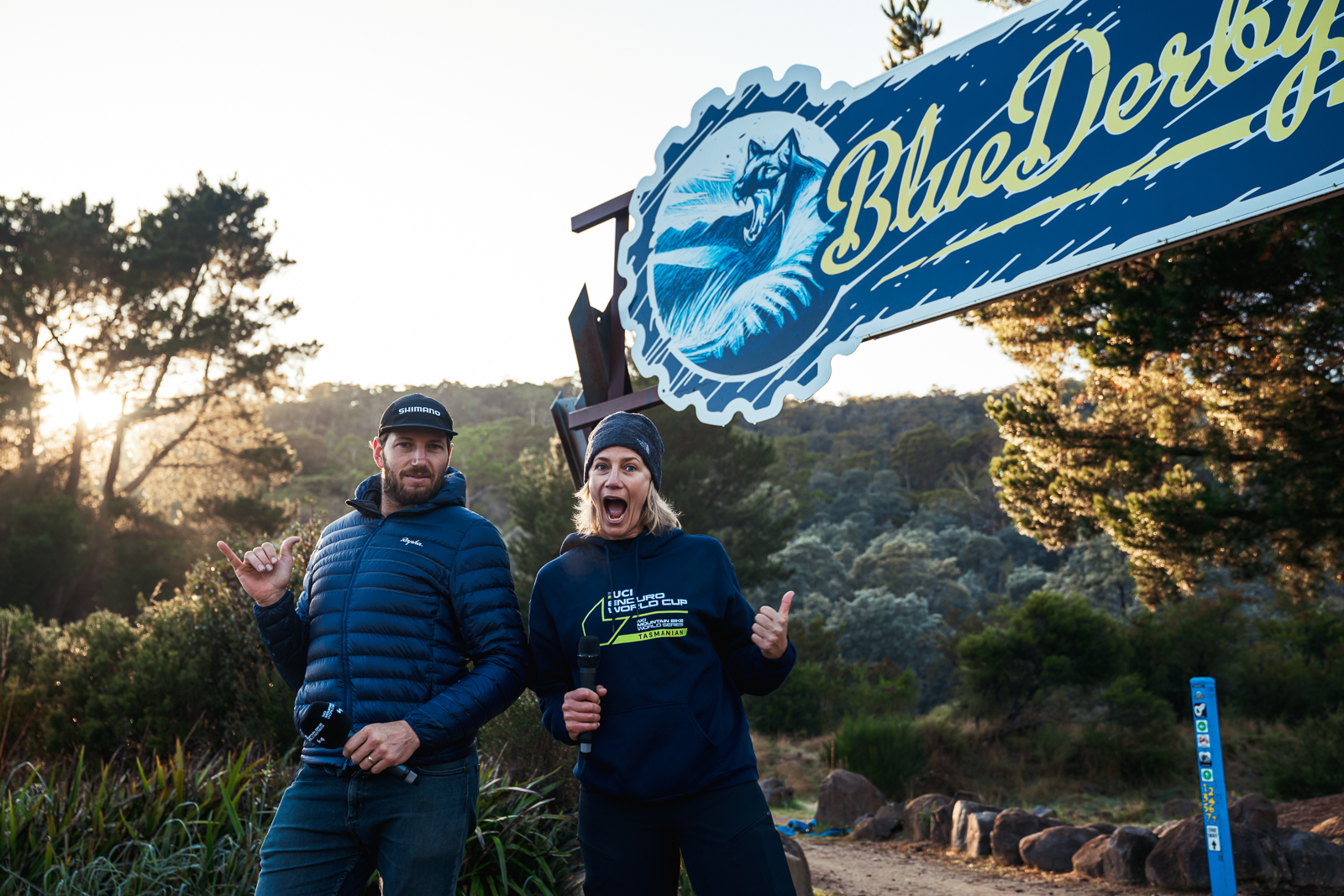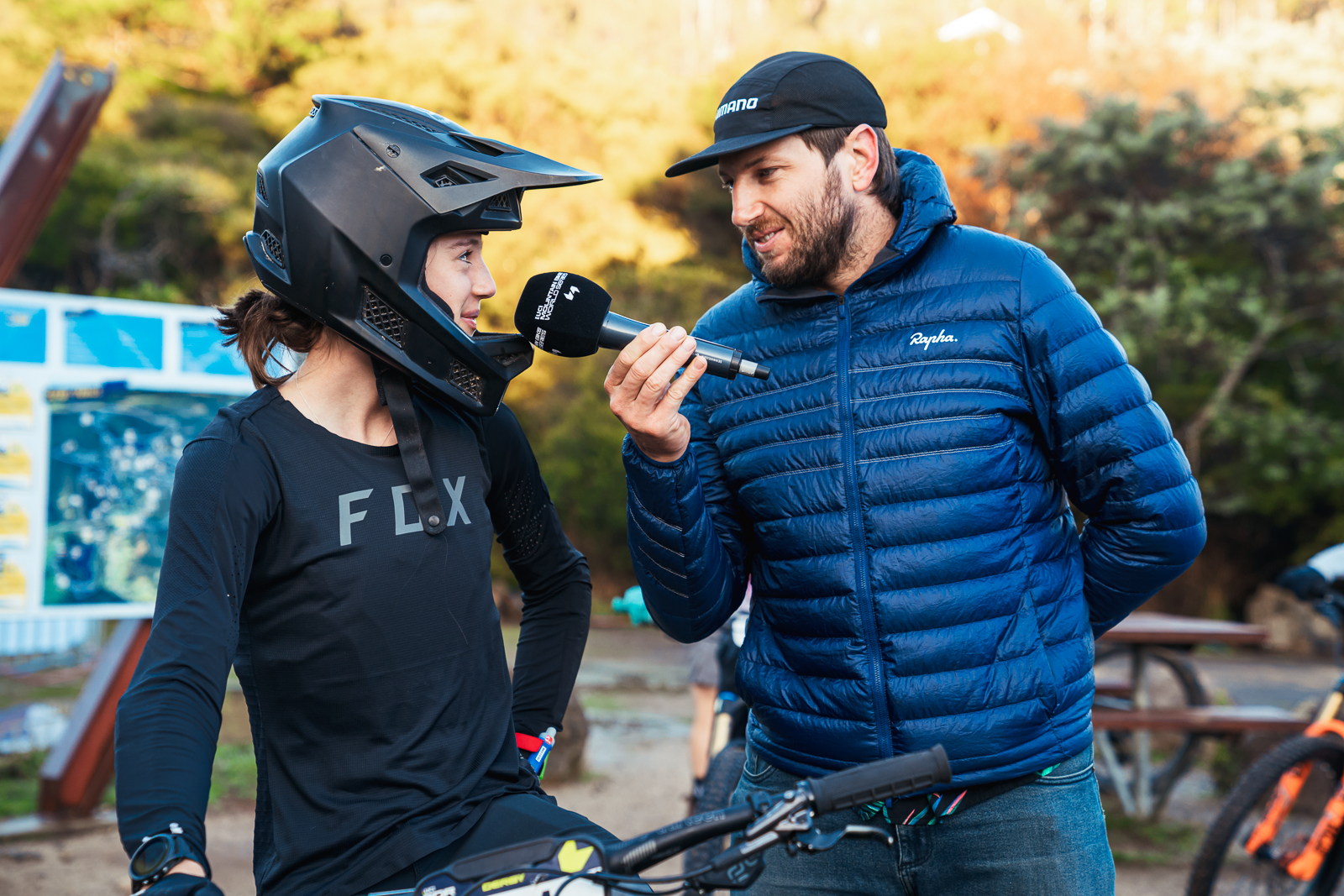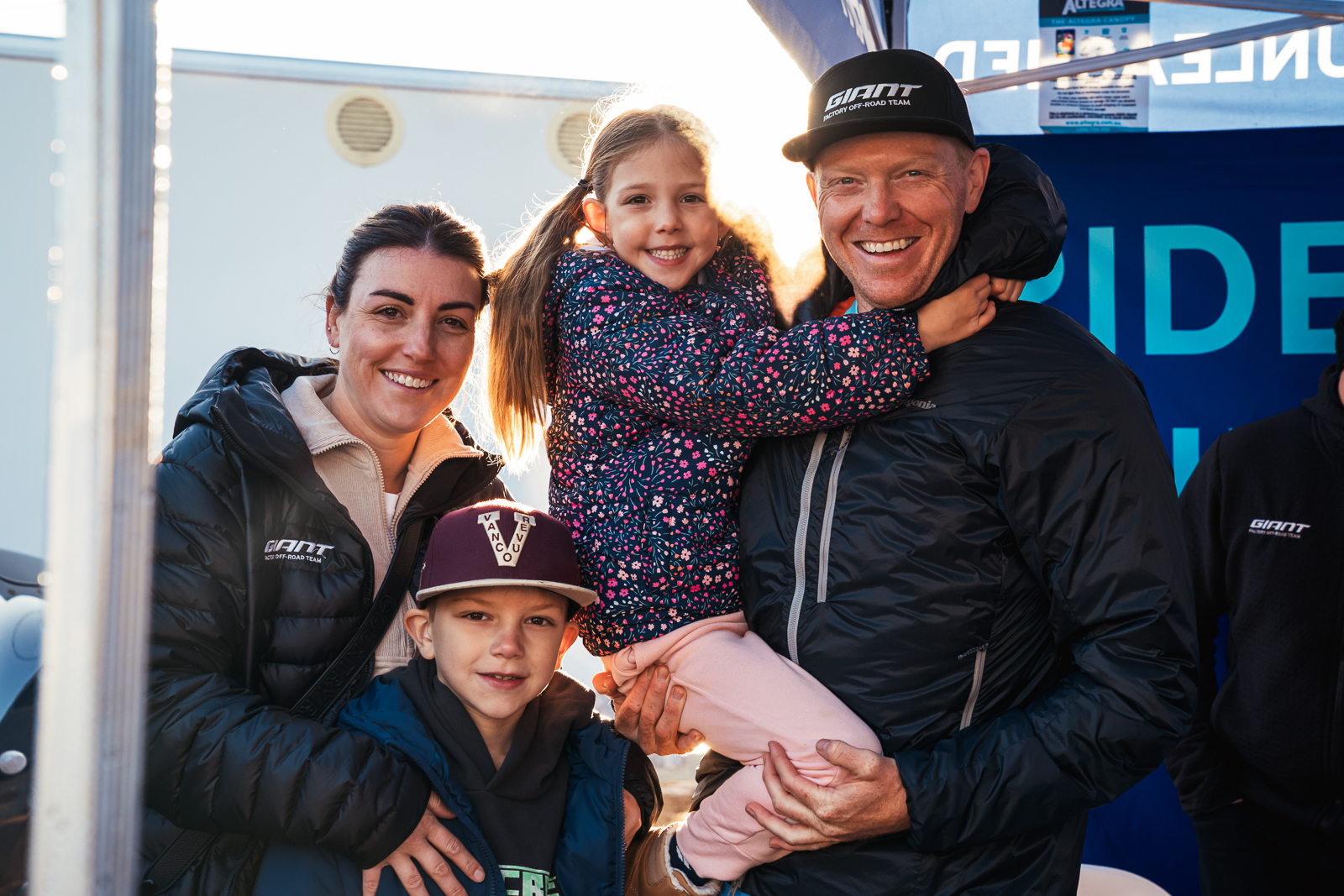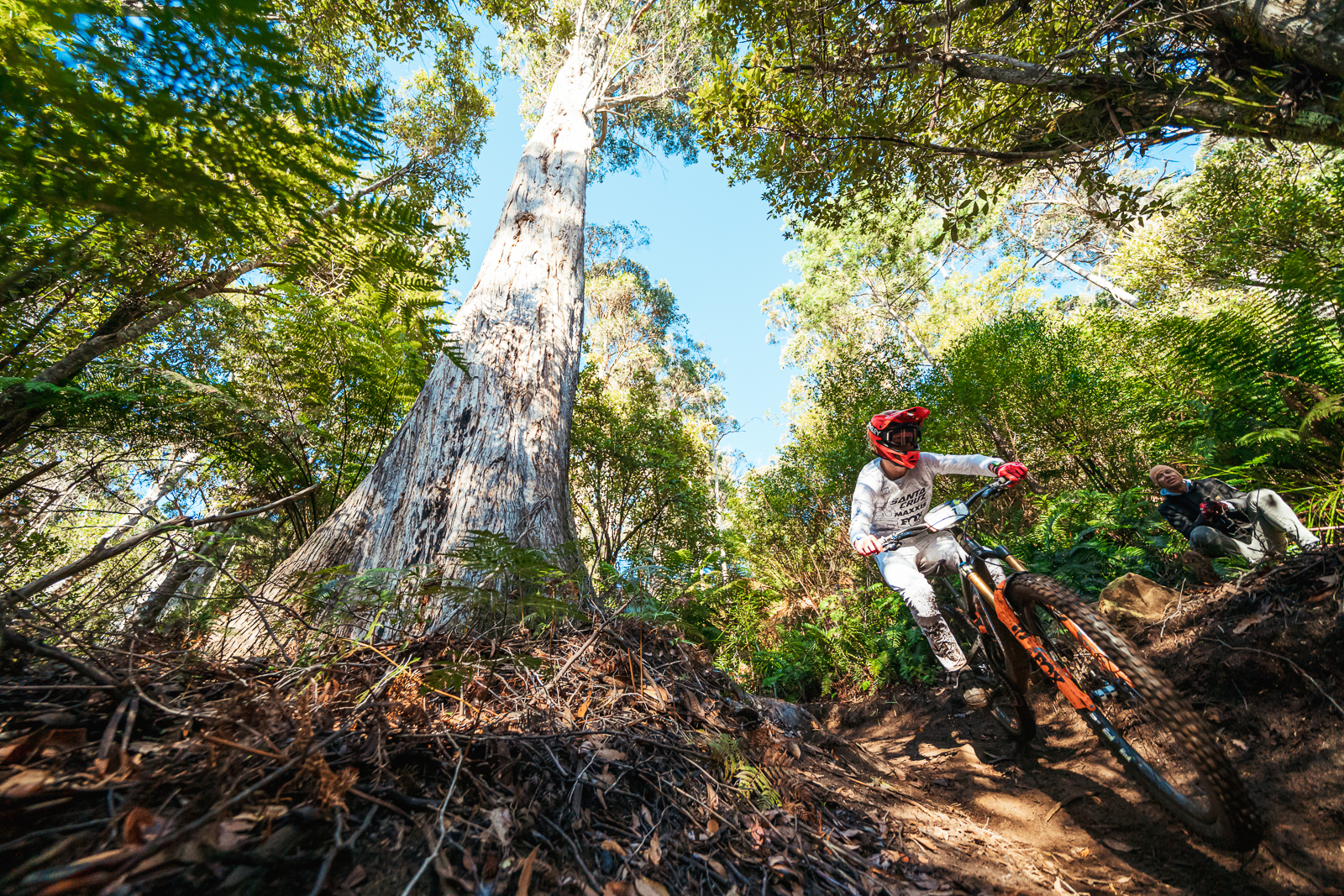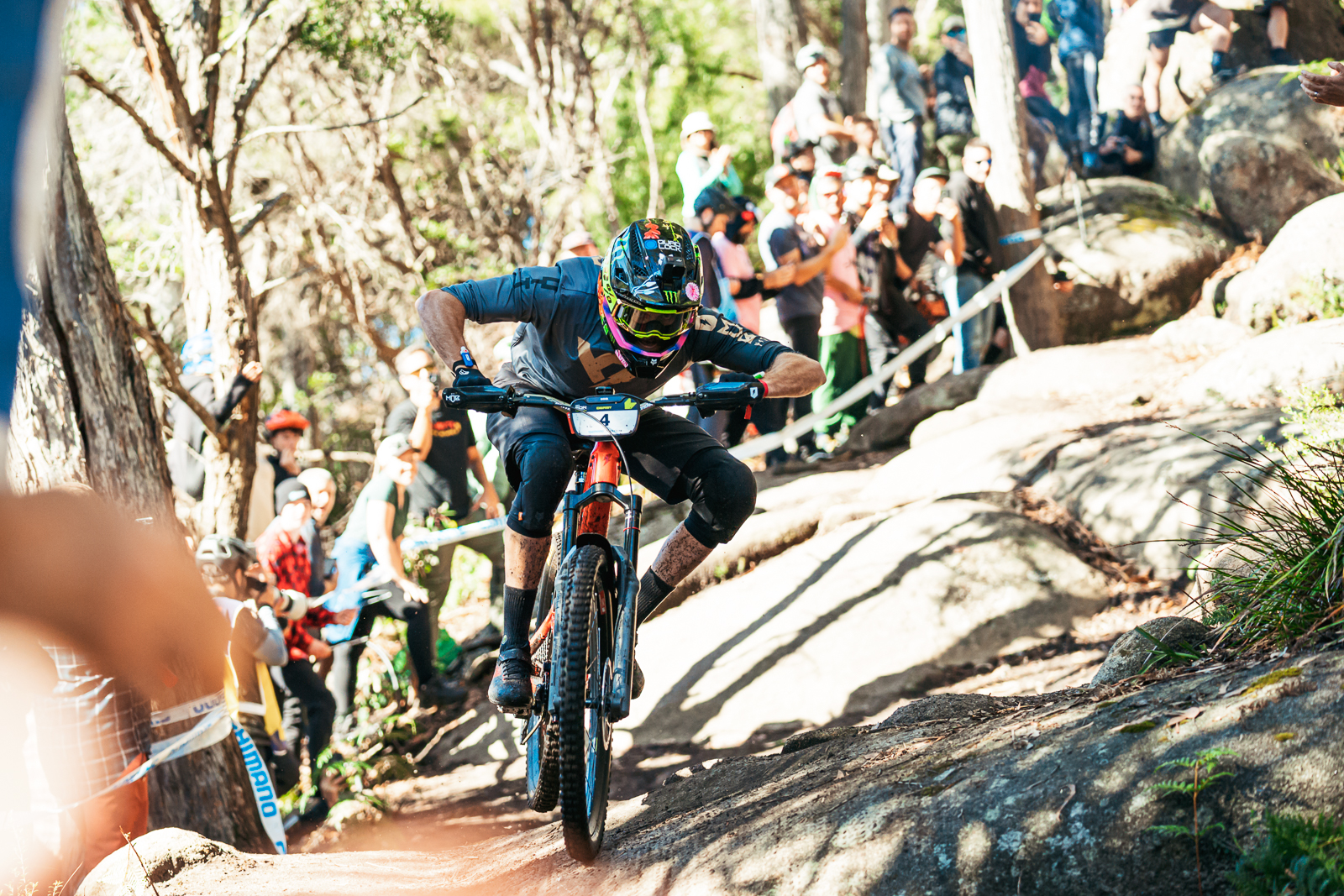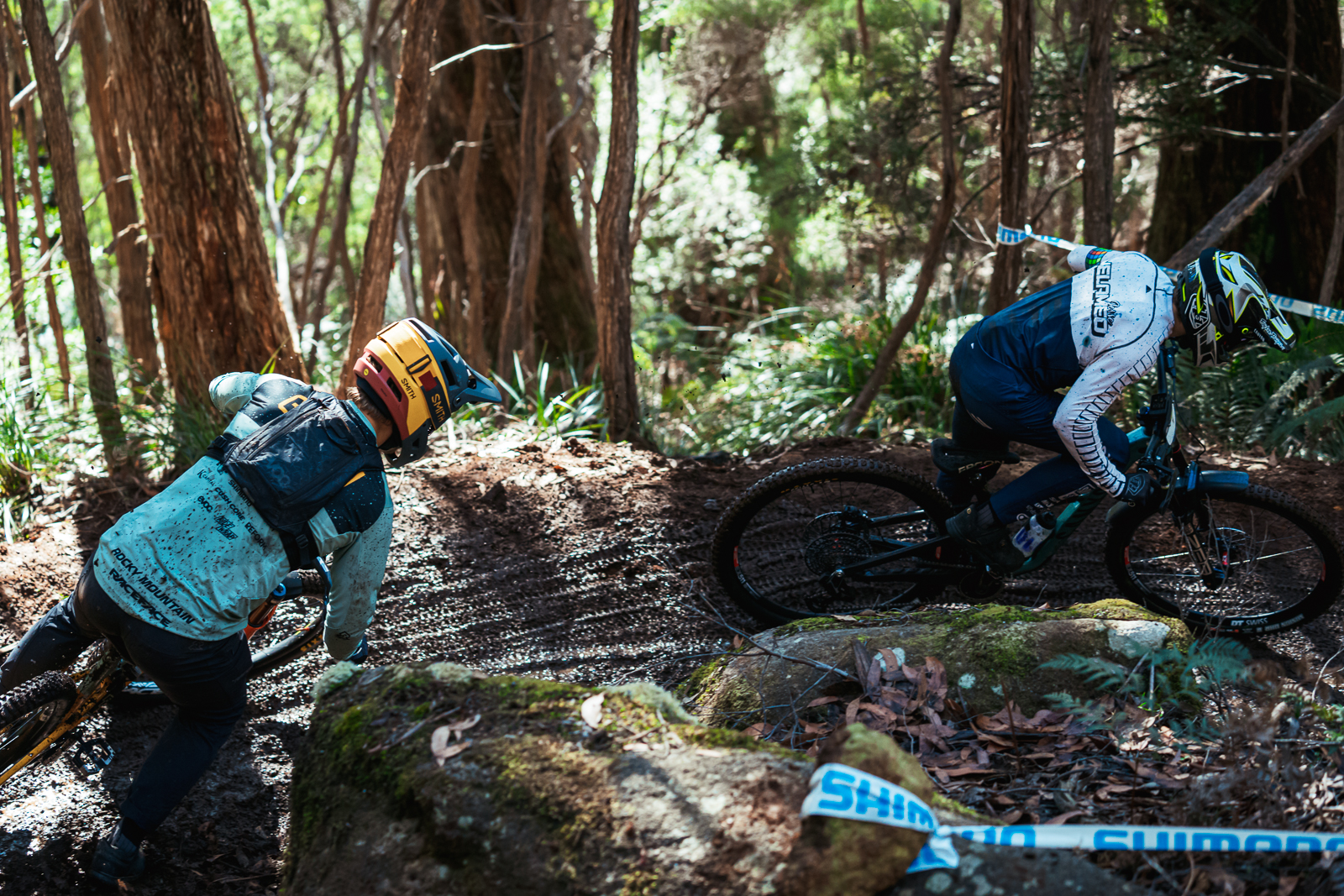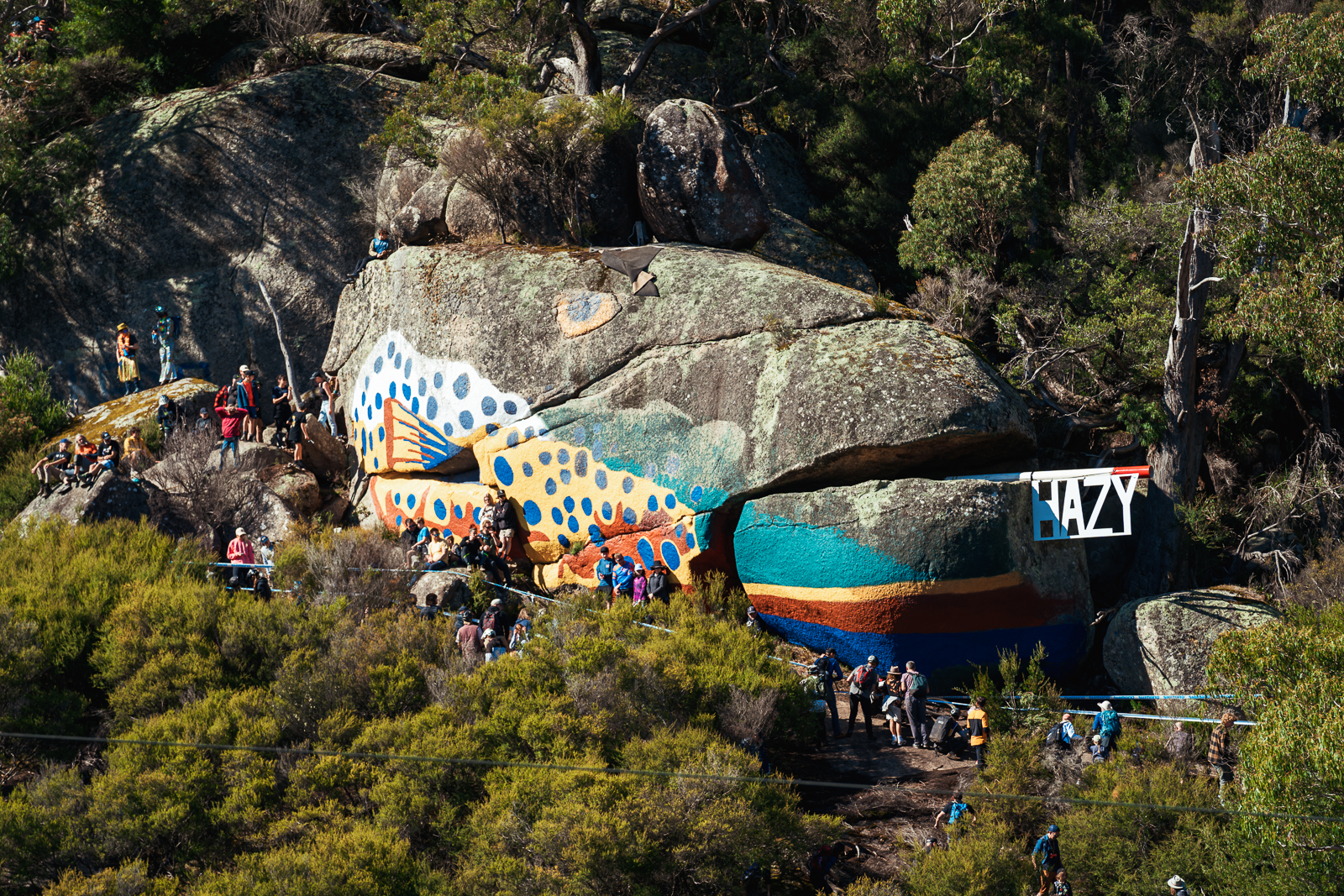 Thanks for reading, see you next time!