Wil reviews the Ergon SR Pro Carbon Saddle
In addition to producing grips and shoe insoles, Ergon also offers a wide range of saddles designed to cover everything from touring and gravel riding, through to e-MTB and enduro racing. I've used quite a few different Ergon saddles over the years, with the E-Mountain the SM Pro being some of my favourite options.
As a bit of a weight weenie, my interest was piqued when I first came across the Ergon SR Pro Carbon. This is the lightest saddle from the German brand, and while it technically sits within the 'road' category, I've found it to be a superb option for XC riding and racing applications too.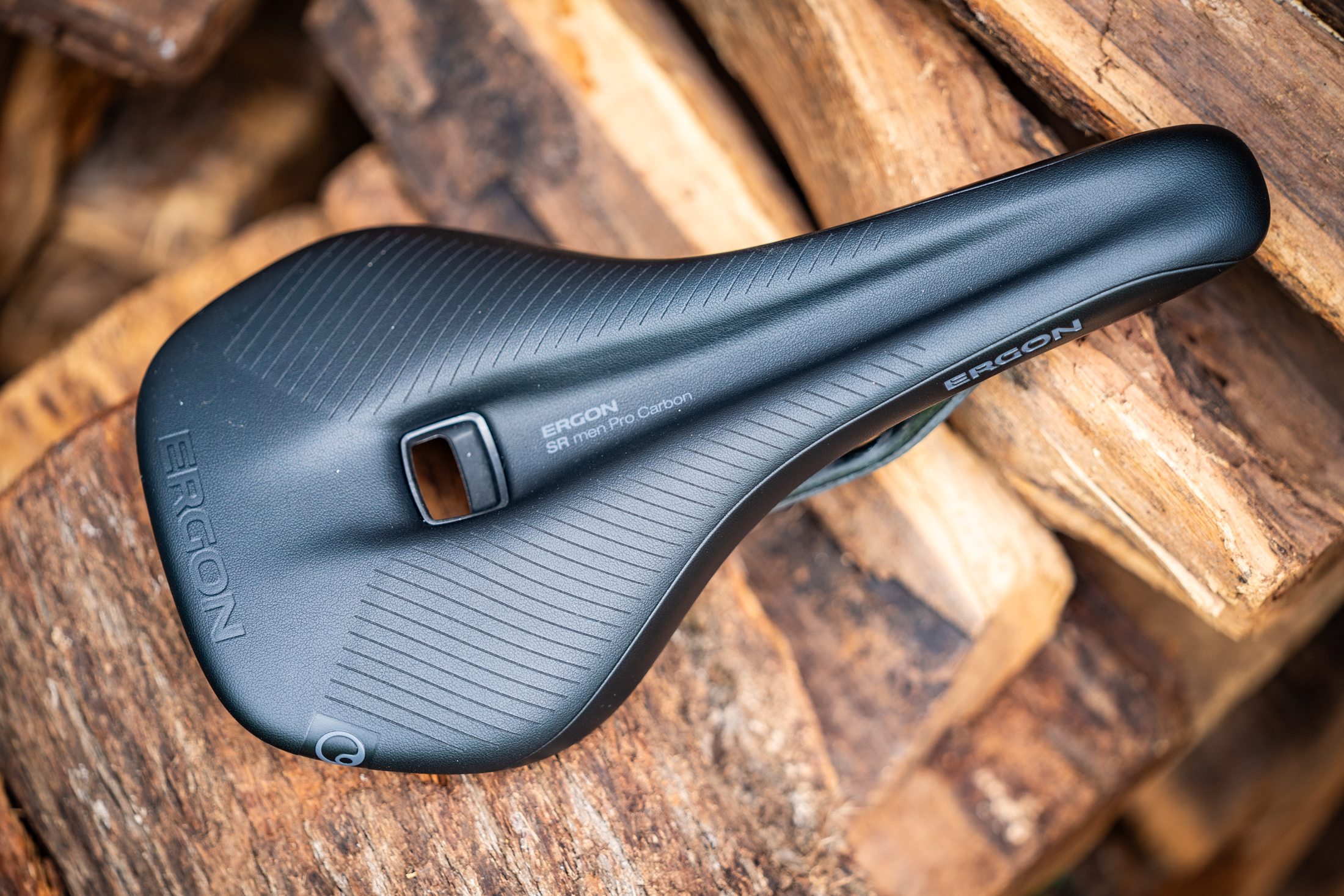 Where does the Ergon SR Pro Carbon saddle sit in the range?
In terms of its high performance saddles, Ergon produces two different lineups; the SR (Road) and the SM (Mountain).
The overall shape and profile is very similar between the two. There's a small cutout and a deep relief channel through the centre of the saddle, along with a slight ramp at the tail. The primary difference is that the SM series of saddles utilises some tougher materials around the skirt of the saddle to offer increased crash protection.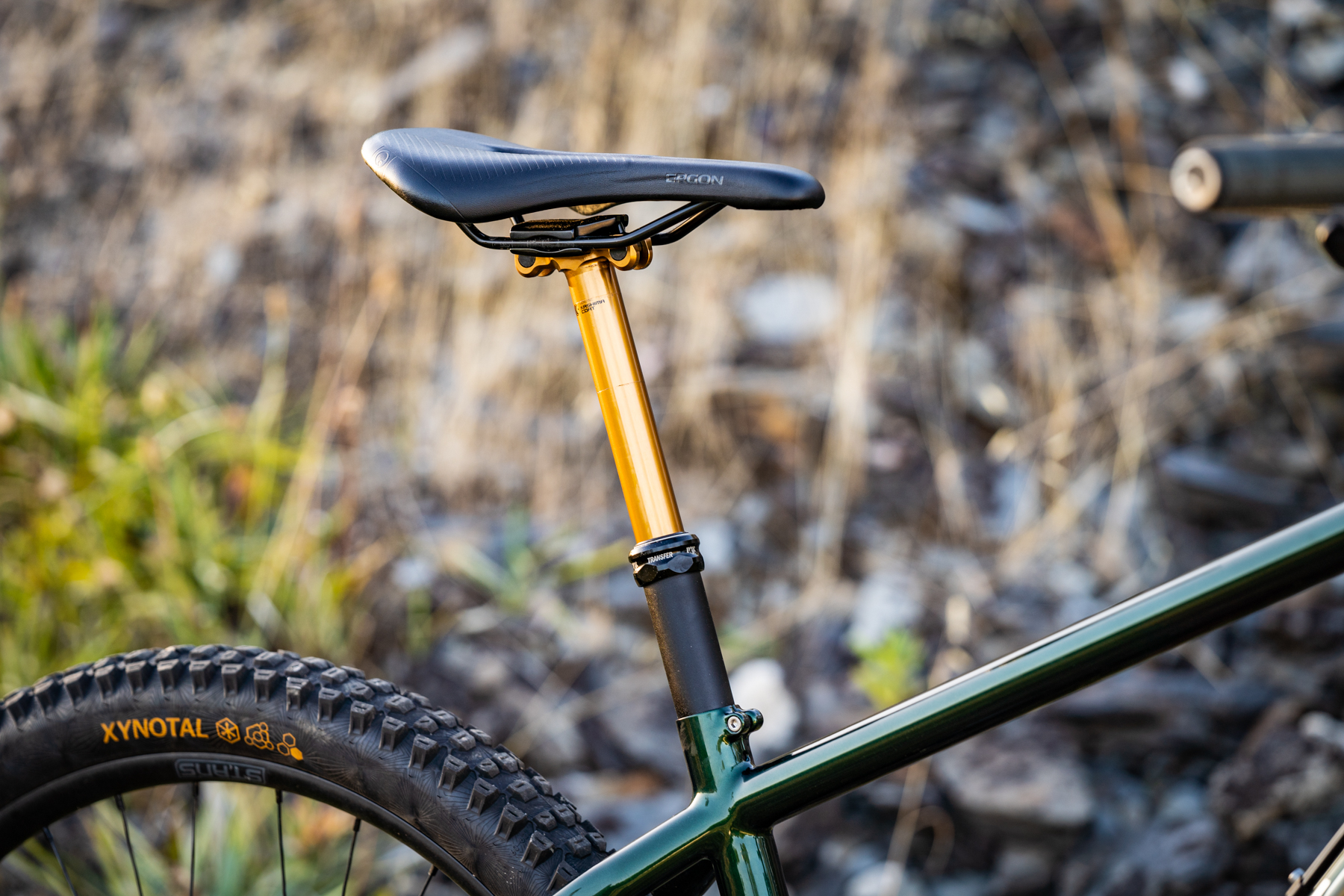 Otherwise both the SM and SR saddles are designed to offer plenty of support for high-mileage riders whether you're riding road, gravel, XC or trail. Each range is available in Male and Female-specific versions, and in a variety of trim levels.
The cheapest option is the Sport saddle, which comes in at $129.95 AUD. If you're not fussed by weight, this saddle will get you much of the same features and technologies at a lower price.
Then there's the Comp and Pro models, followed by this top-of-the-range version; the Ergon SR Pro Carbon, which sells for $289.95 AUD. It features a similar construction to the standard Pro model, albeit with carbon rails. Claimed weight is just 170g, which is very light for the amount and type of padding on offer.
Two widths
As with a lot of the Ergon product range, the SR Pro Carbon saddle comes in two sizes. Many other brands offer different width saddles, with Specialized being one of the most well-known. The idea is to provide a better match to the rider's sit bone width to maximise support and comfort.
In the case of the Ergon SR Pro Carbon, both sizes feature the same 272mm length. The S/M size features a 140mm width and is designed to suit a sit bone width of 9-12cm apart. The M/L size measures 153mm, and it's suited to a sit bone width of 12-16cm.
Err, and how the heck do you know the width of your sit bones?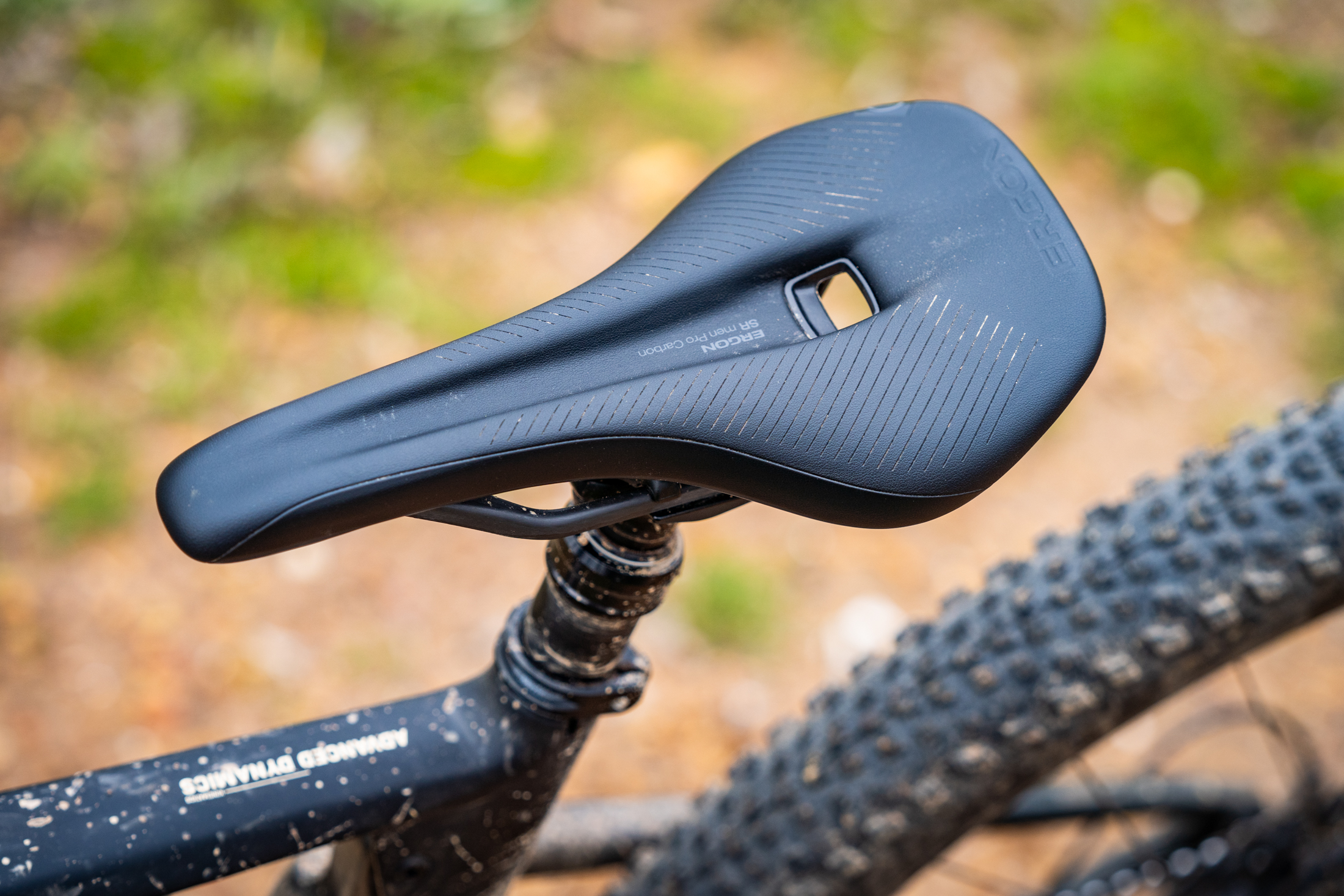 Given the prevalence of saddles offered in multiple widths, many bike shops will have some kind of special gel seat that you can sit on to use as a gauge. You can also perform a similar measurement at home without any special tools.
The easiest method is to grab a piece of cardboard, place it on a wooden chair or a solid surface, and sit on it so that your knees are placed at a 90° angle. You don't want to be wearing padded shorts while doing this, but rather a thin pair of shorts (or ideally just in your undies) so that your sit bones protrude firmly into the cardboard. Once you stand back up, there should be two depressions left in the cardboard from where your bones pressed in. Simply measure the width between the centre of these two depressions and you've got your sit bone width.
I measured this distance to be 9.5cm, and so I went with the S/M size, which is the same as what I use in the SM Pro saddle.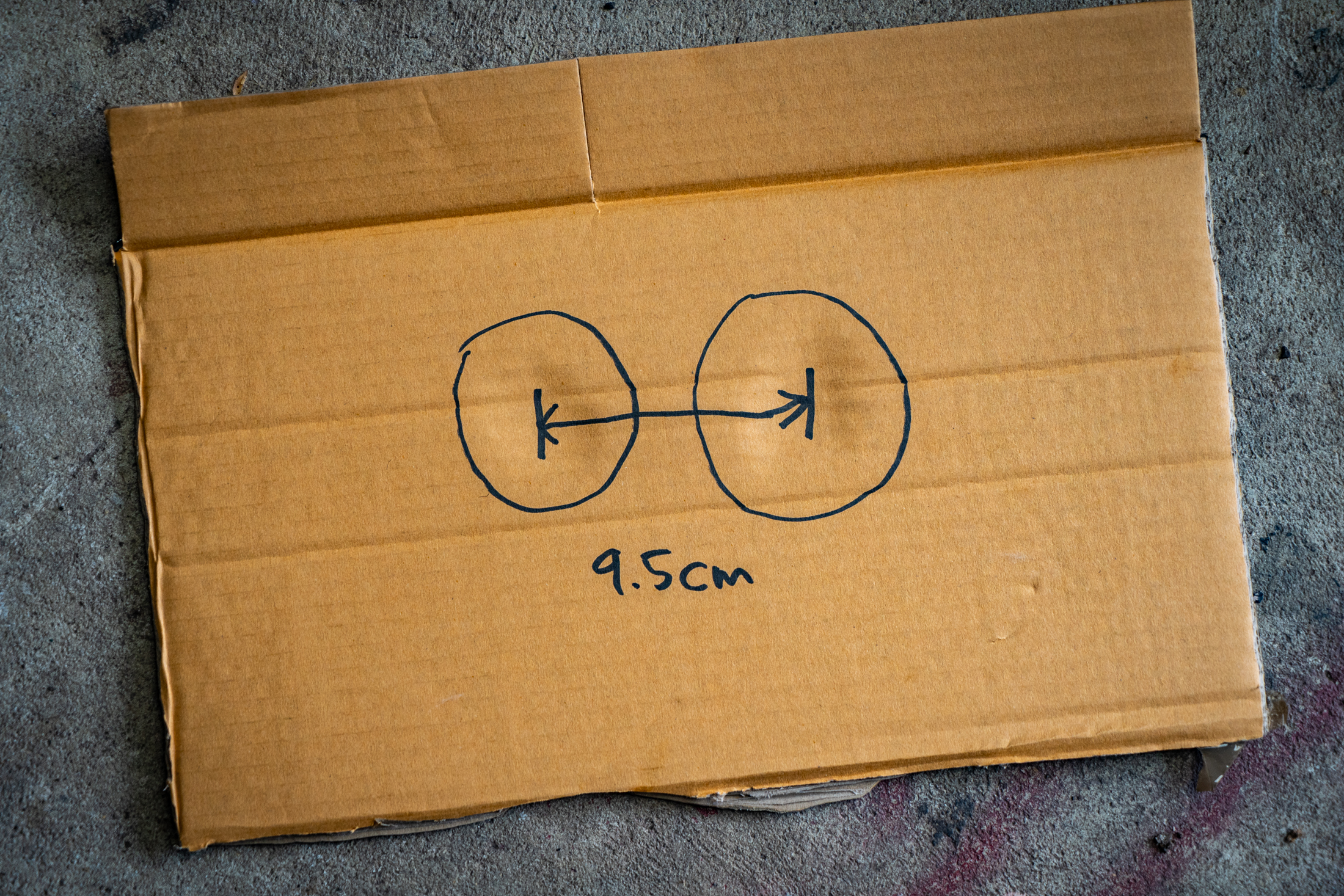 Fancy materials
Being a high performance saddle, the Ergon SR Pro Carbon gets all of the bells and whistles. Oval-shaped carbon rails affix to a carbon composite shell, which is then covered with Orthopedic AirCell foam and a microfibre cover.
Ergon also adds OrthoCell inlays that sit either side of the centre channel. The unique OrthoCell material is claimed to be more durable and lighter than gel, but with a high level of pressure distribution to improve comfort. Press into the material with your thumb and the material springs back quickly, and it's said to help the saddle follow the movements of your pelvis during pedalling.
You'll see that the cutout in the SR Pro Carbon saddle is quite small compared to some other saddles on the market. This is then paired with a deep channel through the centre, which Ergon claims is to provide pressure relief for your squishy bits, without making the saddle structure too flexy and unsupportive.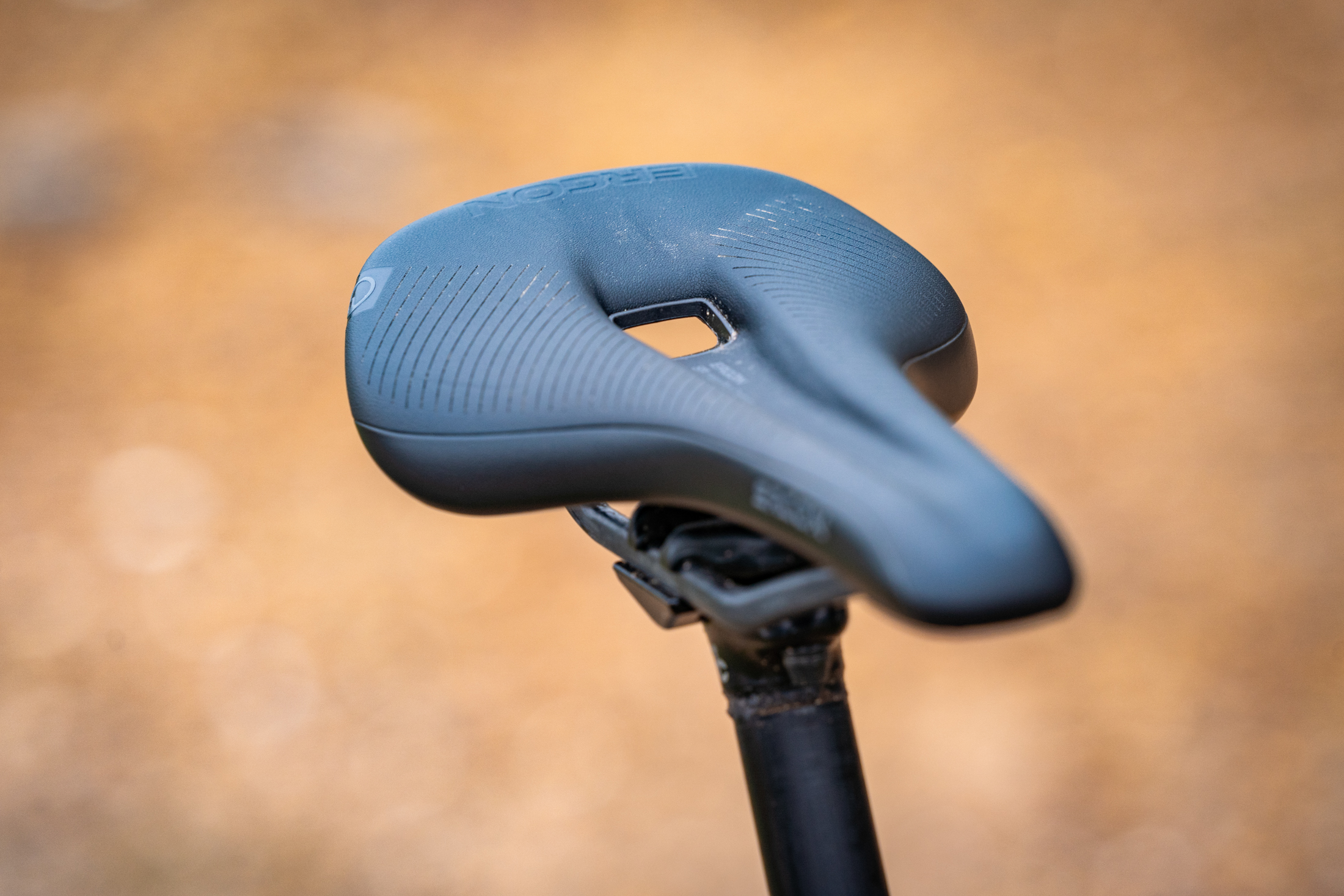 There's also a slight flare towards the rear of the saddle that helps to stabilise your sit bones when pedalling up a steep climb. The tail is less pronounced than what you'll find on Ergon's e-MTB saddles, but it still provides a noticeable benefit on the trail, to the point where I now find myself sliding backwards when riding saddles without it.
Lastly, Ergon employs what it calls 'anti-friction side flanks'. This is basically a smooth material on the side panels that minimises friction against your thighs. Having used this saddle with both Lycra and baggy shorts, I've found it works well to reduce catching with either option.
Ergon SR Pro Carbon weight
In terms of weight, our Ergon SR Pro Carbon test saddle came in a little heavier than claimed at 185g.
It's not quite as light as the Specialized S-Works Power (159g) or the BikeYoke Sagma Carbon Lite (167g), but I reckon anything under the 200g barrier is decent.
I fitted it to our Orbea Oiz test bike, which came stock with a Fizik Taiga saddle (273g confirmed). The main reason for replacing stock saddle was purely based on comfort. Saddles are of course personal preference, and I've found my derriere doesn't generally agree with Fizik saddles. On the Taiga specifically, I've struggled with the wide nose and the sloping, slightly convex profile at the rear which hasn't worked for my narrower sit bone width.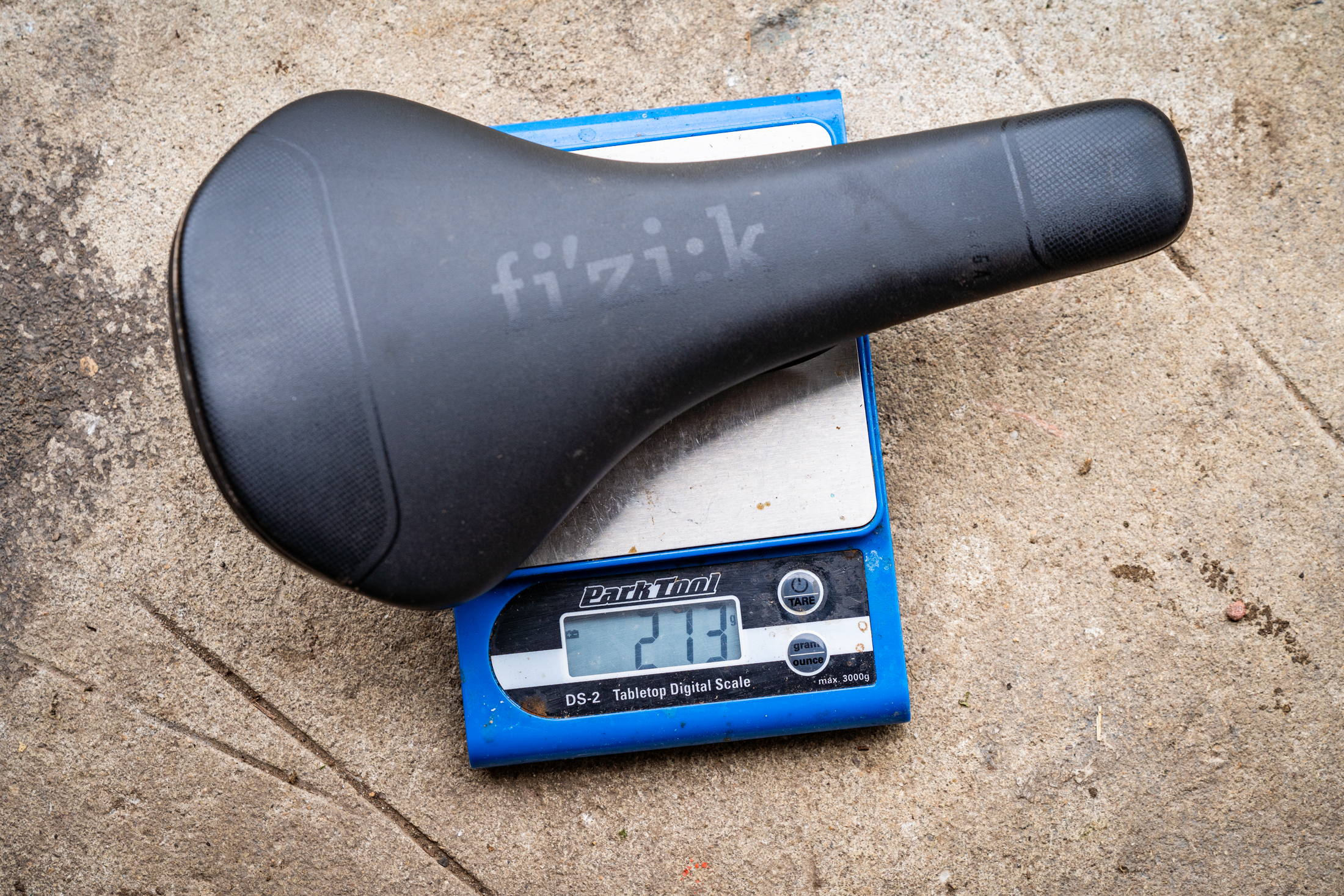 In comparison, the Ergon SR Pro Carbon saddle has offered a huge improvement in comfort and stability. The side benefit is that it's dropped almost 100g of weight. That's mass that sits high up on the bike too, in a position that gets swung from side-to-side whenever you're standing up and hammering on the pedals.
Sure we're only talking grams here, but given many riders spend hundreds of dollars upgrading to carbon cranks and heavily machined cassettes, the gram-per-dollar ratio is pretty high here for XC riders and racers wanting to lighten up their race bike, without sacrificing on performance.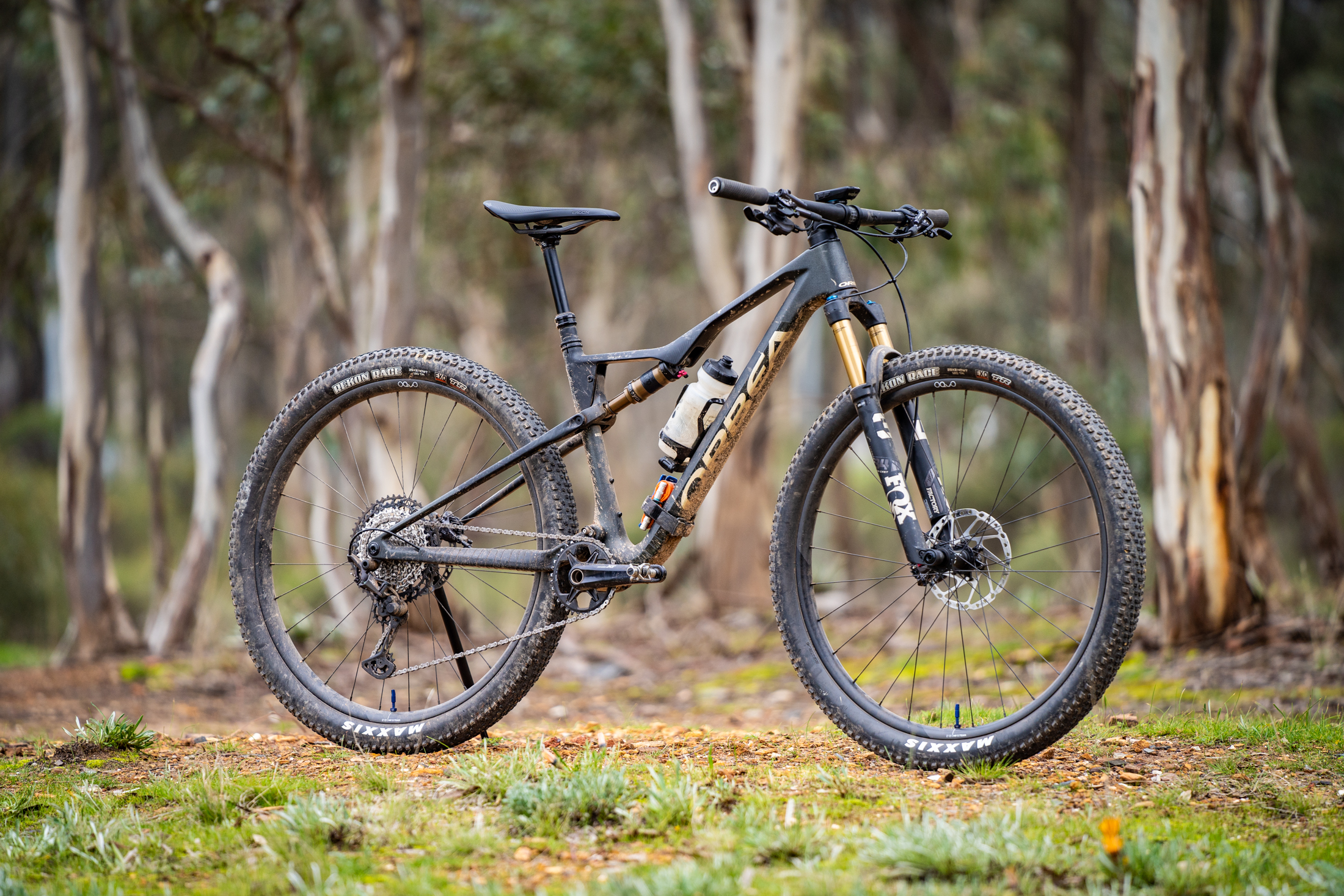 Flow's Verdict
I've been really impressed with the Ergon SR Pro Carbon saddle, though given my existing affinity with the SM Pro saddle, I wasn't expecting anything different.
The SR Pro Carbon offers fantastic support, particularly on steep climbs where the flared tail helps to stabilise your riding position. The OrthoCell inlays help to dissipate vibrations and provide a sweet level of cushioning in a lightweight and low-profile package. Perhaps the best praise I can give it is that I've simply forgotten about it while out riding, even on 3+ hour long epics.
If you're a rider who regularly crashes and tends to be rough on their gear, you'll be better off going with the SM saddle range and their increased level of protection. Otherwise for XC riders and marathon racers that are looking to reduce weight without giving up valuable comfort and support, the Ergon SR Pro Carbon is an excellent option.